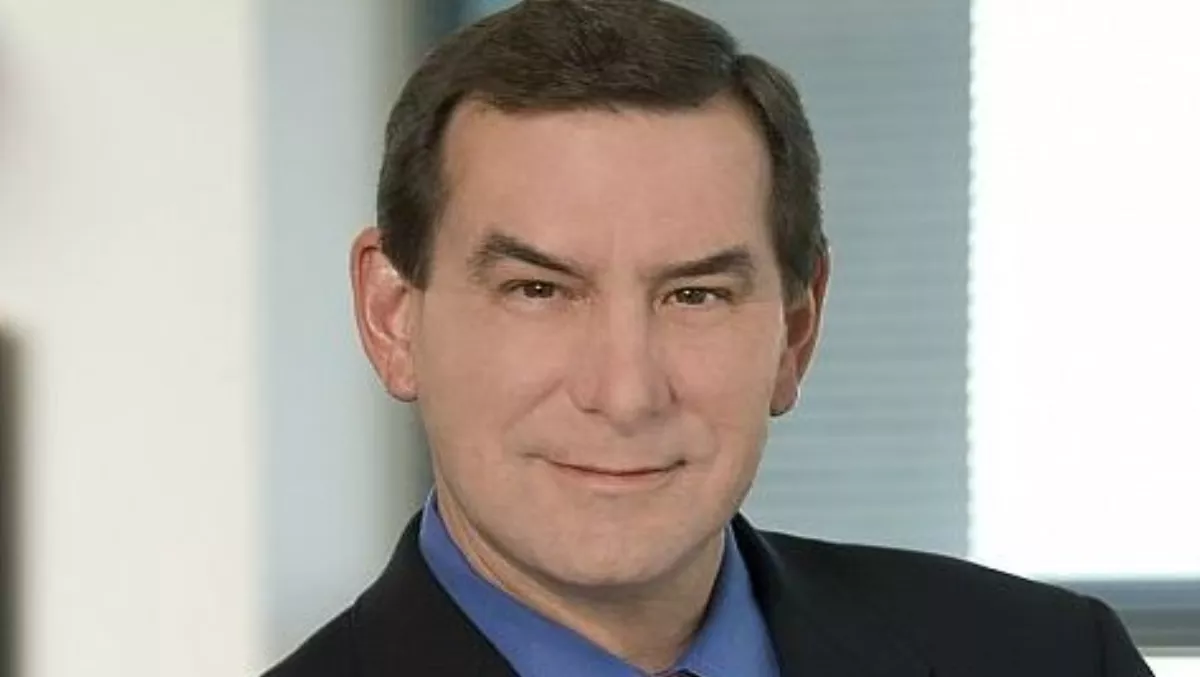 CommVault eyes up 'deeper, richer' channel partnerships
Tue, 29th Sep 2015
FYI, this story is more than a year old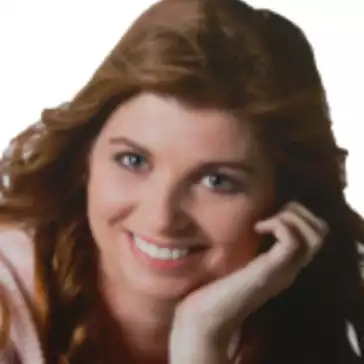 By Heather Wright, Contributor
CommVault is looking to 'deeper, richer' partnerships with its local channel as the company eyes up the opportunities presented by 'waves' of technology and exploding volumes of data.
Earlier this year, the data management vendor introduced its FY16 edition of its Partner Advantage partner program, complete with a new MarketBuilder offering.
The by-invitation only program currently includes nine ANZ partners and provides 'deeper engagement and alignment' with CommVault's sales force and technology integration, Ralph Nimergood, CommVault worldwide channels and alliances vice president, says.
Ash Diffey, CommVault ANZ manager of channel sales, says local companies in the MarketBuilder program include Fujitsu and Dimension Data in New Zealand and Dimension Data, Logicalis, and UXC Connect among the Australian partners.
"We want obviously want to see everyone succeed and it is our desire to continue to develop the program and roll it out in a broader community over the next [2017] financial year," Diffey says.
Adds Nimergood: "They get access to assets like professional services, intellectual property templates, enablement at a deeper and richer level and a financial equation and economic model that makes it even more compelling from an ROI or return on relationship perspective.
He says the market builder program is 'an additive' to the general partner framework.
"We're using a focused approach to make sure we're bringing in the early adopters to the market builder program to validate it for its value for the clients and for them, before further expansion," he says.
Nimergood says as part of that the company has invested in headcount both locally and globally, introducing its 'service advantage' component – a layer of services-lead acumen to enable partners to build deeper, richer practices around application or infrastructure specific activities or managed and cloud based transition he says most clients are making in some form or another.
Nimbergood says the vendor is also bringing in its alliance partners and building specific solution stacks with go-to-market partners like Cisco, HDS, AWS and Microsoft, with the solutions then taken to market through CommVault's broader partner community.
"What we're finding is that for the VAR community, data protection and what Commvault provides in the way of an enablement technology is really resonating extremely well as a piece of their adjacent selling motion," Nimergood says.
"Most of our VAR partners are in some form of data center, virtualisation practice, they may have a managed services practice, a hybrid cloud consultative or managed services practice and for them, CommVault is providing that glue that brings the virtual repository and deep indexing of the data that is just growing by leaps and bounds, into a wholistic solution.
Nimergood says the 'waves' of technology – network management, followed by data center consolidation and virtualisation, followed by the move to the cloud – offer partners an opportunity to help customers build a data management strategy around information that may be located in a plethora of different locations.
"All of our partners see that part of their business and practice growing and growing with CommVault," he says.
"MarketBuilder is a way for us to ensure we have the right return on relationship model not only economically but also from a deep enablement perspective to really service that kind of new practice area for partners.
He says in many cases, its not so much about what to move to the cloud, but what should be left behind and not moved to the cloud.
"Our software is built for that progression," he says. "And we are investing heavily to ensure we, and our partners, can take advantage of the next transformation.
Adds Diffey: "We want to enable our partners to go and have business conversations with their customers to understand what their data is and put it in the most logical place, whether that is on-premise, cloud or a hybrid solution.