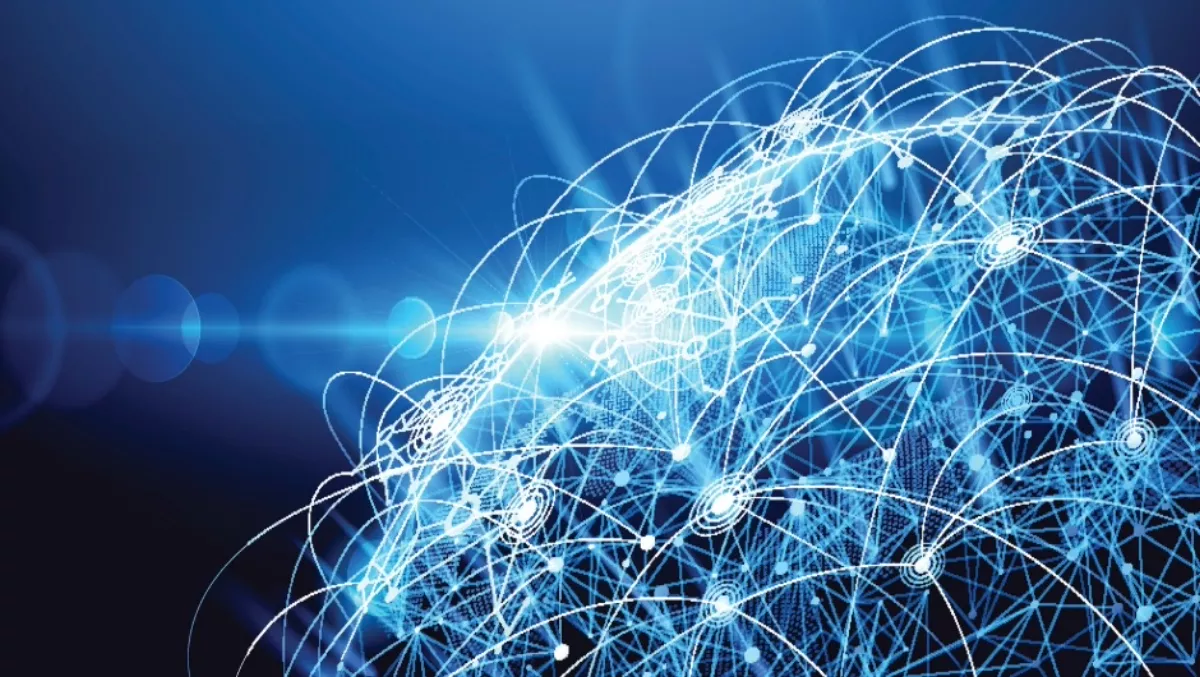 Commvault announces new 'ScaleProtect' for Cisco resellers
Thu, 26th Oct 2017
FYI, this story is more than a year old
By Ashton Young, Editor
​Commvault has announced a new product –ScaleProtect – with Cisco UCS for scale-out data protection for the enterprise.
According to a report from IDC, 45-60 percent of today's data is consumed by secondary workloads, which means enterprises face increasing demand to find new value in secondary storage as a means to drive key business and IT transformation initiatives, while keeping costs within control and maintaining visibility into their data.
This is what spurred on the release from Commvault, which the company says supports this environment by providing a unified, modern data protection and management platform that delivers cloud-like services on-premises.
"Unprecedented data growth, multi-cloud complexity, fragmented backup silos, sprawling applications, regulatory compliance, and the need for analytics continue to pressure companies," says Archana Venkatraman, research manager at IDC.
"Many organizations are finding that multiple, point-based data management tools are adding to complexities affecting storage performance, efficiency, and costs. Consolidating all secondary storage workloads (from backup to test and development) in a scale-out infrastructure, with converged data protection, native cloud integration, and automated DR capabilities can bring real benefits to organizations and make data a business enabler."
VP of Unified Computing System - Datacenter Solutions at Cisco, Satinder Sethi says the solution from the two companies is groundbreaking.
"The combination of Cisco and Commvault continue to deliver world class Data Protection solutions to our customers leveraging our extensive Data Center Portfolio," says Sethi.
"For the new Commvault ScaleProtect with Cisco UCS solution, Cisco brings a proven Fabric Based Data Center architecture and turn key management that has delivered exceptional value to our customers and partners in their data center modernization journey.
ScaleProtect with Cisco UCS, which continues the growing relationship between Cisco and Commvault, is available to customers through the Cisco SolutionsPlus program and will be available directly from Cisco's Global Price List, making it easy for Cisco and its network of resellers to sell and deliver to the market.
"We are glad to see Commvault's powerful scale-out data protection software for the enterprise is now available as a Cisco SKU through ScaleProtect™ with Cisco UCS," says Scott Miller, Sr. Director of Data Center, World Wide Technology.
"Today's launch extends on Commvault's successful relationship with Cisco to help customers easily protect, manage and optimize data on Cisco solutions such as Cisco UCS, Cisco HyperFlex, and FlashStack. We look forward to bringing this new, uniquely-bundled solution to market as a game-changing alternative to existing scale-out solutions that have failed to deliver on expectations."