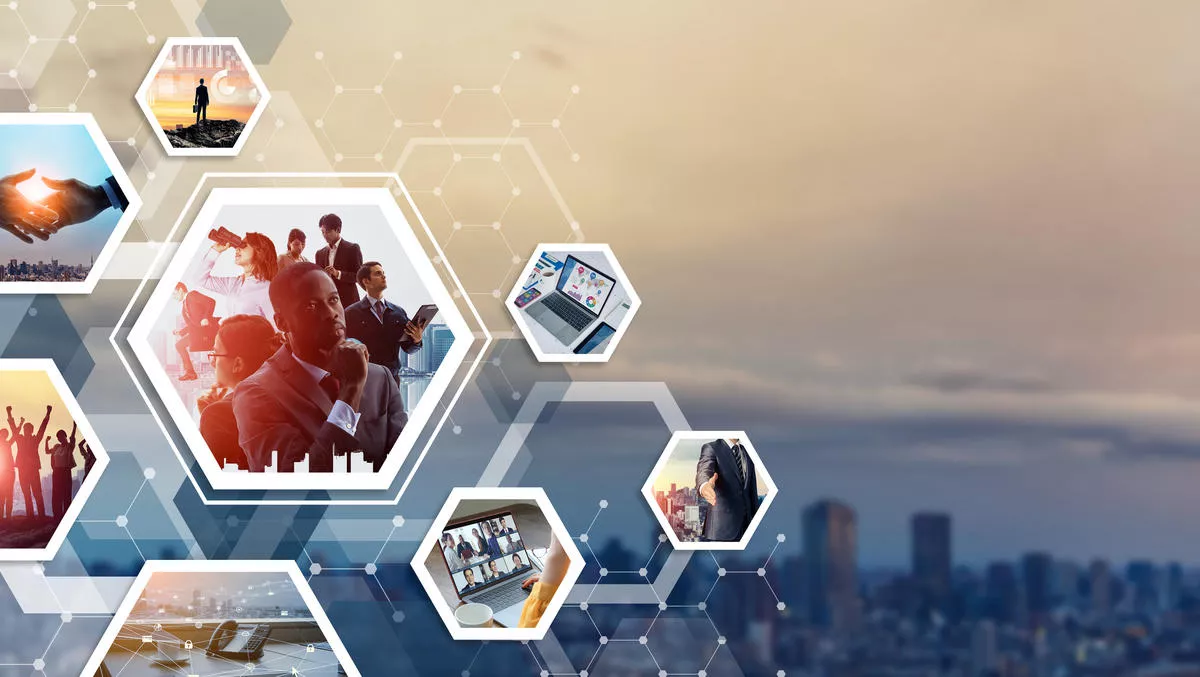 commercetools extends partner program with three new levels
FYI, this story is more than a year old
commercetools is extending its partner program in a bid to respond to the growing demand for modern commerce architecture.
The organisation has introduced three levels of partnership: Premier Partners, Select Partners and Registered Partners.
These levels give partners access to resources to help them deliver engaging eCommerce experiences for B2C and B2B brands, the company states.
Called the Partner Possibilities Program, commercetools partner program is designed to give Systems Integrators, ISVs, Digital Agencies and Consultancies and other service providers access to eCommerce experts, training and support in order to discover, develop and deliver next-generation commerce experiences.
The company's partner ecosystem has grown significantly over the past few years, with partners increasingly contributing to commercetools' growth, the company states.
commercetools territory director APAC Joshua Emblin says, "As the global pandemic continues to disrupt business as we know it, it is now more important than ever that brands evolve their digital commerce for more engaging, more profitable commerce experiences that are quicker to build grown and manage.
"commercetools new partner program allows us to work with new and existing channel partners in the region to bring modern eCommerce solutions, such as headless commerce and MACH Architectures (Microservices, API-first, Cloud-native and Headless) to help businesses across A/NZ stay competitive."
commercetools VP global partner management Dirk Weckerlei says, "Our partners are a significant part of our growth story, and we love seeing the amazing things they build for companies with our modern commerce architecture.
"The main differentiating factor between our partner program and others out there is that you don't have to be the biggest company or spend a certain amount to buy a partnership level with us.
"Our partner program levels are based on ability, commitment and success, meaning every partner has the same chance to become a highest-level Premier Partner demonstrating our Partners First commercetools DNA."
"Our partners help drive our growth, and we help drive theirs," says Weckerlei.
commercetools' modern enterprise commerce architecture is cloud-native, API-first and headless, separating the frontend (mobile app, CMS) from the backend (commerce) layer.
This allows enterprises to own the experience level and make changes to frontend elements, and also roll out new customer experiences on any device or channel, the company states.
Founded to solve the issue of traditional commerce platforms being too rigid, complex and challenging to update, commercetools helps companies in specific ways including allowing them to:
Build their own eCommerce platforms up to three times faster (weeks versus months)
Deliver engaging eCommerce experiences across any channel
Make changes to commerce platform incrementally for immediate ROI
Drive down maintenance costs by up to 70%
Experiment with new commerce offerings
Take full control over their brand and customer experiences
Related stories
Top stories