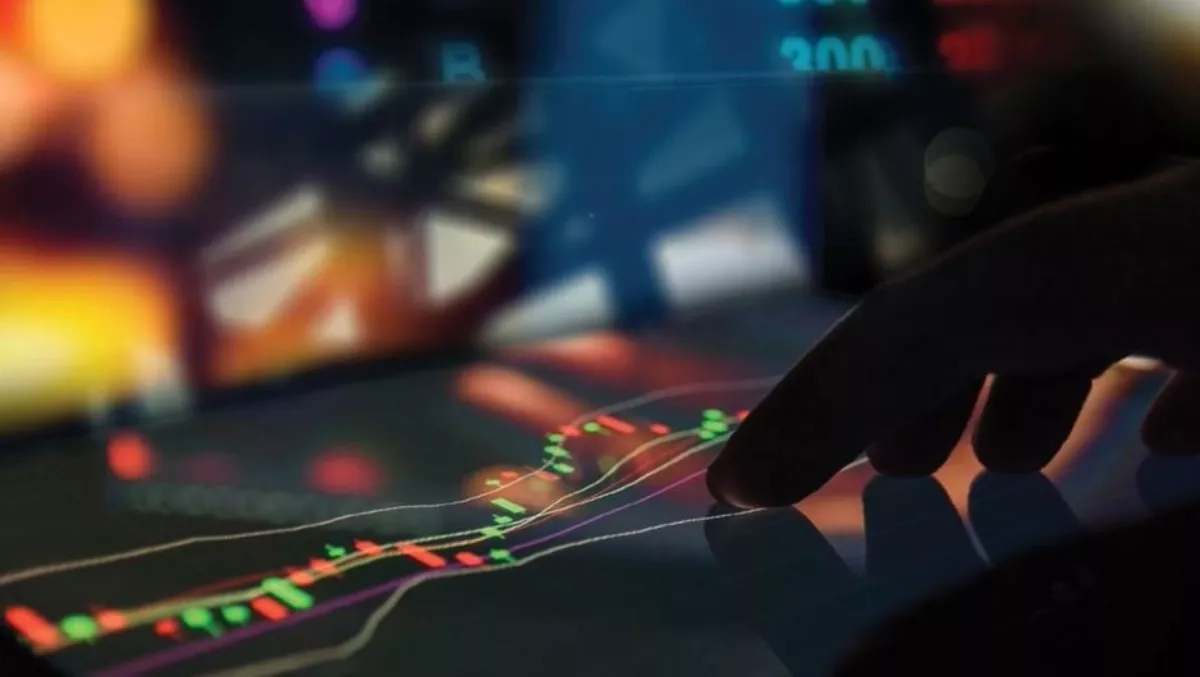 Cohesity signs new reseller and cloud service provider in Australia
FYI, this story is more than a year old
Cohesity announced that Perth-headquartered NEXION Networks, an enterprise solutions provider with a portfolio of solutions including cloud, security, data center and telecommunications, has been selected as the company's first Australian cloud service provider.
In addition, NEXION Networks has been appointed as an authorised reseller of Cohesity's range of solutions for secondary data.
NEXION Networks is an enterprise technology solutions provider with a full suite of secure converged data networks, global SD-WAN, enterprise security, voice, data center cloud and telecommunications solutions.
As a Cohesity cloud service provider, NEXION Networks will be able to deliver a range of multi-tenant or single-tenant secondary data services from one web-scale, hyperconverged platform and supposedly help organisations derive value from their secondary data.
These service offerings include backup, archive, disaster recovery, filer, object storage, test/dev, and analytics with the aim of providing a consistent customer experience across an array of clouds including leading public clouds such as Amazon Web Services (AWS), Microsoft Azure, and Google Cloud Platform.
Earlier this year, NEXION Networks acquired its own data center in Perth and has recently partnered with Pure Storage to offer its customers Pure Storage's Evergreen Storage Service (ES2) model, a pay-per-use on-premise storage offering that gives enterprises the benefits of the public cloud coupled with the high degree of enterprise flexibility, availability, security, performance, and efficiency of Pure's all-flash storage.
Cohesity Australia MD Theo Hourmouzis says, "NEXION Networks' new data center and partnership with Pure Storage are a perfect complement to Cohesity's capacity to deliver the scale, availability, resilience, and efficiency that service providers require for advanced inline, variable length, cross tenant, and block level global deduplication.
"This is critical for achieving optimal levels of storage efficiency while enabling lower cost and fast data access. We are excited that NEXION Networks' customers will now be able to continue to add compute horsepower and storage capacity without limit and without disrupting operations to handle growing business needs.
In addition, with the SaaS-based Cohesity Helios management solution, Nexion Networks will also gain global access, visibility, and control of secondary apps and data across all Cohesity nodes.
This supposedly supports a better understanding of capacity, consumption, and data growth while offering customers insight into untapped data to transform their businesses.
Nexion Networks CEO Paul Glass says, "Our typical customer today is a national enterprise that has a diverse storage load and needs to grow their capacity or re-engineer their storage.
"We offer these companies the ability to keep their mainframe infrastructure or tap into the cloud. At the same time, we're also not forcing clients into long-term contracts through our model in offering month by month contracts.