Cohesity nabs CX award with its automated approach
Wed, 7th Mar 2018
FYI, this story is more than a year old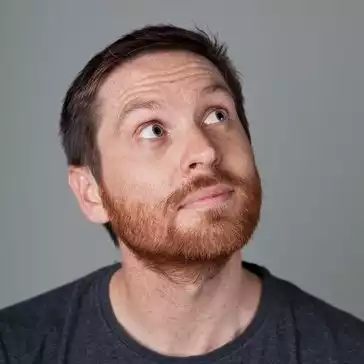 By Ben Moore, News Editor - Channel
Cohesity has received the 2017 NorthFace ScoreBoard Award from the Customer Relationship Management Institute (CRMI), an Omega Management Group company.
This is the second year in a row that the provider of hyperconverged secondary storage has won this accolade, which was created in 2000 to recognise organisations that offer exemplary service.
"Partners are viewed and relied upon as trusted advisors to their customers, it's incumbent on them to deliver innovative solutions to help them achieve their objectives," says Cohesity ANZ managing director Theo Hourmouzis.
"Having great technology or capabilities is important, however with partners' reputations at stake, it's critical knowing a company has invested in the customers' support experience. Awards such as the NorthFace ScoreBoard Award for Achieving Customer Excellence is validation of this investment by Cohesity.
NorthFace ScoreBoard Award applicants must measure their customer satisfaction levels during the calendar year and achieve a 4.0 or above out of a possible 5.0 score in a range of categories - Cohesity's overall score in 2017 is 4.7.
CRMI's research shows that companies that consistently achieve a 4.0 or above succeed in establishing customer loyalty.
"Selecting Cohesity as a winner of the NorthFace ScoreBoard Award for the second year in a row underscores more than the company's excellent customer service; it also shows how a strong commitment to exceeding customer expectations is a core part of Cohesity's DNA," says Omega/CRMI president and CEO John Alexander Maraganis.
"In reviewing hundreds of companies with operations spread across the globe, we have found that this level of customer satisfaction is difficult to attain but enormously important for businesses to achieve significant growth and sustainability.
Cohesity has created a proactive monitoring tool that helps detect and prevent customer support issues before they become a problem for users.
It provides analytics and reports to help customers optimise their environment and the way they use the Cohesity platform.
The company has set out a roadmap to deliver a customer support experience based on automation and machine learning to pre-empt potential problems and expedite time to resolution.