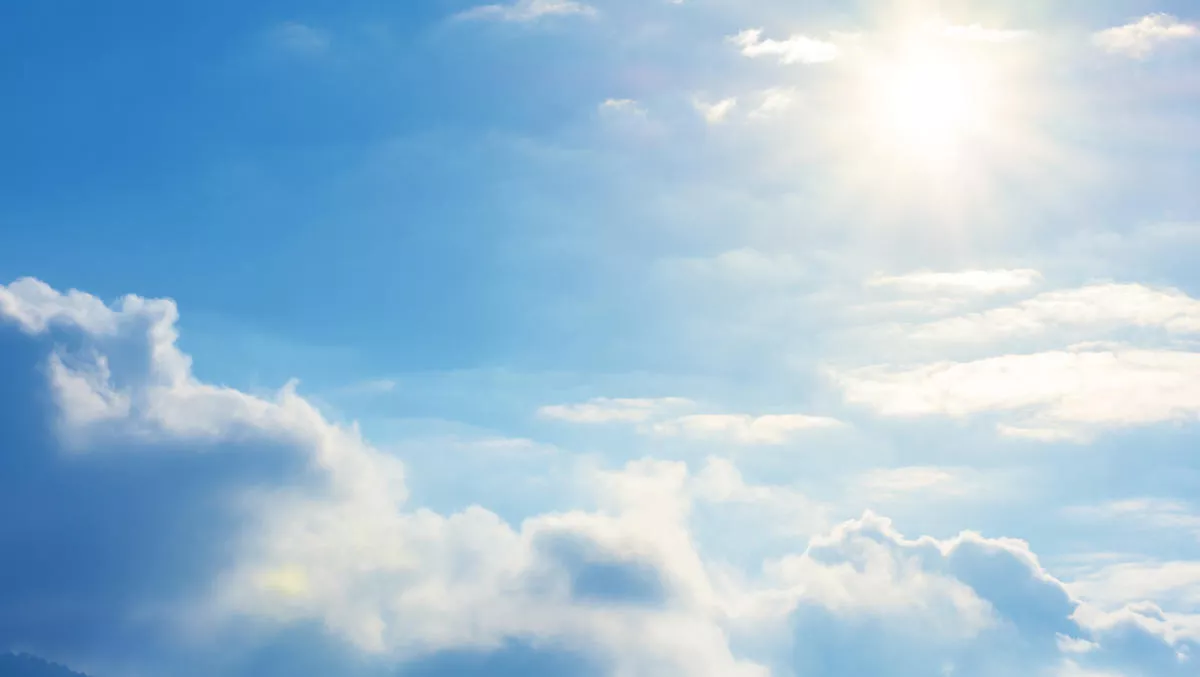 Cognizant named Leader in Gartner 2020 Magic Quadrant for public cloud infrastructure and managed services
FYI, this story is more than a year old
Cognizant has been named a Leader by Gartner in its 2020 Magic Quadrant for Public Cloud Infrastructure Professional and Managed Services.
The company was recognised in the worldwide report due to its completeness of vision and ability to execute, according to Gartner.
Cognizant's Magic Quadrant positioning in this report has improved on both axes compared to the previous year. Public Cloud is an area of strategic importance for the organisation, and one where it is investing at scale to support the needs of clients.
In the report, Gartner evaluates 20 public cloud infrastructure professional and managed services providers. According to the report, leaders are defined as having a track record of successful delivery of high-quality professional and managed services that thoughtfully exploit the capabilities of the cloud platform. They are well-positioned to continue delivering leading-edge services in the future.
Gartner says by 2025, more than 80% of public cloud managed and professional services deals will require both hybrid cloud and multicloud capabilities from the provider, up from less than 50% in 2020.
"Enterprise architecture and technology innovation leaders can benefit from selecting a high-quality professional and managed services provider when implementing and operating solutions on Amazon Web Services, Microsoft Azure, Google Cloud, Alibaba Cloud, IBM Cloud or Oracle Cloud," it explains.
"The professional and managed services ecosystem for hyperscale providers is diverse. This Magic Quadrant is focused on MSPs that have deep technical expertise with hyperscale providers, effective cloud management platforms (CMPs), and managed services that leverage automation, where possible."
Gartner says the MSPs must also possess the ability to deliver cloud-optimised solutions, regardless of whether a customer is deploying new cloud-native applications or migrating legacy workloads from an existing traditional data center.
"This depth of expertise and technical integration, including exploiting the API-enabled automation of hyperscale providers, distinguishes these MSPs from data center outsourcing (DCO) providers. Traditional DCO providers usually offer solutions that largely treat hyperscale providers as if they were simply virtualisation platforms, without emphasising cloud-native approaches to solution design," it adds.
"Cognizant has tremendous momentum in cloud as clients modernise infrastructures and applications to accelerate innovation, become more agile in the face of business uncertainty, and generally reinvent their businesses for the new normal," says Greg Hyttenrauch, president, Cognizant Digital Systems and Technology.
"We are proud to have improved our position on both axes and been named a Leader in this global Magic Quadrant. We believe this validates the priority we have placed on accelerating and executing on our cloud strategy," he says.
Headquartered in the U.S., Cognizant is ranked 194 on the Fortune 500.