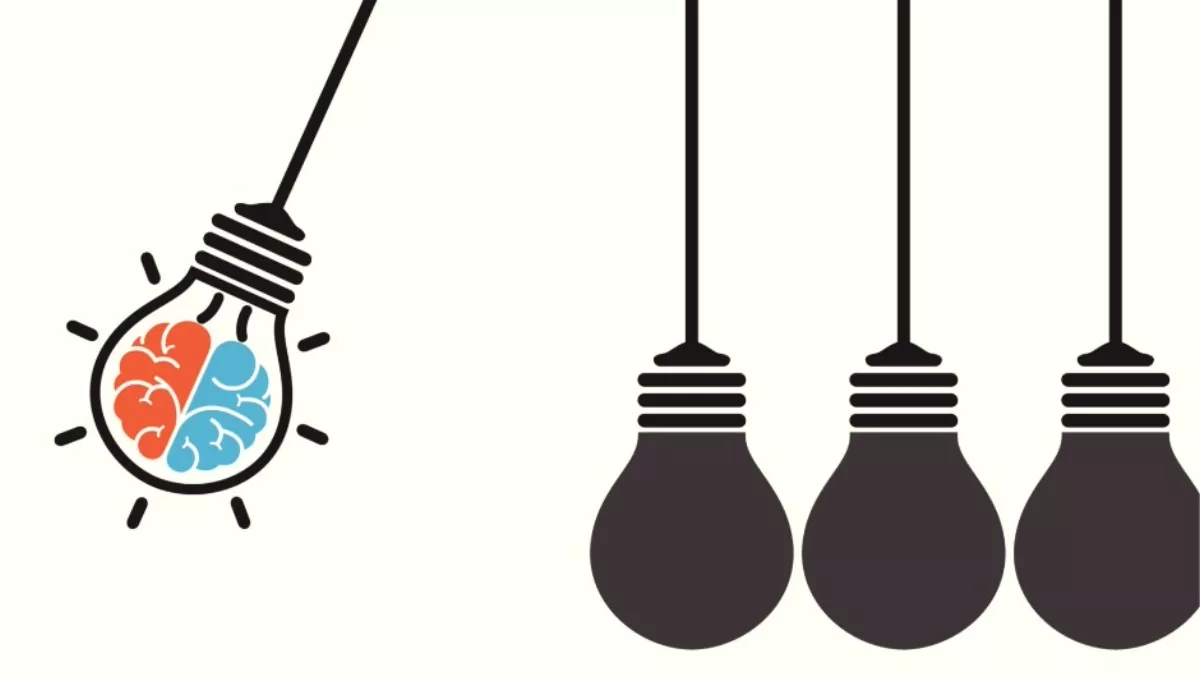 Cognizant gears up for digital age with latest strategic partnership
FYI, this story is more than a year old
Cognizant has formed an exclusive partnership with ReD Associates with the intention of building digital economy solutions that integrate social sciences and technology.
The company has officially acquired a 49% stake in the international consultancy company, that specialises in applying deep behavioural insights to business strategy.
According to Cognizant, digital technologies are reshaping most aspects of everyday life including how people work, manage their health, are educated, get entertained, shop, and connect with each other. Success in this new era requires new business models and a deeper understanding of how people are engaging with technology, with even centuries-old industries seeking to better understand their customers in order to serve them in the digital age.
Based in Copenhagen and New York, ReD Associates has worked with leading companies around the world to help them form a clear strategy based on an understanding of consumer behaviour using social sciences research methods and thinking.
As part of this exclusive relationship, strategy experts, behavioural economists, anthropologists, sociologists, and ethnographers from ReD Associates will work with digital strategists, designers, technologists, and data scientists from Cognizant Digital Works to help businesses connect more closely to real-world consumer behaviours and experiences.
ReD Associates will retain its management team, clients, and projects, and operate independently. Terms of the investment are not being disclosed.
"The philosophy behind our approach to research and meaningful insights is the science around understanding how things are experienced," says Christian Madsbjerg, ReD Associates co-founder.
"By joining forces with Cognizant, we are able to expand our business and believe that we can create an entirely new model for how digital strategy is conceived and - most importantly - executed," he says.
Mikkel B. Rasmussen, ReD Associates co-founder, added, "There is a natural fit between our companies and with the Cognizant Digital Works approach in combining strategy, design, technology and industry knowledge to create, prototype and deliver compelling digital transformation for clients."
"While it may sound counterintuitive, 'being digital' also means being more human," says Gajen Kandiah, Cognizant Digital Works executive vice president.
"A richer understanding of human behaviour can unlock new opportunities for our customers. Based on a deep understanding of what people really want and need, we can use technology to provide more meaningful and engaging experiences.
"Our partnership with ReD Associates is a natural extension of our current joint work with select clients. Together, ReD Associates and Cognizant Digital Works provide a unique value proposition to customers who are considering digital solutions. ReD Associates provides clients with insight and strategy based on the social sciences, and Cognizant provides technical development and implementation at scale," Kandiah says.