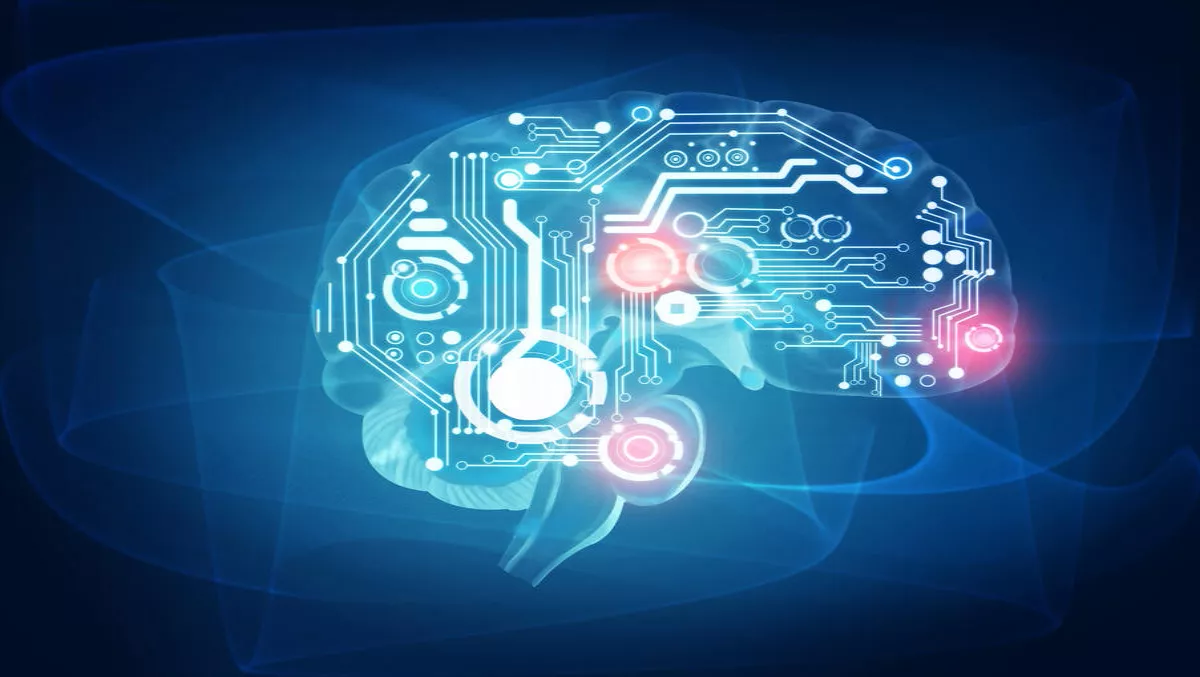 Cognitive systems industry driving more knowledge into IT learning
FYI, this story is more than a year old
The global cognitive systems market will generate revenues worth $50 billion between 2016 and 2020, aided by development of self-learning IT systems, new research from Technavio reports.
The report, Global Cognitive Systems Market 2016-2020, shows that cognitive applications are being increasingly integrated with machine learning, which helps real-time communications between people and IT systems.
The applications also help draw independent conclusions as well as data processing capabilities. These are developed to mimic the human thinking process or learning, understanding and evaluating different situations.
Predictive analytics are driving the growth, as well as the potential for modelling techniques and the potential data from the Internet of Things (IoT), says Amit Sharma, lead analyst, ICT at Technavio Research.
"One of the latest trends gaining grounds in the market is the growing demand for predictive analytics. The implementation of predictive modeling techniques leads to accurate and efficient solutions, improving the overall efficacy of the production while reducing costs. The cognitive system integration allows communicative transfer of real-time data between machines and networks. The growing inclination to strategically analyze and monitor information in enterprises will augment the adoption of big data, predictive analytics, and Internet of things (IoT)," Sharma says.
The report says that the Americas hold 76% of the market share mainly due to increasing amounts of data coming from the BFSI, healthcare and retail industries. Leading vendors in the market include Hewlett Packard, IBM, Microsoft and SAP SE.
In 2015, the cognitive software segment held more than 39% total market share and dominated the market. The report says that technology development was the main reason for the segment's growth and it has had far-reaching effects on large unstructured data volume generations, particularly in financial, retail and healthcare organisations.
As a result, the report notes the growing data analytics industry, as organisations seek to extract relevant and valuable information to increase organisational productivity and gain a competitive edge.
The report concludes by noting that the cognitive systems market contains intense competition between large and small vendors and this will only increase as new vendors attempt to enter the market to capitalise on the growth potential. The constant innovation and new product introductions will accelerate, as will the emergence of advanced technologies.
The report comments that vendors who can combine business expertise with technology will gain a competitive edge. In addition, vendors should offer value-added services, such as support and end-user training to reduce risks and explore new opportunities.