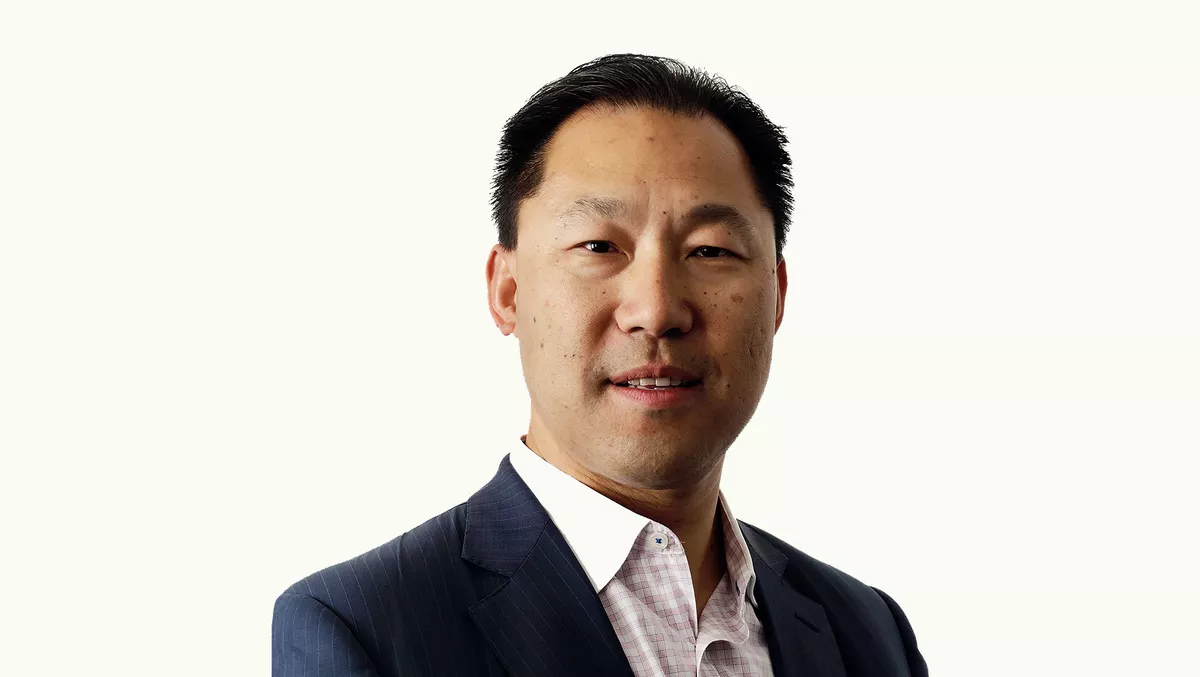 Cloudera harnesses the power of cloud and data management for digital transformation
FYI, this story is more than a year old
Cloudera has been supporting large-scale enterprise customers within Australia and New Zealand for close to ten years now, delivering multi-function data analytics integrated with secure and governed data management across hybrid and multi-cloud data.
Harnessing the power of the open-source community, the company aims to advance digital transformation for organisations worldwide and make data and analytics easy and accessible for everyone.
"At Cloudera we're always looking to accelerate innovation and meet the most pressing needs of enterprises," says Cloudera vice president and managing director Robert Yue.
"In 2022, this means enabling businesses with their hybrid data strategy so they can begin to truly take advantage of data everywhere.
The company currently has more than 60 staff across the ANZ region, supporting partners and customers. With a continued focus on market needs, they have recently hired Colin Pont as the new senior alliance manager for the region.
"We are thrilled to welcome Colin Pont as our senior alliance manager who will focus on strengthening our key strategic partnerships in the ANZ region, elevating the experience that our customers and partners have with Cloudera," says Cloudera global partnerships director for APAC Christine Delmas Monteiro.
While strategic partnerships are a continued focus, innovative technology is also at the forefront of Cloudera's success.
Cloudera Data Platform (CDP) has been engineered to unlock the potential of private and public clouds, helping enterprises and organisations take advantage of modern data architectures and transition into a hybrid data future. It is proven to provide optimal performance, scalability and security and is built for modern infrastructure.
Key features and benefits of CDP include:
A unified data fabric that centrally orchestrates disparate data sources intelligently and securely across multiple clouds and on-premise.
An open data lakehouse that enables multi-function analytics on streaming and stored data in a cloud-native object store that works across hybrid or multi-cloud.
A scalable data mesh that works to eliminate data silos by distributing ownership to cross-functional teams while maintaining a common data infrastructure.
A continuous focus on hybrid data is a key driver for the company, and they believe that combining the best technology and tools with strong partnerships creates a solid pathway to success.
"As Cloudera moves into its new chapter and focuses on hybrid data, we want to ensure that all our partners and the partner ecosystem, including our industry ISVs, MSPs, GSIs and Hyperscaler partners will find it easier to do business with us," says Delmas Monteiro.
"Our partners need and want more enablement and go to market opportunities and to that end, we have made significant investments in our channel space over the past year. These include new services and delivery training certifications, sales accreditations and referral and rebate programmes across our markets.
Looking to the future, the company is set to further increase the focus on hybrid and multi-cloud infrastructure. They recently released the CDP Universal Data Distribution (UDD) Service using Cloudera Dataflow (CDF) for the public cloud, which can tap into any data sources including at the Edge, ingesting and distributing data to any target systems.
"Moving forward, organisations are going to continue to need agility within operations. Leaders are looking to be better equipped with data to become more agile and respond to changes in the market or changing business needs," says Yue.
"We're working together with partners, and empowering our people on the ground, to have these relevant and necessary conversations with enterprise leaders as we all work to adapt to a world where hybrid and multi cloud is not only a commonality but the way forward.