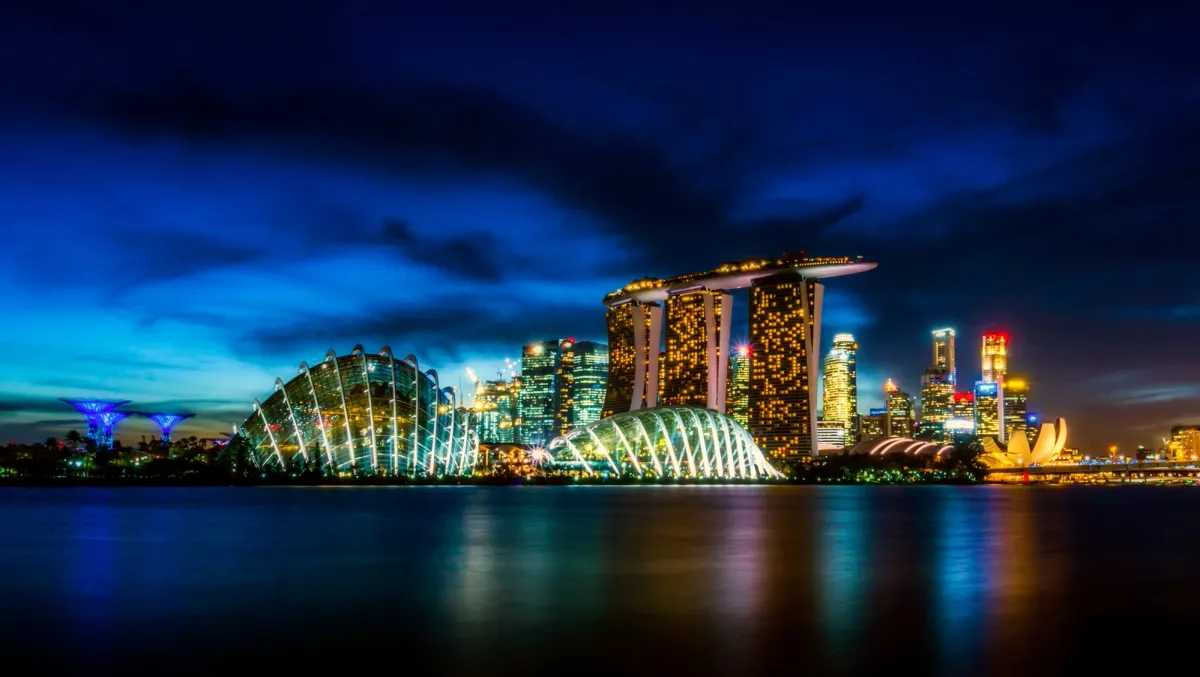 Cloudera APAC partner awards - Deloitte AU takes out ANZ partner of the year
FYI, this story is more than a year old
​The annual Cloudera APAC Partner Summit took place in Singapore this month where winners were recognised for their achievements.
According to Cloudera, the awards serve to honour top performing partners who have significantly grown their business and achieved business excellence in driving customer value and impact.
Cloudera's vice president for Asia Pacific - Japan, Mark Micallef says their partners play a critical role in contributing to the company's large and fast-growing ecosystem in the region.
"They are important in helping our customers successfully derive real business value from their data. These awards serve to recognise and celebrate these great efforts," says Micallef.
"We are thankful to all of our partners for their commitment in delivering impactful solutions to our joint customers and look forward to another great year of partnerships.
The full list of the 2017 APAC Partner Awards and recipients are:
Partner of the Year Award
In recognition of partners who have achieved overall outstanding results in both business excellence and solution implementation across the region in collaboration with Cloudera
APAC – Microsoft
ASEAN – CBIG Consulting (now part of Deloitte SEA)
Australia - New Zealand – Deloitte Australia
Greater China – Shanghai Paraview Software Co.,Ltd
India – Larsen - Toubro Infotech (LTI)
Indonesia – PT. Mastersystem Infotama
Japan – ITOCHU Techno-Solutions Corporation (CTC)
Korea – Goodmorning Information Technology Co.,Ltd.
APAC Training Partner of the Year Award – Iverson Associates Sdn Bhd (Malaysia)
Recognising drive and commitment in training, upskilling and educating both the current and next-generation of data professionals
Technology Partner of the Year Award – Securonix
Recognising innovation and excellence from an Independent Software Vendor (ISV). Securonix is re-defining the next generation of cyber-threat detection using the power of machine learning, big data, and automated incident response.
Newcomer of the Year Award – Tech Data
Tech Data was appointed in 2017 as the first distributor to cover the ASEAN and India markets for Cloudera and has brought significant value to Cloudera's partner ecosystem as a value-added distributor to bolster Smart City investments and initiatives across the region.
Global Systems Integrator (GSI) of the Year – Tata Consultancy Services (TCS)
Tata Consultancy Services delivered tremendous growth as a key global solutions integrator partner and has over 1,200 associates certified on Cloudera. With multiple solutions built and certified on Cloudera, and with Cloudera resources in eight of its delivery centres, TCS has proven to be the most significant Cloudera GSI partner.
Strategic Deal of the Year – PT. Mitra Integrasi Informatika (Indonesia)
Recognising the most impactful deal of the year. PT. Mitra Integrasi Informatika has been a key partner in Indonesia for almost two years and has throughout that time secured some of our most complex and strategic deals while continuously investing in training their consultants to build Cloudera skills.