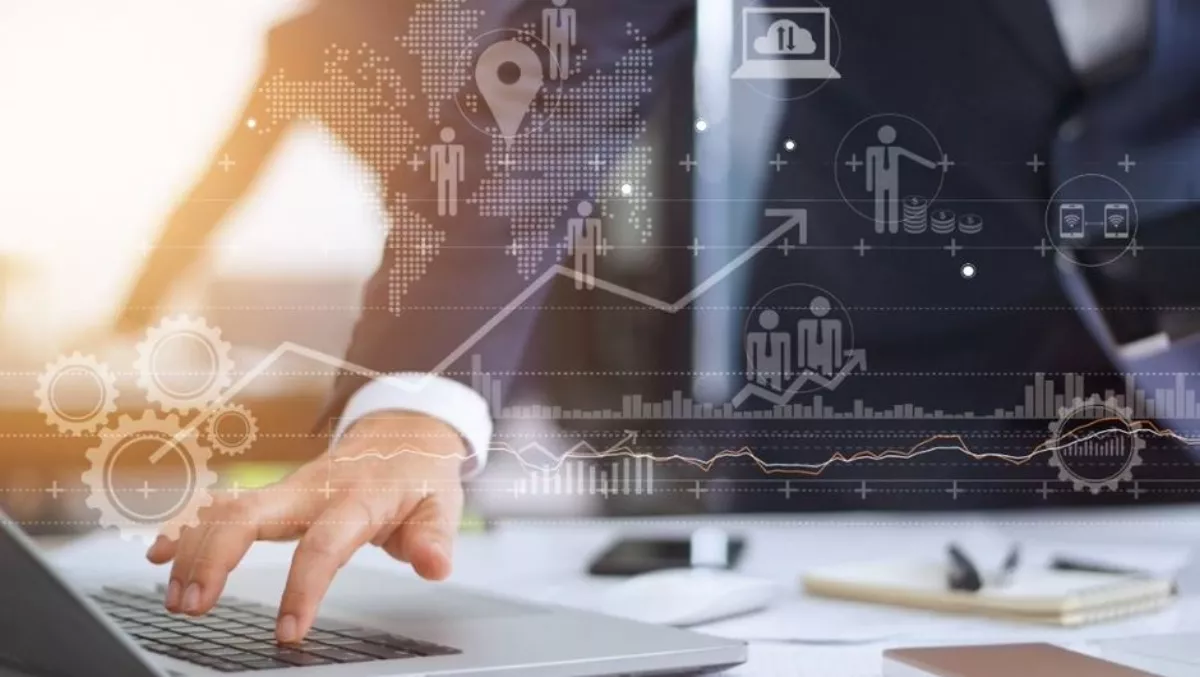 Cloudera and Tech Data forge strategic partnership in ANZ
FYI, this story is more than a year old
Cloudera announced the appointment of Tech Data as their first Australian and New Zealand distributor.
Tech Data ANZ country GM Wendy O'Keeffe says, "Analytics is a key focus for Tech Data so we are thrilled to announce this partnership with Cloudera.
"Businesses are capturing more data than ever, and looking for ways to turn that data into actionable information."
"Through this new partnership, we can enable our partners to capitalise on the vast opportunities in the analytics and machine learning market, helping them to maximise new revenue and margin opportunities.
Under the new agreement, Tech Data will now deliver Cloudera's solutions for data center, cloud, analytics, security and mobility service providers to their partner network.
Cloudera's new solution suite integrates enterprise hardware, computer, storage, hyper-converged systems and software designed to help enterprises leverage data to secure their business, better serve customers and operate more effectively.
Big data has become the driving force behind new business strategies across industries, placing an increased impetus on the management of big data lakes.
By integrating Cloudera's data warehouse with Tech Data's in-depth skills and resources, partners will be able to deliver a targeted solution for organisations driving big data lake initiatives enabling them to successfully collect and manage data, derive valuable insights and reduce risk.
Tech Data's ready-to-use solution built on Cloudera provides a holistic and secure open source platform that enables high performance, usability and cost-efficiency.
Cloudera ANZ country manager Nick Hoskins says, "We are thrilled to announce this partnership between Cloudera and Tech Data.
"This will enable us to broaden our reach across an expanded network of trusted partners in Australia and New Zealand, further supporting big data initiatives across organisations in both public and private sectors.
"As a highly regarded member of the distribution community, we look forward to building new joint opportunities, and help accelerate customer adoption levels of our modern platform for our machine learning and analytics.