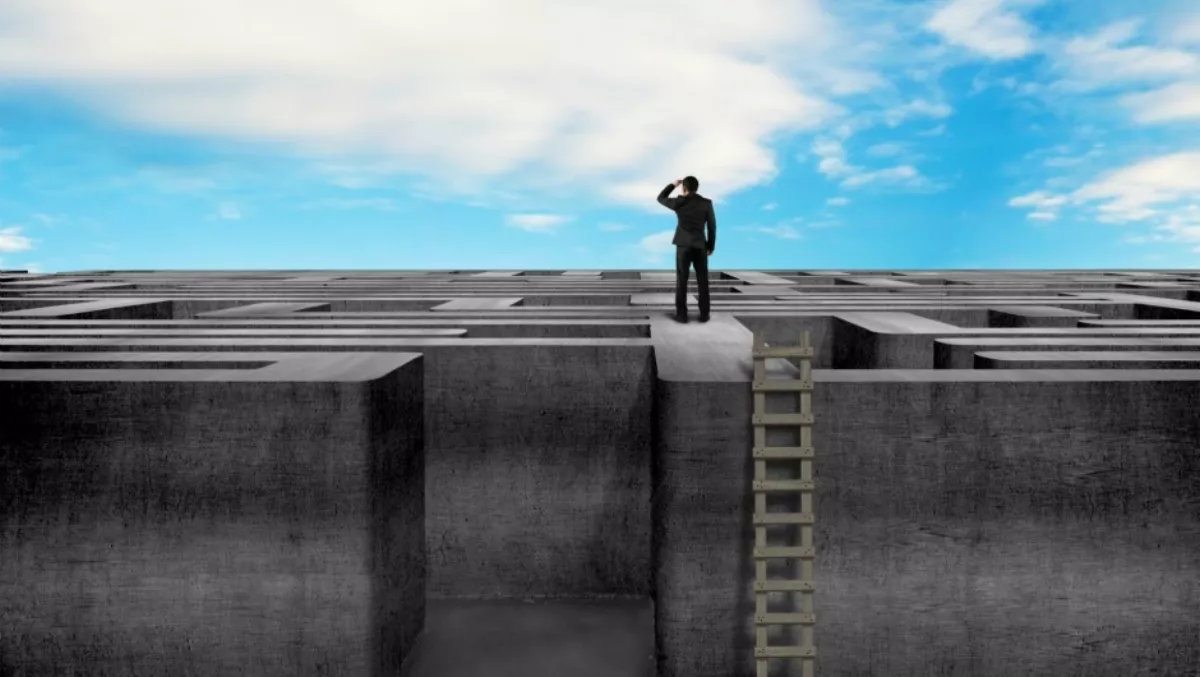 Cloud sprawl: the multi vendor dilemma
By Shannon Williams,
Fri 5 Feb 2016
FYI, this story is more than a year old
Adoption rates of hybrid cloud continue to increase as enterprise investments drive growth, according to the latest figures from Technology Business Research.
TBR says that while the market for enterprise-grade cloud solutions is maturing, enterprises are looking for vendors to manage their cloud services as the environment becomes increasingly complex.
"In previous iterations of this research, which includes the reports Private Cloud Customer Research, Hybrid Cloud Customer Research and Cloud Professional Services Customer Research, cloud professional services was by far the most utilised cloud service among enterprise respondents as organisations planned for continued value- added, à la carte cloud adoption," the research firm explains.
It says this proliferation of professional services adoption led to a spike in 'as a Service' cloud workload adoption.
"Hybrid cloud adoption has more than doubled since 2013 and will continue to accelerate as enterprises solve integration issues associated with growing 'as a Service' adoption," explains TBR cloud analyst Kelsey Mason.
"As a result of this proliferation, enterprises are dealing with cloud sprawl and complexity due to their multivendor, hybrid environments and are looking to professional services vendors for managed services to help run and maintain these increasingly complex environments."
Cassandra Mooshian, TBR cloud analyst, adds, "Professional services adoption goes hand in hand with increasingly complicated hybrid IT implementations.
"In 2016 we expect to see growth in managed services adoption, particularly with the influx of cloud-based analytics solutions geared toward the line-of-business buyer," she says.
Mooshian says managed services are the next generation of outsourcing services and, as such, do not resemble traditional cloud buying patterns, resulting in larger and longer-term deals that drive revenue and profitability but decrease the overall adoption rate compared to the one-time nature of other cloud services.