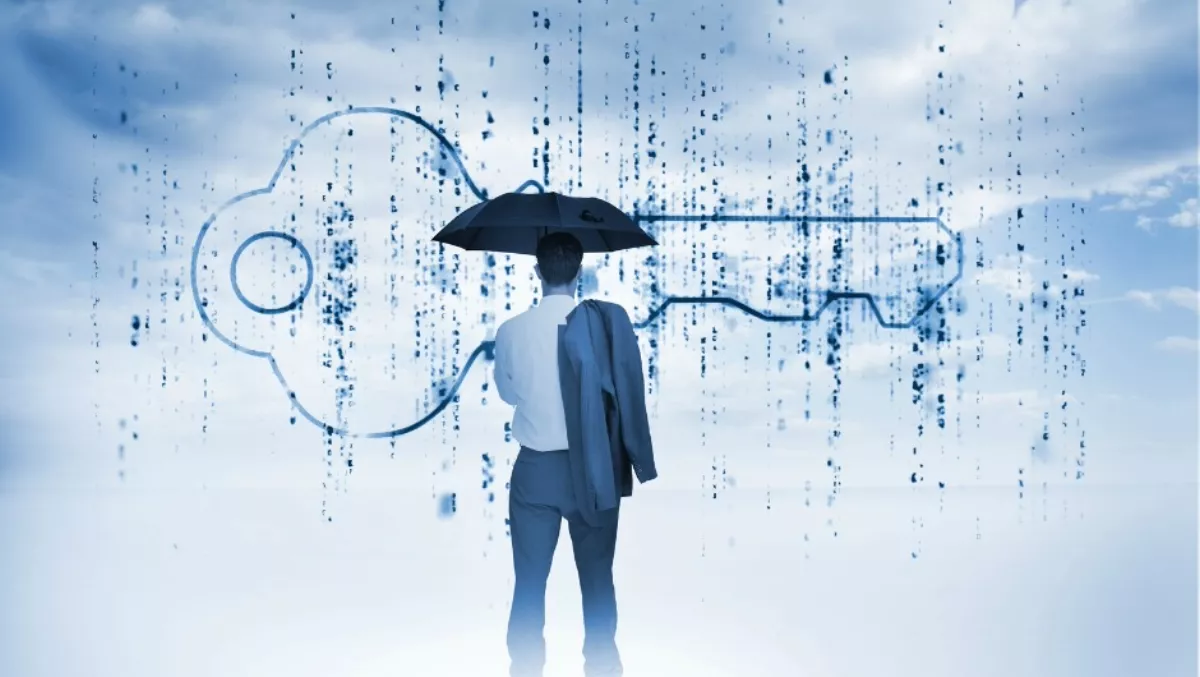 Cloud security market grows, driven by SMB and data centre demand
FYI, this story is more than a year old
The global cloud security market is growing at a rapid rate, fuelled by high-volume data streaming needs of organisations, according to a new study by Transparency Market Research (TMR).
In fact, this market will grow at a CAGR of 12.80% from 2015 to 2022 to reach a valuation of US$11.8 bn by 2022 increasing from its 2014 valuation of US$4.5 bn.
According to the report, factors such as the rapid proliferation of handheld devices, the increasing trend of CYOD and BYOD policies in corporate organisations, increasing use of cloud-based computing by small and medium scale businesses, and ease of use of cloud security services are driving the cloud security market.
In cloud computing services, deployment of remote servers and a cluster of software networks enables upload of different types of data sources for real-time processing in order to obtain better computing results.
Cloud computing allows several users to access a single server and database for both saving and retrieving data, TMR says.
To cater to changing business needs, a large number of organisations are switching from conventional CAPEX model to an OPEX model.
This is because the former provides dedicated hardware for organisations that depreciate over time, whereas, in the latter, a collective cloud infrastructure is utilised by organisations and the charges incurred are dependent on use, TMR says.
The report states that in recent years cloud computing has had strong demand from corporate data centers.
The use of cloud services enables data centers to work like the internet, wherein computing resources can be accessed and shared virtually in a secure and scalable manner.
Owing to the several benefits of cloud computing, the adoption of these services is on the rise in small and medium-sized businesses (SMBs).
Typically, SMBs have insubstantial funds and inadequate organisational capability for the purchase, maintenance, and deployment of computing resources in limited time.
Thus, cloud computing serves the need for SMBs to access these resources and expand or minimise services according to the current requirement, according to TMR.
On the same lines, the pay-as-you-go subscription type is best-suited for SMBs, as it allows them to add or remove services as per requirement, the researchers say.
Thus, the increasing demand for cloud computing from SMBs is fuelling the cloud security market for the forecast period.
By deployment, in 2014 hybrid cloud security accounted for the largest market share of almost 43% of the overall market.
The ease of data storing is responsible for the large market share of these services, says TMR.
In 2014, IT and telecommunication accounted as the largest end user of cloud security services, with a share of almost 29% in the global market.
The escalating use of Android phones among end users will lead to increasing use of cloud security services by telecom carriers in the years to come, adds the report.