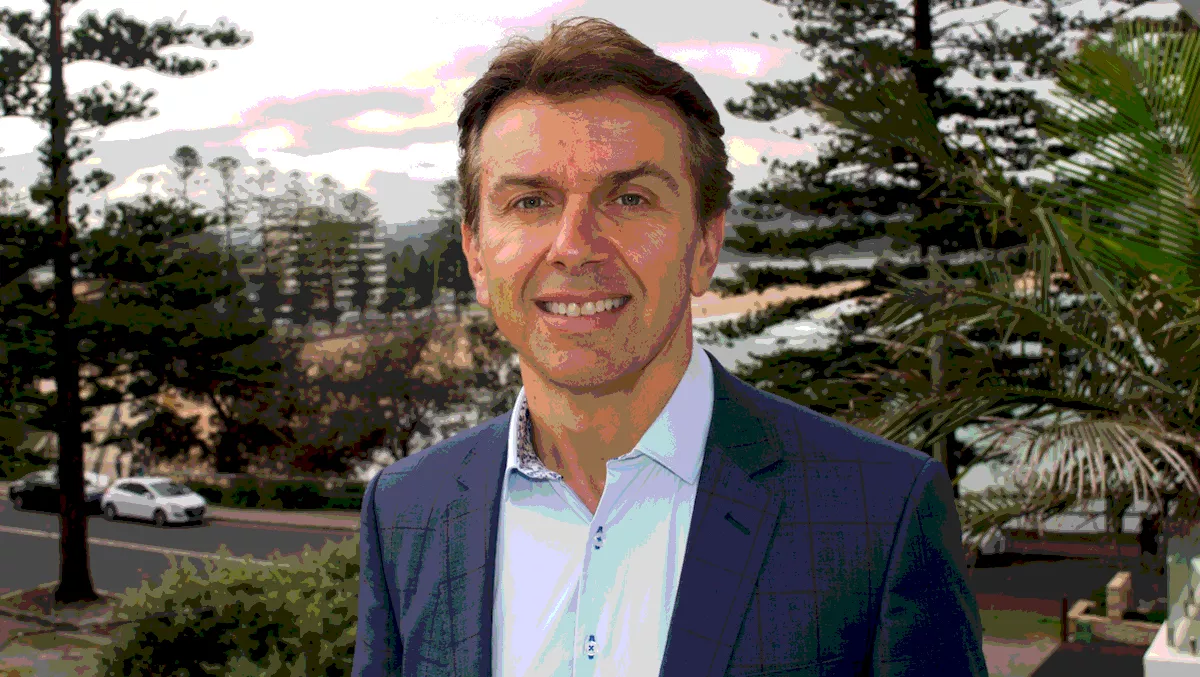 Cloud security changing security channel partner model - Zscaler
FYI, this story is more than a year old
Cloud services are supporting—and shaping the future of—an ever-increasing number of enterprise environments.
They've shaken up the way many enterprises think about and structure IT.
In turn, IT changes have rippled out into the ecosystem of in-house and third-party resources that, together, are often responsible for designing and architecting IT systems and then keeping them online.
As an example, large enterprises like National Australia Bank have set up sizable internal programs dedicated to training their people on cloud.
Cloud is also having a transformative effect on the channel because it's a different sell with different margins and opportunities.
According to a recent survey of channel sales professionals who were collectively responsible for over 14,500 deals, enterprise customers often present as "more knowledgeable" about cloud and what they want to achieve from it; however, according to the report, "complexity and confusion are increasing, causing sales cycles to elongate for most services.
Large public cloud providers have their own consultants to help customers get the best out of their cloud platforms.
Channel partners need to carve out their own space and convince enterprise customers that they are the best avenue to procure cloud services.
They are finding ways to fit into the cloud ecosystem.
In particular, a growing band of small, nimble, cloud-native channel partners are making big inroads into the enterprise.
In many cases, these partners are establishing themselves as important conduits between cloud providers and enterprise users.
Some are now playing an active role in developing controls and methodologies to make cloud work, particularly in heavily regulated and specialised verticals like government and financial services.
This is certainly the case in Australia.
There is room for improvement, however, particularly for channel partners involved in the cybersecurity market.
Our experience is that some still aren't coping with the broader shift to the cloud.
Large sections of the partner ecosystem that exist today are dedicated to and designed for the world of the past, in which different software or hardware appliances needed to be integrated and managed.
Those vendor partners are resisting any change to this world because their very existence is predicated on being able to make money managing and selling actual devices and maintaining integrations between them.
In this new world, however, there isn't as much of a need for these services or products because much of cloud security has moved away from appliances.
Enterprise customers and vendors alike still need partners and outside experts.
But many of these partners need to evolve what they bring to the table and how they approach their offerings.
The consequence of this evolution in partner-enterprise relationships is that many customers are trying to figure out who their best partners will be for the future, while juggling cloud transformation initiatives with cybersecurity systems that are resistant to change.
Enterprise customers need stability in their security, even in the cloud-based world, but their partners of old might not be able to provide this.
Some traditional partners are already recognising this new playing field and are redesigning their businesses and starting to incorporate small, born-in-the-cloud consultancies and security practices as part of their service offerings.
But partners must fully accept that the past is the past—the world of selling a hardware box and then making money ad infinitum from managing it is quickly disappearing.
Enterprise customers are responding favourably to born-in-the-cloud partners because of the specialisation of their offerings.
Cloud service providers including Zscaler have recognised this and adjusted their channel partner programs accordingly to produce differentiation opportunities.
As the number of cloud services in the market grows, so do the opportunities for partners to become certified in niche areas and to develop and certify themselves for specialised sets of skills.
In Zscaler's case, our end customers use SaaS applications, move infrastructure to the cloud, migrate private apps, build databases, and more, and Zscaler secures every connection between users and cloud services and the open internet.
There is a large potential for complexity to arise in this kind of multi-cloud environment, and this is providing opportunities for partner ecosystems.
Recent research shows that partners want simple ways to deal with growing complexity, so vendors that are able to build simplicity into their programs are most likely to help their partners win as well.
I expect to see more niche cloud-native partners spring up over the course of this year.
As a result, they will provide stiff competition to many of the more established technology partners that are still trying to find their place.