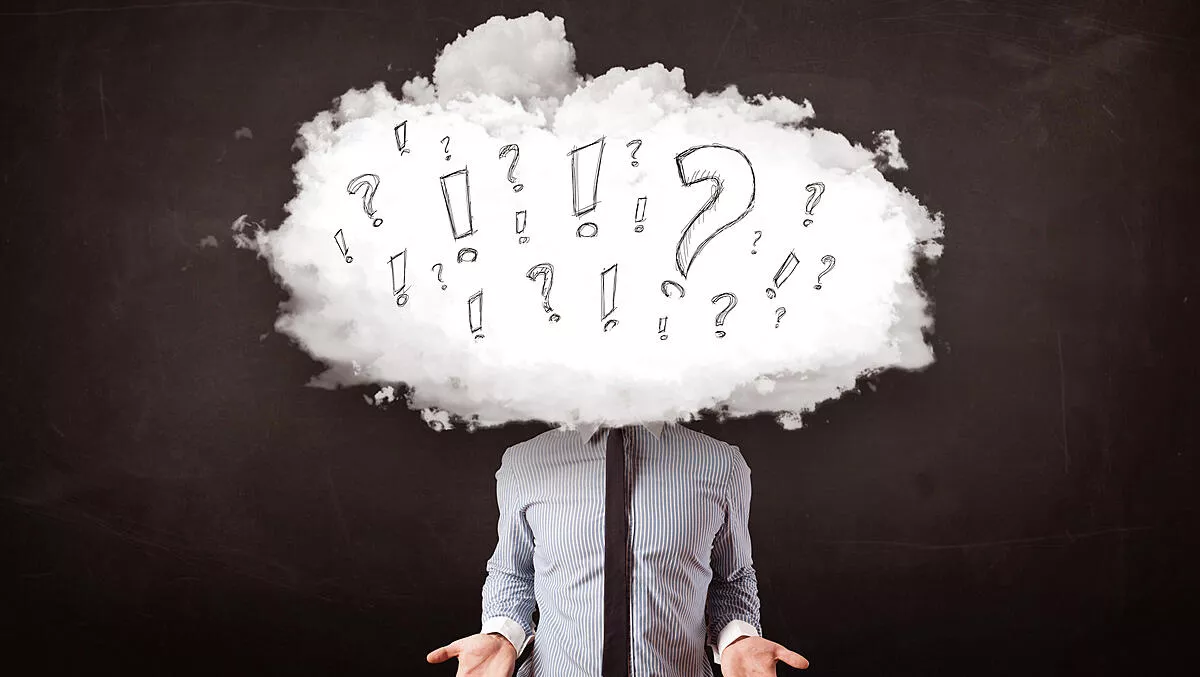 Cloud failing to deliver on promises
Mon, 3rd Feb 2020
FYI, this story is more than a year old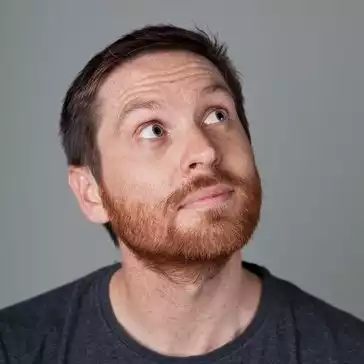 By Ben Moore, News Editor - Channel
Australian businesses are missing the point of cloud migration and, as a result, are losing out on the benefits of its core purpose, says Unisys.
The Unisys Cloud Success Barometer reveals that while 99% of Australian businesses have moved to the cloud in some way (7% above the global average), more than one third (36%) say they have failed to realise notable benefits from cloud computing.
These perceived benefits include reducing headcount, increasing revenue and being agile to match demand.
According to Unisys Asia Pacific regional consulting lead Leon Sayers, businesses who want to get the most out of their cloud strategy in 2020 require a wider business transformation.
"Often, Australian companies see cloud migration as a technology project, not a whole business project. What we're seeing is organisations taking the outdated technology they have today, moving it into the cloud and expecting it to function and yield performance benefits. It simply doesn't work like that," says Sayers.
"Many organisations are racing to the cloud out of fear of becoming technological laggards and are unaware of what's required for their business to get the best out of that digital transformation."
According to Unisys research, when organisations include cloud as part of their core business strategy, 85% cite a direct transformation of their organisational effectiveness.
"At the centre of the business strategy should be improving staff experience. The purpose of utilising cloud services and applications isn't to drive automation and cut jobs, but to find ways technology can enhance the way employees operate, making them more effective and productive," Sayers adds.
"Reducing the amount or difficulty of everyday tasks will enable employees to focus on future thinking, roadmaps, solutions and the adoption of new technology.
Unisys recommends organisations implement a digital business assessment to help understand if the business is ready to move to the cloud:
Asses the current operations and functions of technology within the business to ensure alignment with business goals. If it's not meeting expectations or business outcomes, then now may be the best time to come up with an alternative solution

Conduct a technology audit of any legacy applications being used in the business. Older, legacy-based applications that are no longer supported, or are subject to licensing constraints, will be unsuitable to transfer to the cloud. If they are transferred to the cloud organisations won't be realising the benefits of true cloud-based applications and could expose the organisation to cybersecurity risks

Conduct focus groups and have conversations with employees on what processes and operations are efficient and what is slowing them down. It's important that the business has a clear understanding of the tools needed by staff in order to do their jobs successfully
The outcomes of this assessment will drive and roadmap a strategy on how the organisation can get to cloud over the next 12 to 24 months.