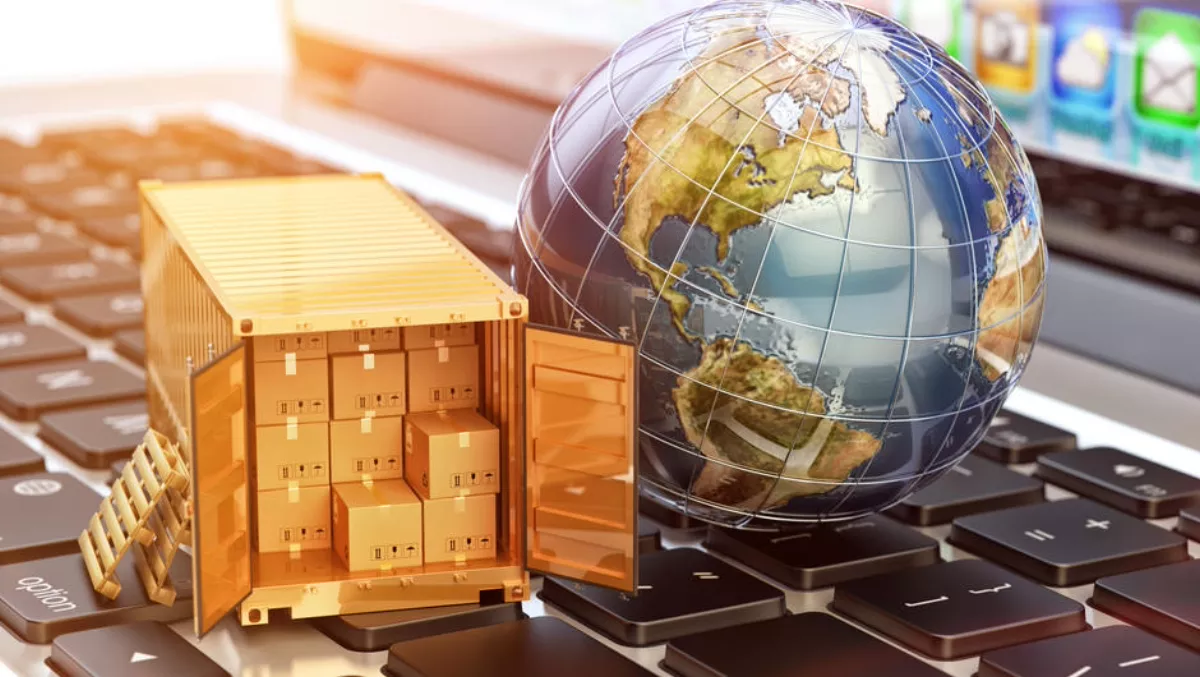 Cloud eCommerce platform enhances tie-in with Amazon marketplace
FYI, this story is more than a year old
Magento has announced the addition of sales channel capabilities that will allow merchants to manage inventory on Amazon directly from Magento Commerce.
The company provides cloud eCommerce platforms-as-a-service to merchants and brands across B2C and B2B industries.
Merchants will gain access to tools that direct product distribution and visibility, provide competitor reporting, and generate pricing recommendations, all designed with the aim to increase sales revenue.
Since the launch of Amazon Australia, shopping traffic has risen by 90% to over 14 million visitors.
As Amazon continues to command greater share of online retail sales, merchants are increasingly adopting strategies to grow sales on third-party marketplaces.
In a recent Magento study, 92% of merchants surveyed said that they expect to grow their Amazon sales channel revenue over the next twelve months.
"With a majority of consumers starting product searches directly on marketplaces like Amazon, this is a tremendous opportunity for merchants to help consumers discover their brand and buy their products," says Magento Commerce CEO Mark Lavelle.
"This enhanced capability from Magento helps merchants simplify the listing process, and measure the value gained from this important channel.
The new Magento sales channel capability allows merchants to use Amazon's catalog data for storefront enhancements; automatically match products and list them across Amazon's North American, APAC, and European marketplaces; manage listings across marketplaces; and synchronize order status, tracking information, customer data, and cancellations.
It also offers pricing strategy features that allow merchants to access detailed reporting on competitor pricing and use tools designed to increase product visibility and sales, and deploy custom repricing tools to keep pricing competitive.
"Consumers want to buy where and when it's most convenient for them," says Customer Paradigm founder Jeff Finkelstein.
"We are seeing a lot of excitement and demand from Magento merchants to make marketplaces a part of their holistic sales channel approach. This new capability is integrated into the core platform and provides a powerful toolset to drive results in channels like Amazon.
Magento Commerce has been named as a top provider on the Internet Retailer Top 1000, the B2B 300 and the Top 500 Guides for Europe and Latin America.
The new capability will be more broadly available for all merchants on Magento 2 later this year.