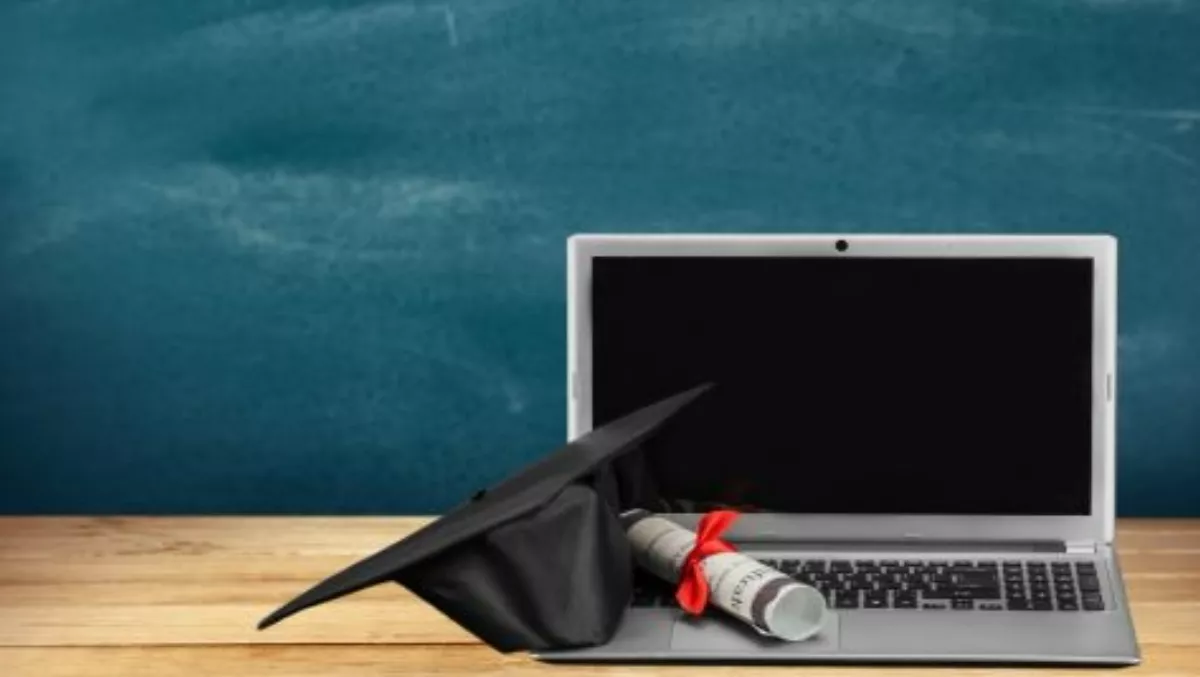 Cloud Distribution offers up security training
By Heather Wright,
Thu 30 Jul 2015
FYI, this story is more than a year old
Cloud Distribution has launched an online security training program with Security Mentor
The cloud distributor says the deal will enable it to address resellers and channel partners' immediate needs to better educate employees about the ever-increasing cyberattacks they face on a daily basis.
Security Mentor is known for its 'Brief, Frequent and Focused' training model which includes 10-minute a month interactive security awareness training.
Jason Burn, Cloud Distribution Asia Pacific director of sales and operations, says executives have become more exposed to the risks associated with protecting their IP and data, which has increased the focus on how to better prepare and train their own staff with the knowledge on how to identify potential risks such as phishing attacks, mobile spam and data access and storage.
"We are a true believer that education and awareness are key to driving a better security posture and Security Mentor, being a cloud-based service, matched out strategy of partnering with leading cloud vendors that are keen on being successful with a value added cloud distributor like ourselves."
Marie White, Security Mentor chief executive and president, says distributors are uniquely suited to help resellers meet the security needs of their clients by offering an effective security awareness training solution.
Adds Burns: "The need for security awareness training is increasing dramatically, not only in Australia but across the whole of Asia Pacific.
"Security Mentor's approach of short lessons, and the gamification of the content, simplifies the learning process plus makes it engaging for the user.
"This helps eliminate the feeling of security being a chore and helps with the retention of the information," he says.
"Our partners and their clients are already seeing the benefits of such a highly effective education program as we launch throughout the Asia Pacific region."
Earlier this year Security Mentor launched a global partner program in an effort to accelerate its global growth.
The program offers sales tools, marketing and educational support services for resellers, distributors and integrators to offer the vendor's security awareness training to customers.