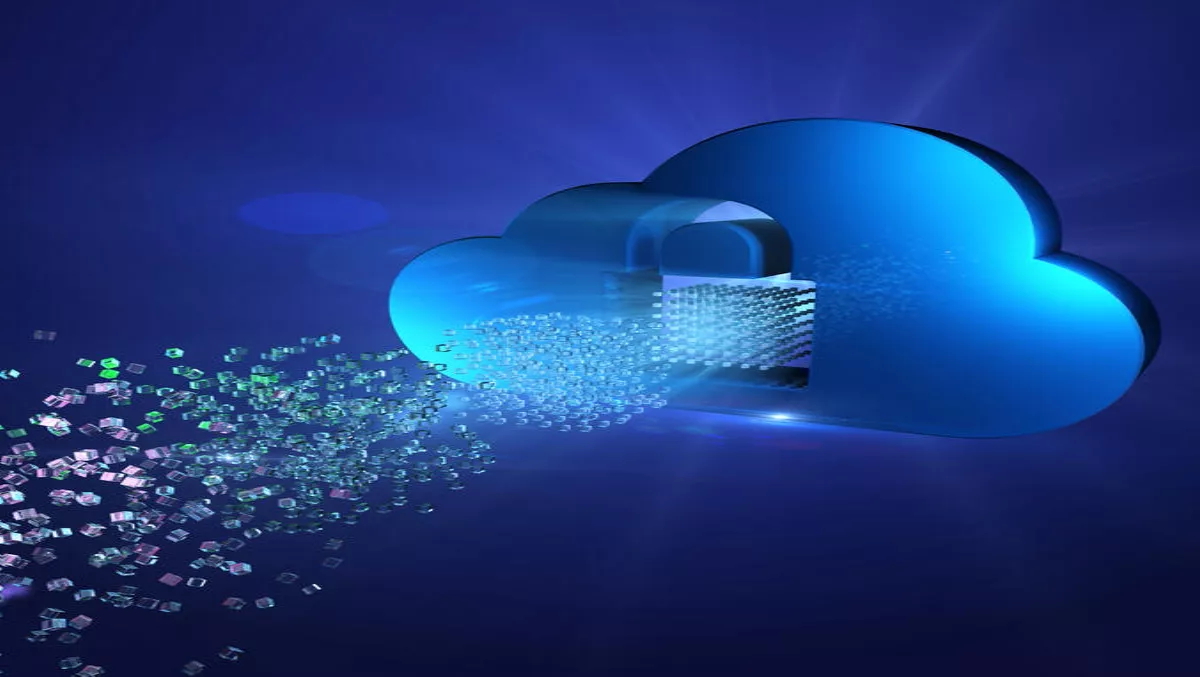 Cloud Distribution nabs distie deal with MediaPro channel programs
FYI, this story is more than a year old
Cloud Distribution has entered into a partnership with security and privacy firm MediaPro, in a move that will see the company distribute MediaPro's learning materials throughout the Asia Pacific region.
Jason Burn, chief operating officer at Cloud Distribution, says the partnership will help its channel partners deliver awareness and privacy programs to their clients.
"The majority of cyber incidents that result in the compromise of data and cause reputational damage can be traced back to user-level decision making and the absence or lack of security awareness", Burn says.
"You can spend millions of dollars on the latest and greatest security technology, but if you don't educate your users on how to avoid being compromised, then you are simply wasting your investment," he states.
"Our partnership with MediaPro will help our channel partners in the region deliver impactful awareness and privacy programs for their clients equipping them with the ability to address a risk landscape that is constantly evolving," Burn explains.
Charlie Creegan, Cloud Distribution chief channel officer says the company's channel partners have seen an upward trend in in client interest in strengthening their security and privacy awareness programs, triggering the co mpany's desire to seek out an awareness training partner.
"Security and risk professionals want to deliver programs that are engaging and empower people to take a more active role in the privacy and security effort," Creegan says.
"As the workplace continues to become more distributed and mobile in nature, it's imperative that organisations equip their employees with the knowledge needed to recognise and report incidents that put information, reputation, and privacy at risk," he explains.
Steve Williams, MediaPro's director of Strategic Partnerships, said the partnership will allow Cloud Distribution to provide customers and channel partners within the Asia-Pacific region with improved access to MediaPro's security awareness, privacy, and compliance solutions.
"The Cloud Distribution team sees the big picture of information security and data privacy, and that is well represented by their continued growth," Williams adds.