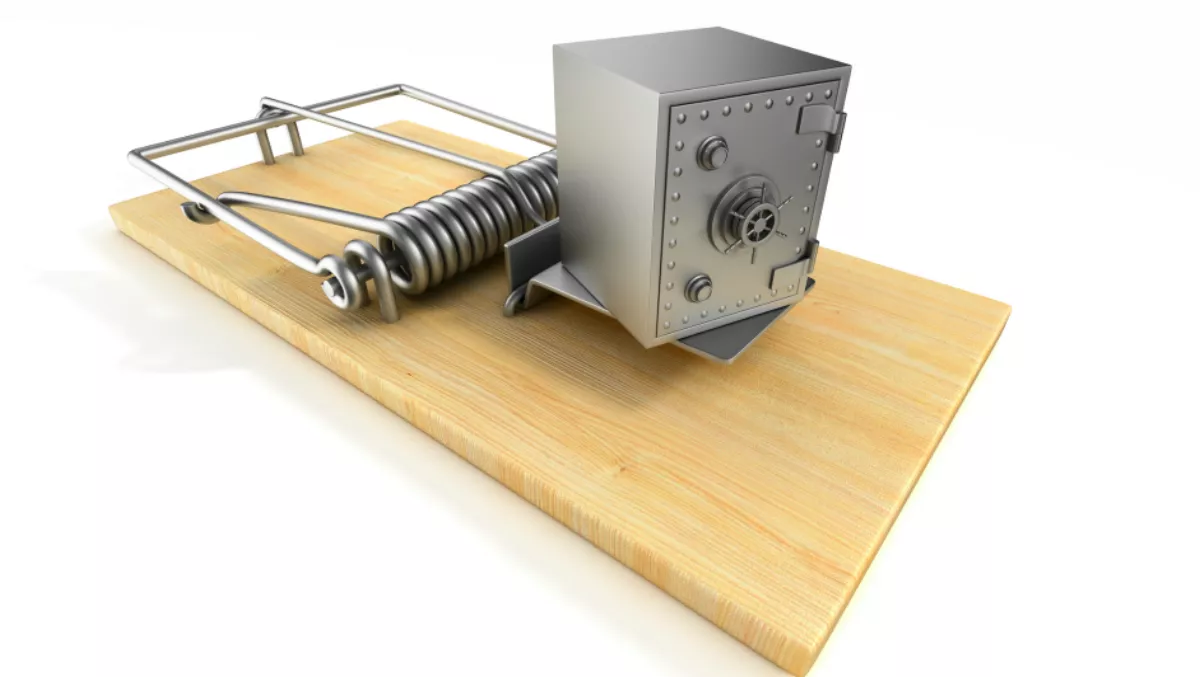 Cloud Distribution brings deception tech to local market with TrapX deal
FYI, this story is more than a year old
Cloud Distribution has inked a deal to provide TrapX military grade security deception technology locally.
The deal will see Cloud Distribution providing TrapX's DeceptionGrid offering across Asia Pacific. The offering deceives would-be attackers with turn-key decoys that imitate a company's true assets.
Mark Winter, Cloud Distribution chief executive officer, says the deal provides partners with access to a leading deception technology provider at a time when cyber security and cyber defence is front of mind for most government, public and private organisations across the region.
Cloud Distribution says the decoys can be deployed with little effort, creating a virtual mine field for cyberattacks and alerting companies to any malicious activity with actionable intelligence.
Charlie Creegan, Cloud Distribution chief channel officer, says TrapX is 'a perfect fit', complementing the distributor's security portfolio of network and endpoint security solutions and resonating 'extremely well' with Cloud Distribution's partner base and their customers.
"Unlike firewalls and other endpoint security methods that generate alerts based upon probability, TrapX's DeceptionGrid alerts are binary," Creegan says.
"DeceptionGrid adds a fake layer to your infrastructure by placing decoy – traps – assets, fake data and other artefacts to your current infrastructure landscape.
"Even from a technology agnositc view, no system or person should ever touch something fake unless it is actively seeking something or there is a misconfiguration," he says.
"This is what our partners have been looking for and now we have it.
Ori Bach, TrapX vice president of product and marketing, says the partnership provides TrapX Security with the opportunity to significantly expand its reach across Asia Pacific, while also ensuring customers receive the same level of service and support they receive directly from TrapX.
"This partnership opens up TrapX's reach through the extensive reseller and channel partner network under Cloud Distribution," Bach says.