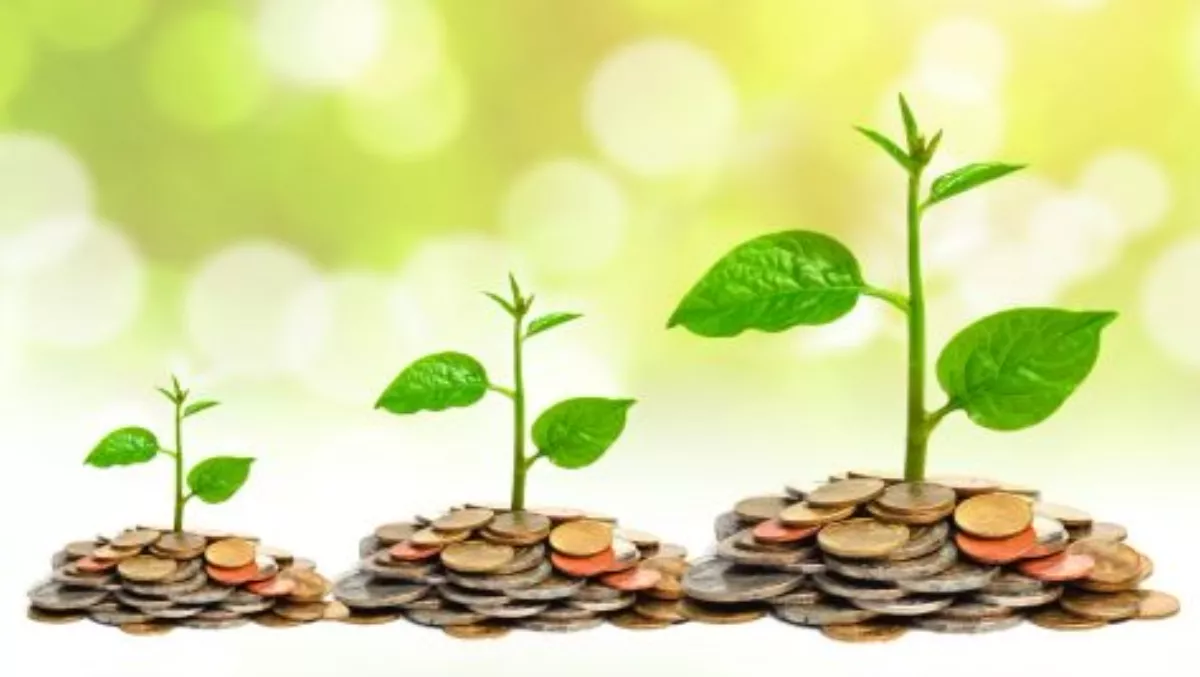 Cloud DC wins $1 million Federal Government grant
By Heather Wright,
Wed 16 Sep 2015
FYI, this story is more than a year old
Cloud DC has won a $1 million grant under the Australian Federal Government's Entrepreneurs Programme to help speed commercialisation of its OfficeBox product.
The Accelerating Commercialisation programme 'supports innovation in Australian businesses and helps them overcome commercialisation challenges when bringing novel products, processes and services into the marketplace' Industry and Science Minister Ian Macfarlane says.
Steve Robinson, Cloud DC chief executive, says the $1 million to accelerate the commercialisation of the company's flagship OfficeBox product 'is a big shot in the arm for business just as we embark on expanding our market reach into North America and Europe'.
OfficeBox lets users take their desktop environment with them, enabling them to access Microsoft Office programmes as well as line of business applications and others through smartphones, tablets, laptops and other devices.
The offering is included in Westcon's cloud platform, among others.
"Being a merit-based programme, with only 21 companies awarded in this round, again attests to the strength of the company's developed technology platform and the market opportunity that the panel of industry leading judges have recognised," Robinson says.
Macfarlane announced a further $14.6 million in commercialisation investments under the programme earlier this week.
He says the funding will offer 'a real boost to business competitiveness and represents a strong investment in Australia's growth sectors'.
"Australia needs to turn our great ideas into commercial products to keep up with the global economy," he says.
"Commercialisation drives business growth and competitiveness while also delivering national economic benefits by helping to ensure that Australia's wealth of intellectual property is more effectively commercialised."