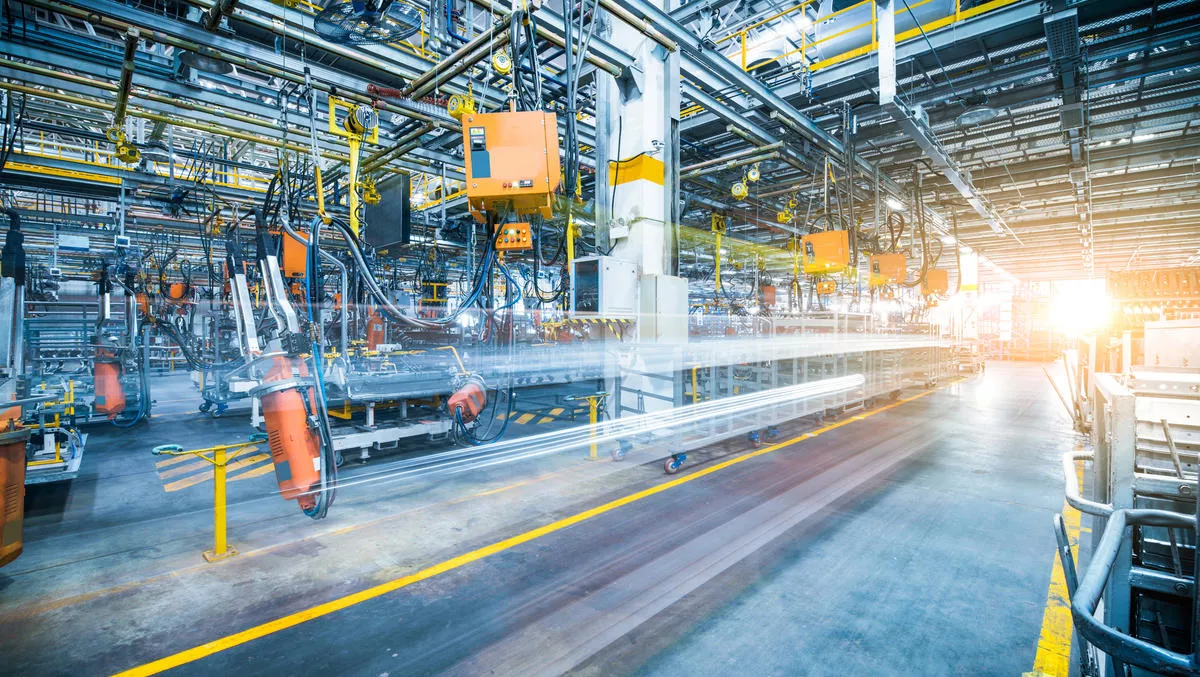 Claroty and Deloitte partner up to deliver cybersecurity for industrial tech
Wed, 24th Jun 2020
FYI, this story is more than a year old
Claroty has today announced a partnership with Deloitte, aimed at providing industrial enterprises with the means to manage their operational technology (OT) environments, while bolstering cybersecurity strategies in industrial technology systems throughout the APAC region.
Organisations in the energy, mining, water and manufacturing sectors can leverage visibility into their OT environments and drive digital transformation.
"This partnership represents the alignment that exists between Claroty and Deloitte at all levels of our organisations," says Claroty vice president of global partnerships Emanuel Salmona.
"Our software coupled with Deloitte's expertise gives our customers across mining, manufacturing and utilities deep visibility into their OT networks and a full assessment of their cyber posture.
"We are delighted with the success of this partnership that started in Australia and continues to expand globally.
Deloitte Risk Advisory resources - infrastructure industry cyber leader David Owen says the partnership with Claroty delivers the security needed to converge digital platforms and further drive digital transformation.
"Industrial organisations, particularly in the power and water sectors, are keen to transform themselves into digital utilities, but often security can be an obstacle rather than an enabler of digital transformation," says Owen.
"We are working with one of the largest utilities in Australia at present deploying Claroty, and its key driver has been digital transformation and securing their traditional OT and industrial control system (ICS) assets.
"Converging their digital platforms with IT becomes necessary and the security that our partnership provides ultimately enables them to successfully transform into digital utilities.
Deloitte says the collaboration announced today has strengthened the company's foothold in the APAC's cybersecurity market, within which its clients include 'some of the biggest mining, water and energy utilities in the region'.
"One of our key differentiators is our focus on critical infrastructure security. Offering an OT security managed service based on the Claroty platform makes us even stronger in this area," added Owen.
A recent global survey from Claroty indicates that while professionals in Australia are confident in their ability to protect the country's industrial networks, they also believe that the need to protect them is paramount.
90% of respondents said that the country's critical infrastructure is properly secured against cyber attacks – indicating relative optimism in Australia when compared to the 60% of global respondents.
The survey of 1,000 security professionals also found that 91% of Australian respondents are more concerned about cyber attacks on critical infrastructure than an enterprise data breach, compared to only 74% of respondents globally.