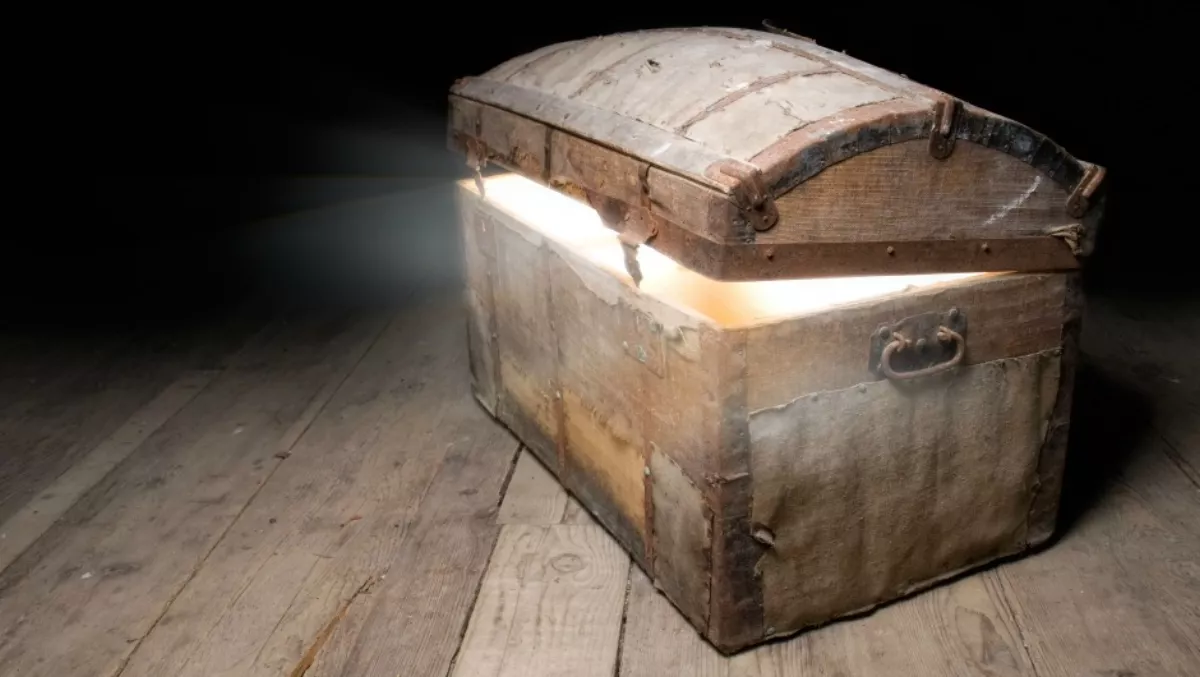 Citrix reveals latest innovations to 'power the future of work'
FYI, this story is more than a year old
Citrix has unveiled a number of new and exciting innovations at its annual event, Citrix Synergy.
According to the company, the new secure digital workspace offerings will help businesses drive transformational performance and greater employee engagement, powering the future of work and enabling customers to reimagine where and how work happens - and what connected things are involved.
New Citrix innovations include enhanced user experience capabilities in a unified, secure digital workspace; new mobile, software-defined networking and analytics services in the Citrix Cloud and advanced document workflows. In addition, Citrix is introducing a new intelligent security framework geared to secure and simplify access and control of the apps and data people need to work.
"The industry continues its rapid shift toward cloud and mobile-first strategies to boost workforce productivity and drive end user satisfaction. In fact, recent IDC research shows that in 2019 enterprises will spend $2.1 trillion on technology and services to implement and manage digital transformation initiatives," says Robert Young, research director, IT Service Management and Client Virtualisation Software, IDC.
"To help drive customer success in the future of work, Citrix has an opportunity to create exceptional end user experiences while providing IT with empowering tools to drive change, processes and policies.
Citrix is introducing an enhanced secure digital workspace user experience in an effort to fuel productivity by unifying access and management of mobile, software-as-a-service, web and Windows apps and documents, and consolidating access, control and workflows in one, easy-to-use solution.
Security is also another crucial feature - WannaCry anybody?
A recent global study from the Ponemon Institute focused on security and IT professionals found that 73 percent say data management, 76 percent say configuration management and 72 percent say app management are the keys to reducing the security risk over the next two years in building a new IT infrastructure.
In light of this, the company has released Citrix Analytics, a new, holistic security and behaviour analytics offering that extends the capabilities of the Citrix NetScaler Management and Analytics System (MAS) with new behaviour detection, insights, and proactive risk resolution capabilities.
Citrix has also accelerated its innovation in the cloud, with the introduction of new services, features and capabilities for Citrix Cloud in a move the company says will help them to meet customers wherever they are on their cloud adoption journey.
"To be efficient and successful, organisations need to provide their people with a simple, unified and consistent user experience on any device with intelligent security that's designed to deliver the workspace of the future," says PJ Hough, senior vice president, product, Citrix.
"To protect and sustain business operations, enterprises need powerful new security analytics that predict potential risks and enable managers to proactively address them. Today, we are introducing new products and services that our customers can use to embrace the future of work, increase productivity and tap into the latent potential of their workforces.