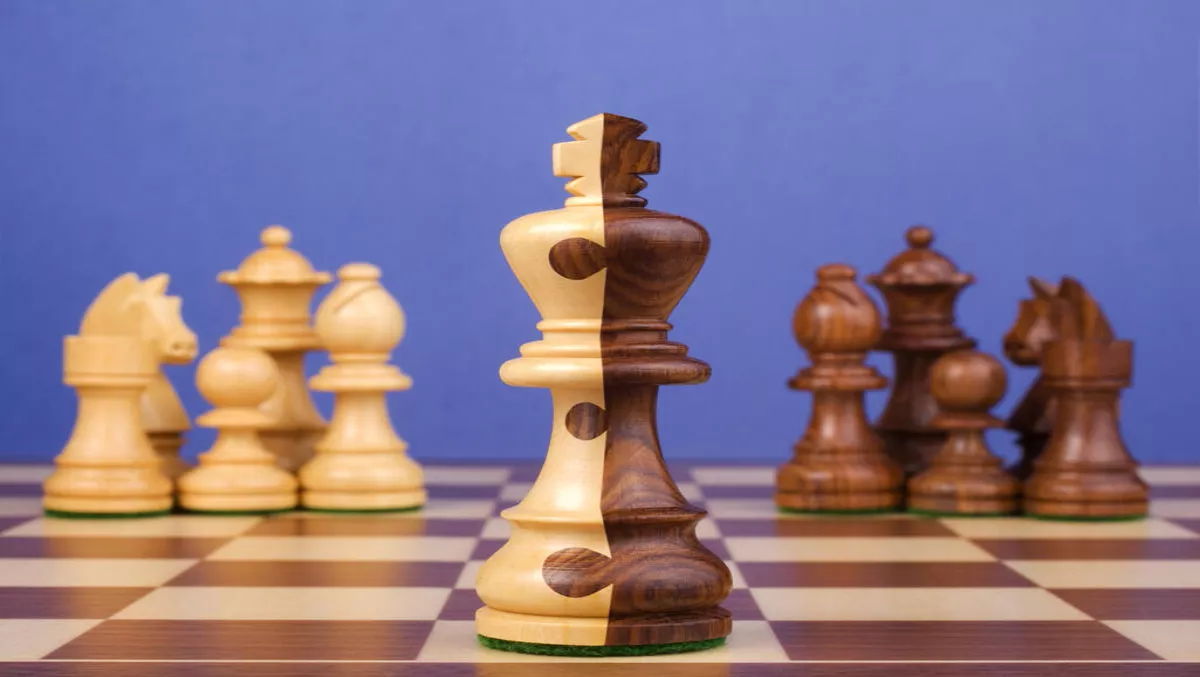 CITIC Telecom takes over Linx Telecommunications to further China & Europe growth
Fri, 3rd Feb 2017
FYI, this story is more than a year old
CITIC Telecom CPC has announced that it has fully acquired Linx Telecommunications, furthering the company's goals to expand across Asia, Europe and China's "One Belt, One Road" initiative.
China's "One Belt, One Road" initiative is crucial part of the company's development, and the Linx acquisition will boost capabilities to be a leading ICT service provider to carriers in and beyond Asia Pacific.
"We believe Linx's acquisition is fully complementing CITIC Telecom's development strategy of 'keeping Mainland China as the foundation of our business, with Hong Kong and Macau serving as both base and springboard to accelerate our business expansion internationally and global network coverage," says Xin Yue Jiang, CITIC Telecom International Holdings Limited chairman.
CITIC Telecom International Holdings Limited's executive director and CEO, Tiger Lin, echoes Jiang's statement and says that the acquisition forms part of the Group's ongoing strategies.
"This is a quantum step to foster the Group's strategic transformation towards mobility and the Internet. It has a clear synergy with the Group's current business in terms of geographical coverage, customer base and service offerings, allowing our customers to enjoy ubiquitous ICT solutions globally. We will continue to look for these opportunities to drive long-term growth through expansion of core competence and geographical reach," Lin says.
The company will also look at expanding into Europe off the back of the Linx acquisition. Linx has a 470 kilometre fiber network in the Baltic Sea, and other network operations centers in Europe.
CITIC Telecom has worldwide network coverage in more than 120 countries with 100 points of presence in locations such as China, Hong Kong, Taiwan, Japan, Malaysia, Indonesia, Australia, Europe and the US. The acquisition provides access to 14 more countries and 24 points of presence. "With the addition of Linx to CITIC Telecom CPC's portfolio we look forward to serving our customers with greater capabilities and higher synergies, all beneficial to both their business needs and potential expansion plans. In the coming months, we will provide further updates regarding our leverage of the Linx assets, and offer more specific details about how they fit into CITIC Telecom CPC's direction and business strategies," adds CITIC Telecom CPC CEO Stephen Ho.