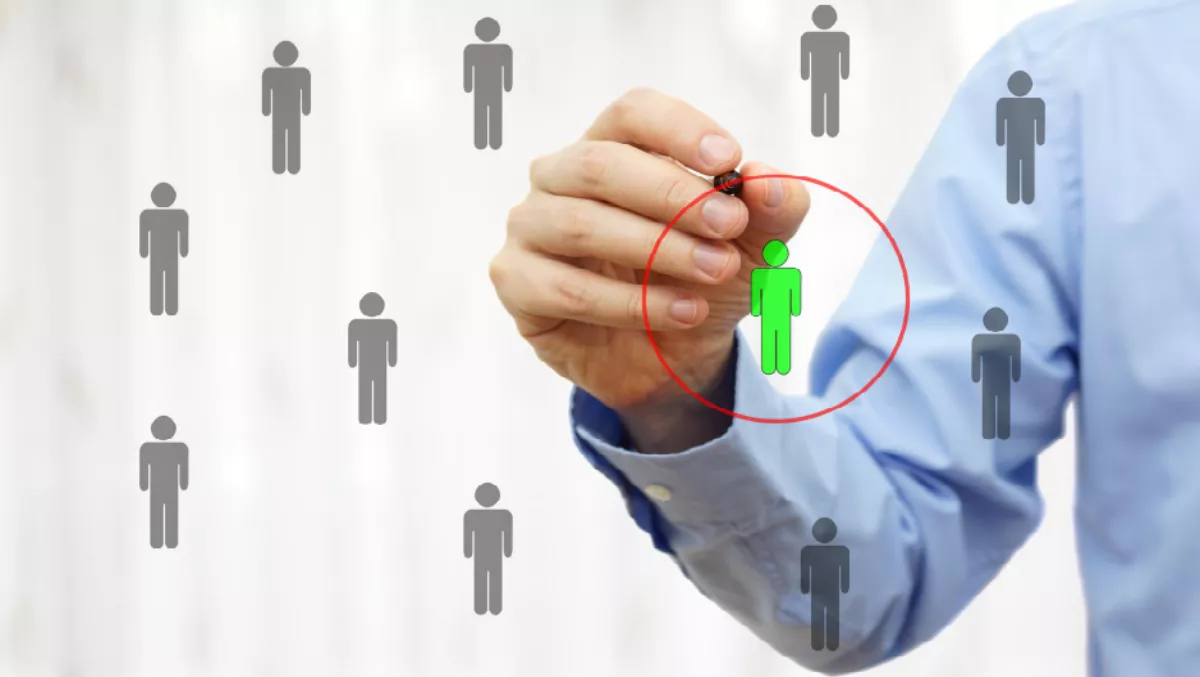 CITIC Telecom CPC chooses new sales head for Singapore
FYI, this story is more than a year old
CITIC Telecom International CPC Limited (CITIC Telecom CPC), a wholly-owned subsidiary of CITIC Telecom International Holdings Limited has announced the appointment of Simon Lim as the general manager of enterprise sales in Singapore.
Senior vice president of sales at CITIC Telecom CPC, Ivan Tang is thrilled with the new appointment.
"Simon has proven inspirational leadership and extensive experience in sales and business development across various industry sectors," Tang says.
"With his deep knowledge of the ICT Market in Singapore, we are confident that he will foster new dynamic to our business and generate new growth in the ASEAN area.
According to CITIC Telecom CPC, Lim will be responsible for developing the company's sales strategies and operations for enterprises customers and key accounts channels, in addition to its diversification strategy in the South East Asia region.
Lim has been in the industry for quite some time, racking up more than 20 years of enterprise sales experience within the ICT sector, including country manager of commercial sales at IBM, and head of channel sales for ASEAN at Promethean.
He maintained a leadership role at IBM, leading a team of sales professional and holding responsibility for for the strategic as well as tactical development of commercial sales.
Prior to Promethean, Lim worked in enterprise and consumer business for HP Asia Pacific Pte. Ltd.