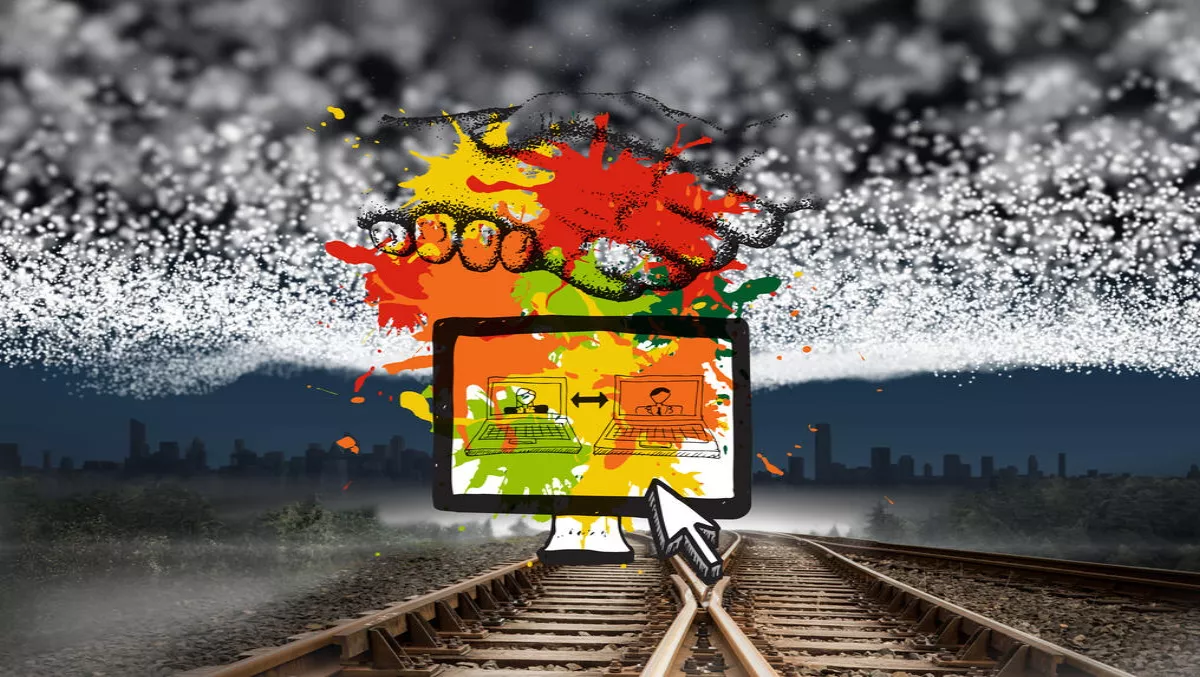 Cisco's Spark platform gets a boost with latest acquisition
FYI, this story is more than a year old
Cisco has just bought Heroik Labs, a company that does business as Worklife that provides software to improve meeting productivity.
Rob Salvagno, vice president of Cisco's Corporate Business Development made the announcement in a company blog post.
"We are excited to welcome a team with a vision that is so complementary to Cisco's own collaboration strategy, namely, to provide the best collaboration experience across every touch point, every space, and for every employee," he writes.
"With the Worklife team onboard, we see an opportunity to build on the virtual meeting experience that the Cisco Spark platform currently provides, and enhance meeting productivity across the board. For example, we can start offering additional tools, tightly integrated into Cisco Spark, to help users track calendars, create agenda templates, and collaborate on note-taking in real-time during a meeting," says Salvagno.
"Together, we can drive a better meeting experience for all of our users.
Worklife's application enables people to be more productive at work, which Salvagno says gives them more options to stay engaged before, during, and after meetings, from sharing agendas before the meeting, to taking notes during the meeting.
"Collaboration continues to be a top priority for Cisco," he writes.
"Worklife's technology and talent builds on the success of Cisco's previous collaboration software acquisitions such as Collaborate.com, Assemblage, Tropo, Acano and Synata.
The Worklife team will report to Jens Meggers, senior vice president and general manager in the Cloud Collaboration Technology Business Unit .
At this stage, the plan is that Worklife's existing online meeting software will continue to be offered free to customers.