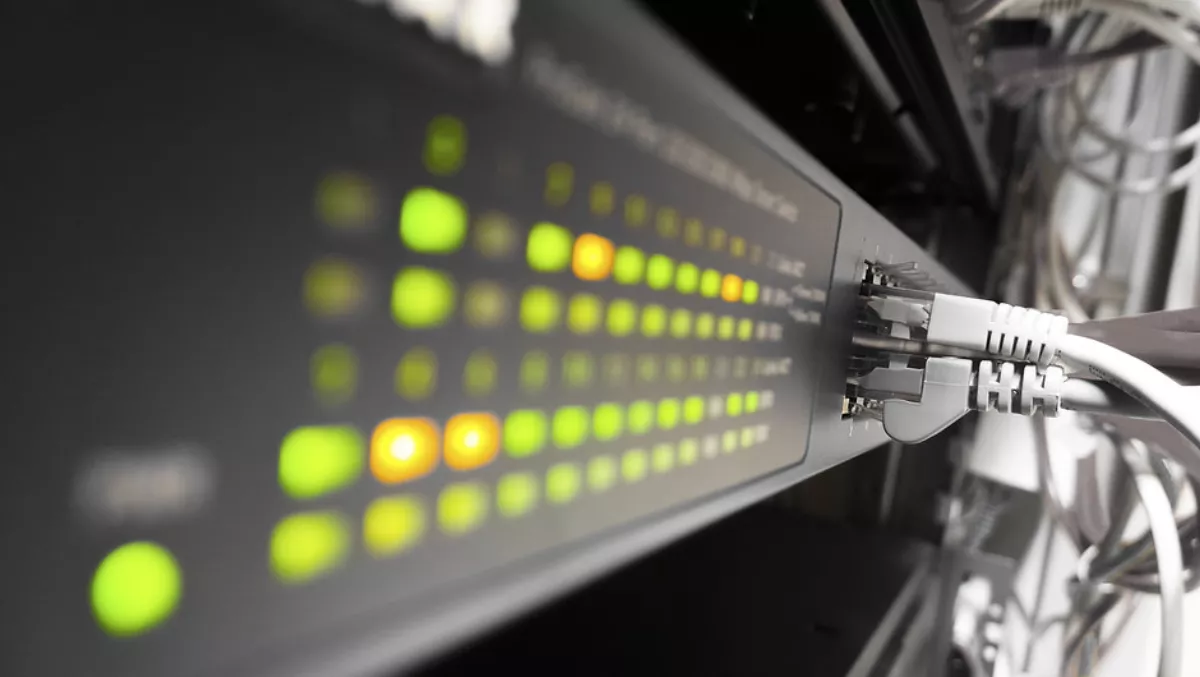 Cisco leads Australian network infrastructure market - IDC
FYI, this story is more than a year old
The Australian networking infrastructure market is steadily growing – and despite a drop in router and wireless LAN, ethernet switches are quickly gaining popularity, according to the latest statistics from IDC.
"Overall, the Networking Infrastructure market experienced a stagnant growth (0.81% YoY) in 2018. Growth achieved by the Ethernet Switch market was offset by the decline in the Router and Wireless LAN markets," explains IDC Australia's ANZ networking infrastructure market analyst, Ahmar Karimullah
"IDC expects this stagnation to be temporary. Mobile Networks upgrade to 5G and Wireless LAN access points refresh to the 802.11ax standard will drive demand and once again, drive positive growth back to the networking infrastructure market.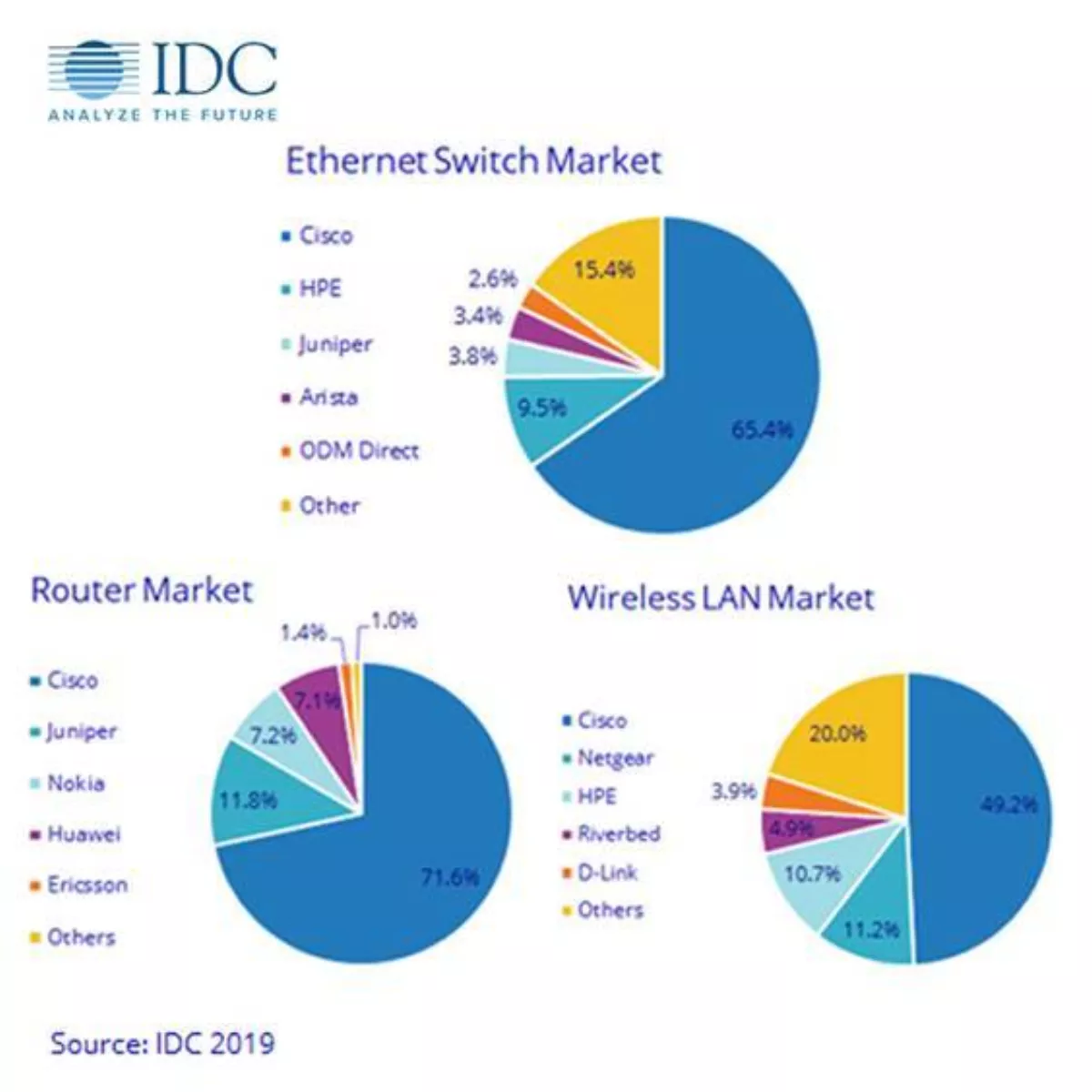 The Australian Wireless Local Area Network (WLAN) market (including the service provider, enterprise, and consumer markets) generated revenue of US$ 186.92 million in 2018, which is a decline of 11.9% YoY.
In the last quarter of 2018, 86% of the total units shipped were 802.11ac access points.
Cisco dominated market share in the WLAN market, with a market share of 49.2%. Netgear (11.2%), HPE (10.7%), Riverbed (4.9%) and D-Link (3.9%) followed.
IDC attributes the decline in revenue to the combination of low sales in the consumer/retail sector (the lowest in 5 years) and delays caused by the enterprises as many waited for the new 802.11ax (WiFi-6) standard to be introduced in this market.
The Australian enterprise SP and router market has also been negatively influenced by the reduction of service provider spending, as they prepare to upgrade to 5G mobile technology.
The Router market showed YoY revenue decline of 6.2% and ended at US$329.34 million in 2018, according to IDC's APAC Quarterly Router Tracker.
Cisco leads with 71.6% market share, followed by Juniper Networks (11.8%), Nokia (7.2%), Huawei (7%) and Ericsson (1.4%).
Offsetting the decline in the previous markets, the Australian enterprise and service provider ethernet switch market grew 10.1% in 2018. It brought in US$614 million in revenue, which brought the market to its highest in the last five years.
IDC attributes the growth to the increased shipment of high-speed ports, particularly in the 25 Gigabits per second (Gbps), 50Gbps and 100Gbps ranges.
Enterprises' spend on private and public cloud services continue to drive demand.
Cisco also tops market share in the ethernet switch market with 65%, followed by HPE Networks (9.5%), Juniper Networks (3.8%), Arista (3.4%). ODM Direct, also known as White Box Manufacturers round of the rest with 2.6% share in 2018.
Statistics are from IDC's APAC Quarterly Ethernet Switch Tracker and the APAC Quarterly Router Tracker.