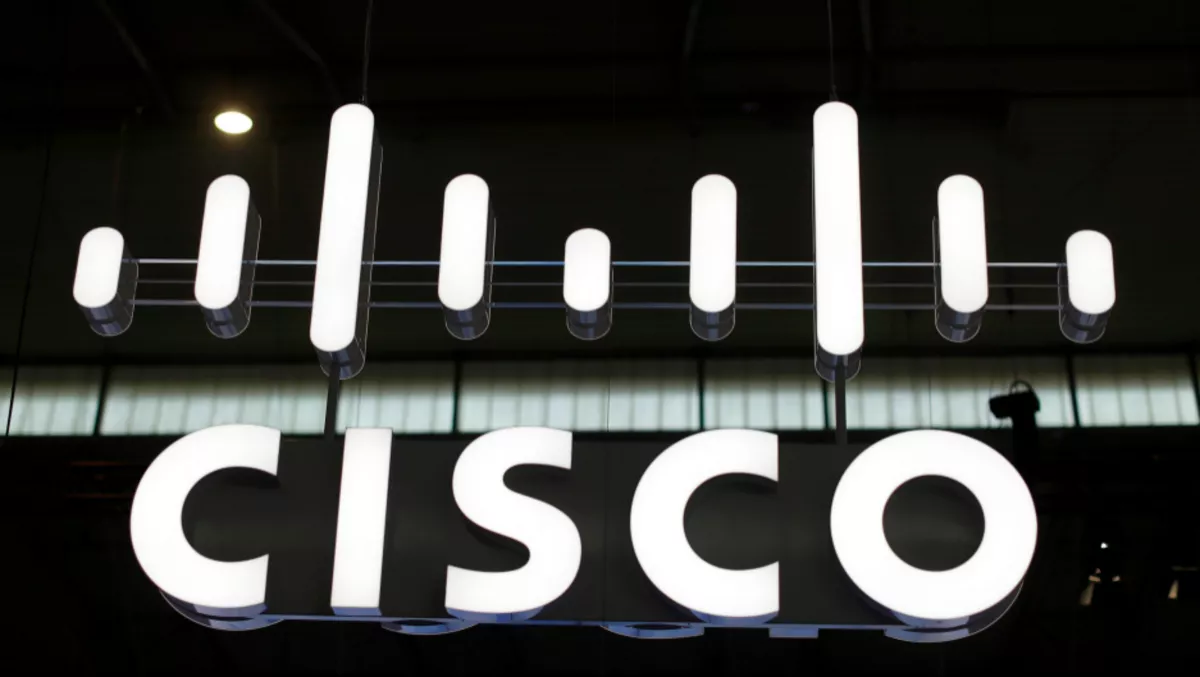 Cisco launches new network automation portfolio for service providers
FYI, this story is more than a year old
Cisco has introduced its new Cisco Crosswork Network Automation software portfolio.
Cisco's Visual Networking Index Forecast for 2016-2021 expects 27 billion devices and connections to be running on service provider networks by 2021, which means the pressure is on for industry adoption of complete lifecycle network automation and intent-based networking to assist networks in predicting change and reacting in near real time.
The tech giant says the new release will help improve how global service providers run their large-scale networks.
The solutions are designed to work together to effectively provide greater network visibility at scale, data-driven insights and outcome-based automation.
According to Cisco's BTA analysis on automation, traditional operations staff will not be able to keep up with adding nearly 10 percent more devices every year without changing how they work.
Cisco asserts typical results of its automation technologies to include a 70 percent improvement in operational efficiency, 30 percent revenue uplift and a 40 percent improvement in customer satisfaction.
"Only Cisco can offer this comprehensive and holistic automation approach to solve challenges of today's mass scale infrastructure," says Cisco service provider networking senior vice president and general manager Jonathan Davidson.
"Our primary goal for network automation is to help our customers turn growing pains into growing profit, and streamline operations so they can spend less time on tactical 'firefighting' and more time on identifying and trialling new revenue streams."
The new Cisco Crosswork Network Automation software portfolio is said to offer service providers a single point of integration with zero-touch telemetry, machine learning intuition, open APIs and automated actions that offer a simpler experience – as Telstra can attest.
"As we remain focused on building Australia's leading network of the future, we are committed to delivering superior quality networked experiences to our customers," says Telstra network transport - routing engineering director David Robertson.
"We are equally focused on anticipating the challenges and opportunities that affect our business goals. Our work with Cisco to reinvent our network operations through orchestration, automation and advanced data models offers us valuable insight for mass data collection, applying analytics and machine learning, and taking decisive action through automation."
Some of the new software technologies part of portfolio include:
Cisco Crosswork Change Automation: Automated operations application that enables large-scale change and closed-loop control
Cisco Crosswork Health Insights: Smart sensors, smart alerts and smart remediation to monitor and optimise networks
Cisco Crosswork Data Platform: Featuring both an Open source and commercial-class data analytics platform
Cisco Crosswork Network Insights: Cloud-based analytics solution for solving large-scale routing issues
Cisco Crosswork Situation Manager: Machine learning-based event correlation with social operations featuring social tools such as chat functions to solve repair issues quickly
Cisco asserts this release further highlights the vendor as one of the leaders of disruption in the industry and the company is confident they can enable service providers and media and web companies to reduce cost and complexity, help secure their networks and grow revenue.