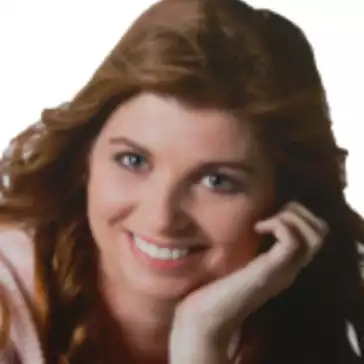 By Heather Wright, Contributor
Cisco, IBM and Intel have been buying up large in the IoT market as they attempt to stake their claim – and early domination – in a market which is expected to permeate virtually all business processes over the coming decade.
Strategy Analytics says the first four months of 2016 have seen nearly two dozen major mergers and acquisitions in the internet of things and related market segments, including big data analytics, connectivity and wireless.
The advisory services firm notes Cisco, IBM and Intel are among the top buyers.
Cisco splurged US$1.4 billion in its acquisition of Jasper Technologies IoT services platform in February.
Strategy Analytics says the 2016 mergers and acquisition activity is likely to eclipse last year's record breaking numbers.
The company says IoT will be the defining trend of the next decade, impacting virtually every vertical industry and permeating the vast majority of business processes.
Unsurprisingly, Laura DiDio, Strategy Analytics' director of IoT research and author of the new report, has seen a dramatic increase in activity in recent years.
"At the end of 2010, there were a scant one dozen acquisitions in the then fledgling IoT market," DiDio says.
"By the end of 2015, Strategy Analytics estimates there were 81 mergers and acquisitions; that is a nearly seven-fold increase in five years.
And it's not just the number of deals increasing, with Andrew Brown, Strategy Analytics executive director of the IoT strategies service, noting the value of acquisitions was also at a record breaking high last year.
"While vendor are still acquiring companies for US$50, US$100 and US$200 million, billion dollar acquisitions, such as Cisco's US$1.4 billion purchase of Jasper Technologies IoT services platform in February, and even multi-billion deals, are no longer rarities," Brown says.
Key targets are companies whose core competencies revolve around analytics, security, connectivity platform capabilities and services, Strategy Analytics says.
Within those product categories, vendors are especially eager to acquire companies in hot vertical segments such as automotive, consumer wearables, healthcare, industrial IoT, manufacturing, retail, smart home, transportation and weather.
The company is forecasting that IoT merger and acquisition activity could potentially reach the US$20 billion mark this year as M-A activity continues 'unabated'.
DiDio says 2016 will be a watershed year for IoT deployments as practical actions take precedence over hype.
"Embedded security, data analytics and services enablement will be essential for organsiations to realise IoT's full benefits and economies of scale," she says.