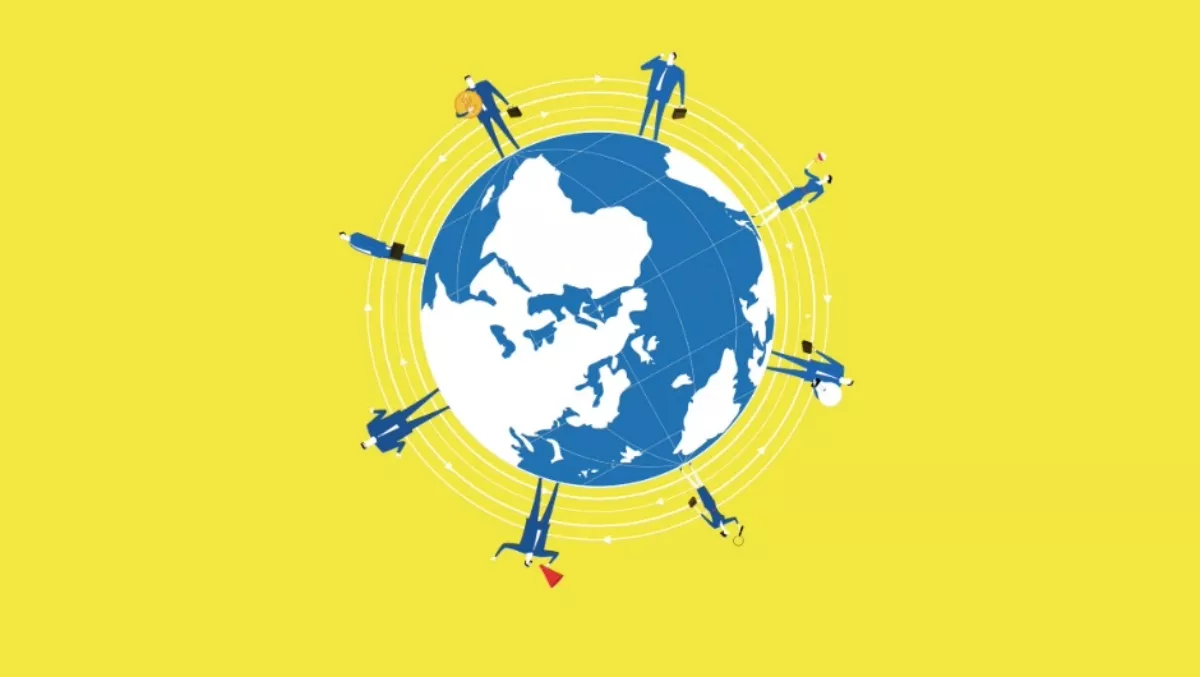 Cisco dominates NAC market, thanks to acquisitions and innovation
Tue, 12th Jan 2016
FYI, this story is more than a year old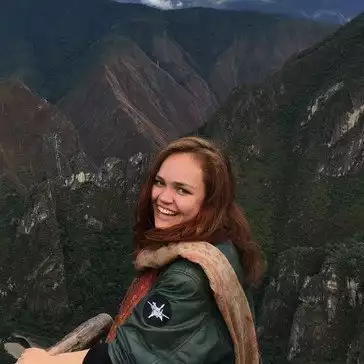 By Catherine Knowles, Journalist
Cisco is leading the way in the Network Access Control (NAC) market, due to its technology innovation and strategic acquisitions, according to Frost - Sullivan.
The analysts say Cisco has won a reputation for expertise in network architecture and has displayed a 'true dedication' to securing networking, and as such has captured the highest market share.
Globally, the Cisco Identity Service Engine (ISE) platform is used by more than 7,000 customers and manages approximately 32 million licenced endpoints, according to Frost - Sullivan.
The company counts half of the Fortune 500 companies and 20 of the Fortune 25 among its customers and leads the global market with 39.6% of the shares. In terms of global sales, Cisco ISE is the leading NAC security policy management platform, the analysts say.
At the end of 2014, the market capitalisation of Cisco Systems was $142.4 billion. While it has been able to create technology organically, it has acquired intellectual property and companies to complement existing products and technologies, says Frost - Sullivan.
In June 2013, Cisco announced the development of the Cisco Platform Exchange Grid (pxGrid), which offers a framework for integration with third-party security platforms.
Then, in October 2013 it acquired Sourcefire for its intrusion detection/prevention systems (IDS/IPS) and anti-malware security products.
"Cisco has a generational advantage in terms of network design and architecture, and builds many of the access points, switches, routers, and servers that move traffic on the internet," says Christopher Kissel, Frost - Sullivan research analyst.
"It also has strong market positions in blade servers, cable modems, IP phones, set-top boxes and telepresence, and is building an impressive portfolio in security," he says.
In the security space, Cisco was a first-mover in the NAC market, starting with Cisco ACS in 1992.
In 2004, it purchased Perfigo, further accelerating its NAC business. The Cisco ISE started shipping in May 2011 and by September 30, 2014, Cisco ISE 1.3 became the most recent Cisco NAC version.
The vendor has given serious consideration to the ways in which the Cisco ISE 1.3 platform can be expanded to add new endpoints in a secure architecture.
A key aspect of the Cisco ISE 1.3 product introduction is the inclusion of AnyConnect 4.0 as an optional integration.
AnyConnect 4.0 is a unified agent solution that provides persistent posture agent capabilities to wired devices, virtual private network (VPN), and mobile clients.
Recognising that the first part of NAC is endpoint awareness (discovery, visibility, posture assessment), Cisco developed Device Sensor for Cisco Infrastructure to collect endpoint profiling data at the network edge, Frost - Sullivan says.
The Device Sensor minimises the need for multiple appliances located on switch monitor ports.
The device profiling, enhanced by its device profile feed service, reduces the instances of unknown devices on the network by 74%, according to the analysts.
"Remarkably, almost all of the companies with internet presence have used a Cisco product in one form or another. In the NAC market, Cisco has a long legacy of contributions in collaboration with international engineering standards consortia," Frost - Sullivan says.
"While Cisco supports open networking standards, the company clearly has a unique, institutional knowledge about the devices that interface with NAC," says Krishna Srinivasan Frost - Sullivan global president and managing partner.
"If there is a chance that NAC can become more secure or efficient through a change in hardware architecture, Frost - Sullivan feels that Cisco would be the one to discover it and thereby strengthen its market leadership," says Srinivasan.