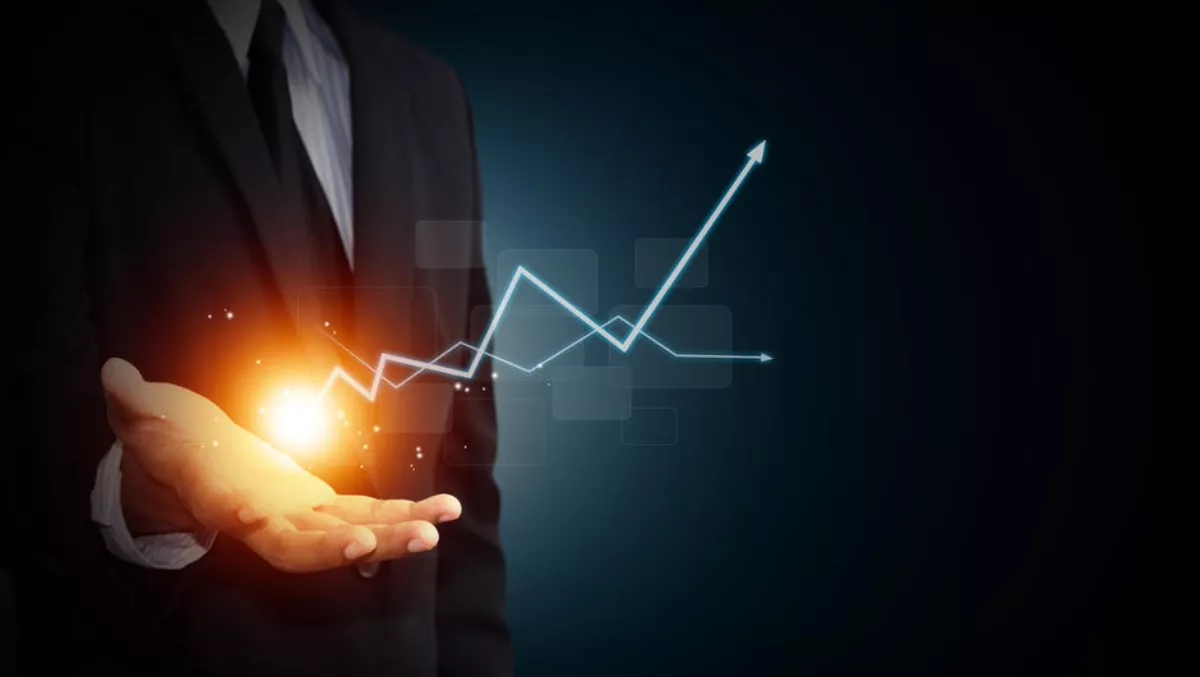 Cisco is doing it for themselves - new strategy's success
FYI, this story is more than a year old
Cisco's new strategy has led to a successful quarter according to their latest earnings report.
The large-scale channel player made waves last year when they made the decision to leave their long-time distributors to commit almost exclusively to Westcon-Comstor, with Spark Cisco distributed by Telegistics.
This move reflected a shift in the global strategy toward software and subscriptions as it allowed the company access more focused bundling and training opportunities for partners.
For the period ending January 27, Cisco reported a global non-GAAP net income of $3.1 billion or $0.63 per share.
"We had a great quarter which demonstrates that our strategy is working. Our business is growing, we have a fantastic innovation pipeline, our balance sheet is strong and we have a team that's executing incredibly well," says Cisco chairman and CEO Chuck Robbins.
"The network is more critical to business success than ever, and our new intent-based networking portfolio has great momentum including the fastest ramping new product in our history."
Cisco has declared a quarterly dividend of $0.33 per common share, a 4-cent increase or up 14% over the previous quarter's dividend, to be paid on April 25 to all shareholders of record as of the close of business on April 5, 2018. Future dividends will be subject to Board approval.
Cisco's board of directors has also approved a $25 billion increase to the authorization of the stock repurchase program with no fixed termination date.
"Q2 was a great quarter with 3% revenue growth and strong margins and cash flow," said Cisco CFO Kelly Kramer.
"We continue to make progress as we shift the business toward more software and recurring revenue. Our significant dividend increase and additional share repurchase authorization reinforce our commitment to returning capital to our shareholders and show confidence in the strength of our ongoing cash flows."
Additionally, Cisco announced a definitive agreement to acquire BroadSoft, a publicly held company that offers cloud calling and contact centre solutions, and on January 24, it announced the intent to acquire Skyport Systems, a privately held company providing cloud-managed, hyper-converged systems that run and protect business-critical applications.