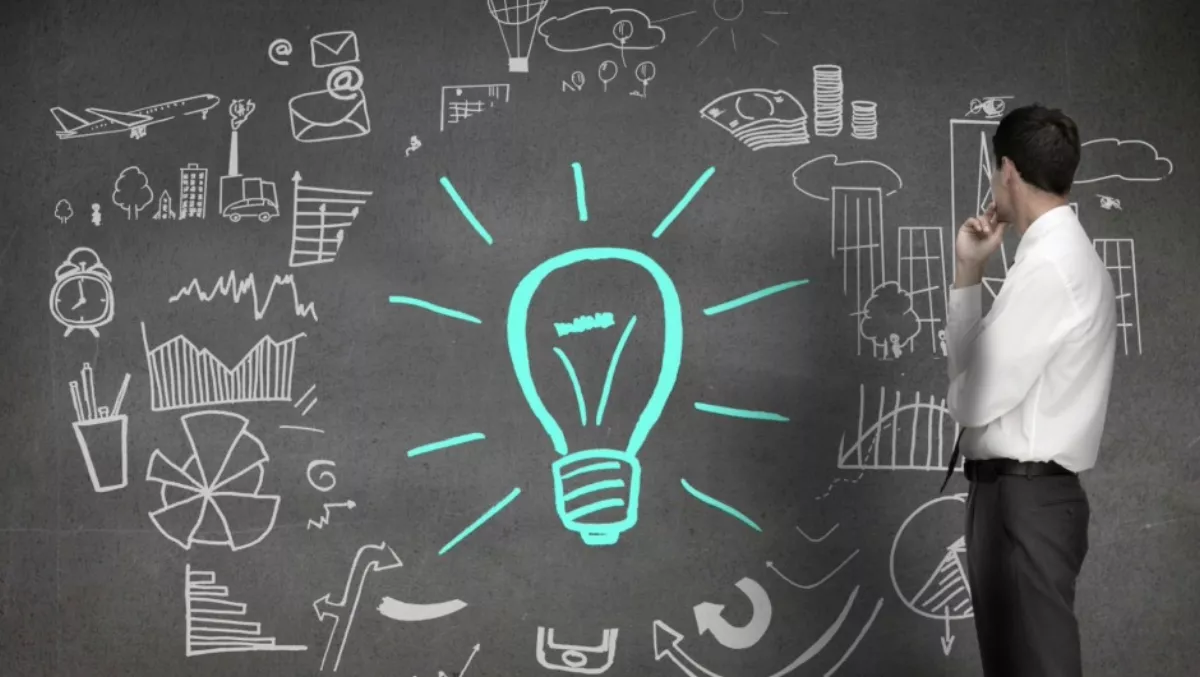 Cisco closes in on IoT with new Sydney innovation centre
Tue, 16th Feb 2016
FYI, this story is more than a year old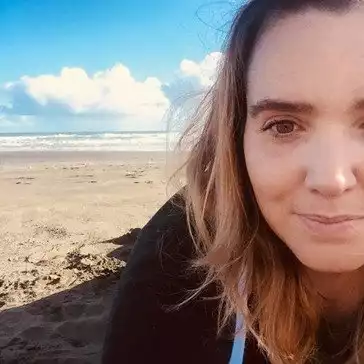 By Shannon Williams, Journalist
Cisco has the announced it has invested in Innovation Central Sydney, a collaboration initiative led by the tech firm focused on open Internet of Things innovation.
The Sydney centre will combine with Cisco's established centre in Perth, in addition to eight other Cisco Innovation Centres in Rio de Janeiro, Toronto, Songdo, Berlin, Barcelona, Tokyo, London and Paris.
Cisco is investing US$15 million over five years to the Australian centres, in a move the company says reaffirms its global pledge and ongoing commitment to generating new economic growth, through technology innovation derived from digital transformation, IoT and cyber security. With partners also making significant investments, which are expected to exceed this figure.
Cisco says the innovation centres are aimed at inspiring and showcasing IoT innovation and development, bringing together customers, industry partners, research organisations, startups, accelerators, government and universities.
The Sydney centre will be located at ATP Innovations, one of Australia technology incubators and a community of technology entrepreneurs.
Initial partners of include CSIRO's Data61, University of New South Wales, National Farmers' Federation, NSW Farmers, ATP Innovations and the NSW Department of Primary Industries. The centre will also link into a hub on the campus at UNSW.
"Australia is a sophisticated market with a high level of innovation and is an early adopter of new technology," says Ken Boal, vice president for Cisco Australia and New Zealand.
"Australia is highly regarded globally for its resources and agriculture sectors, ensuring the nation is well-placed to serve the rapidly growing markets within Asia and the government has prioritised these sectors accordingly," he explains.
"We are confident that our investment, as well as that of our partners, will help to accelerate the government's recently announced National Innovation and Science Agenda – an impressive agenda that requires industry to support collaborative innovation initiatives," Boal says.
"The aim of Innovation Central Sydney is to turn innovation into real commercial solutions based on IoT in agriculture, smart cities and transportation in Australia."
Boal says digitisation, data and the IoT offer unprecedented economic opportunities for the private and public sectors. Consulting firm McKinsey estimates that digitisation could add up to $2.2 trillion to annual GDP by 2025.
According to a recent Cisco study, Australia has the advantageous position of being one of a few countries with the greatest potential to benefit from IoT, thanks to its proximity to Asia, well-trained engineers and innovation power, Boal says.
Cisco estimates the potential Value at Stake for the Australian economy to be more than US $74 billion over the next 10 years.
Developing a vibrant ecosystem and vertical solutions are essential building blocks to capturing the full value of IoT," Boal says.
"Innovation Central will be a platform for technology ideas and open innovation that will help develop and test new solutions. This centre will contribute to improve business outcomes and quality of life, as well as spark a new generation of startups and jobs in Australia.