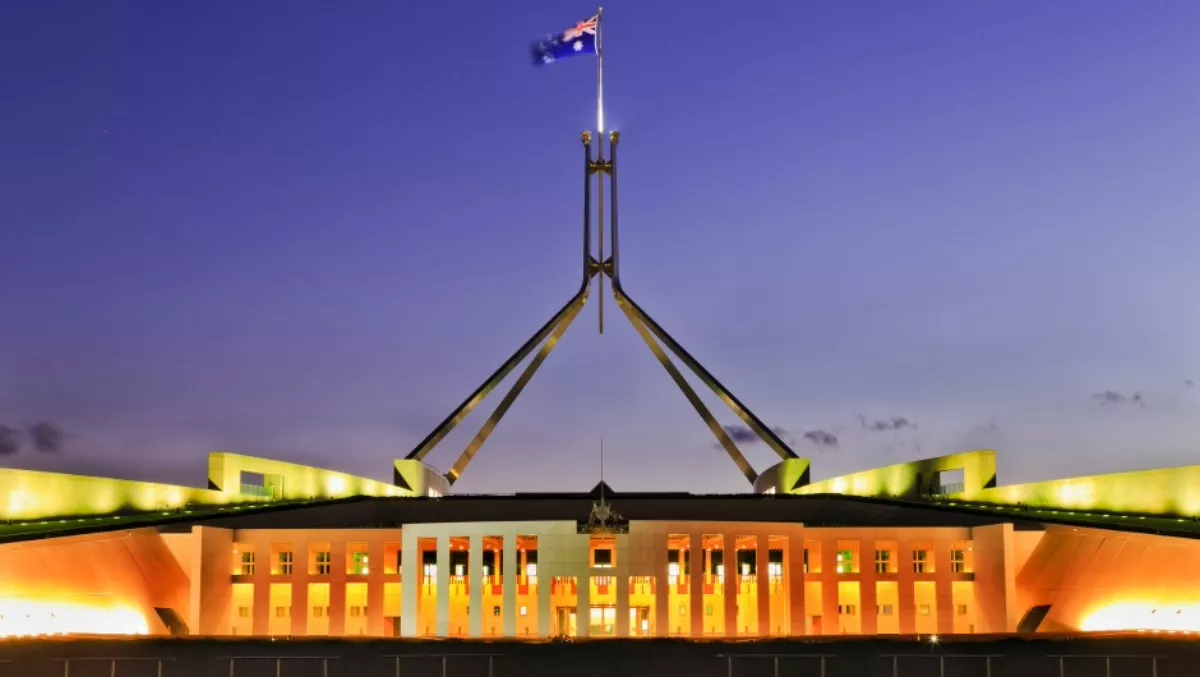 Cirrus Networks eyes $5b govt ICT spend with Canberra move
FYI, this story is more than a year old
Cirrus Networks is eyeing up the $5 billion Australian government ICT spend with the opening of a Canberra office – the IT solutions provider's first outside of Western Australia.
The company has snapped up former director of Datacom Systems ACT, Lisa Thornburn, to head up the new office.
Frank Richmond, Cirrus managing director, says the company's 'innovative, agile and solutions based approach' aligns with the Australian Government focus on innovation and a move toward outsourcing and cloud adoption.
"We are excited at the opportunity Canberra presents," Richmond says.
"We provide one of the most comprehensive product and solution hybrid offerings in the market and look forward to showcasing our unique, scalable and flexible managed cloud service product to government.
The company says Canberra is an important first step in its geographic based growth strategy.
"Canberra is home to more than 170 non-corporate Commonwealth agencies who in 2014/2015 spent in excess of $5 billion on ICT capex and opex combined and represent the largest single ICT market in Australia," the company says.
Richmond says Thorburn's strong focus on recruiting and retaining quality staff and her passion to drive great customer outcomes through strong relationships, are closely aligned with Cirrus' own brand and goals.
Thorburn has more than 20 years experience in ICT and business intelligence within government, including senior government sector roles with CA Technologies Federal region, SAS and Cognos.
During her six years with Datacom, Cirrus says the Canberra office revenue and profitability 'grew significant and the business was not only a flexible and trustworth provider to government, but a valuable addition to the Canberra private sector landscape'.