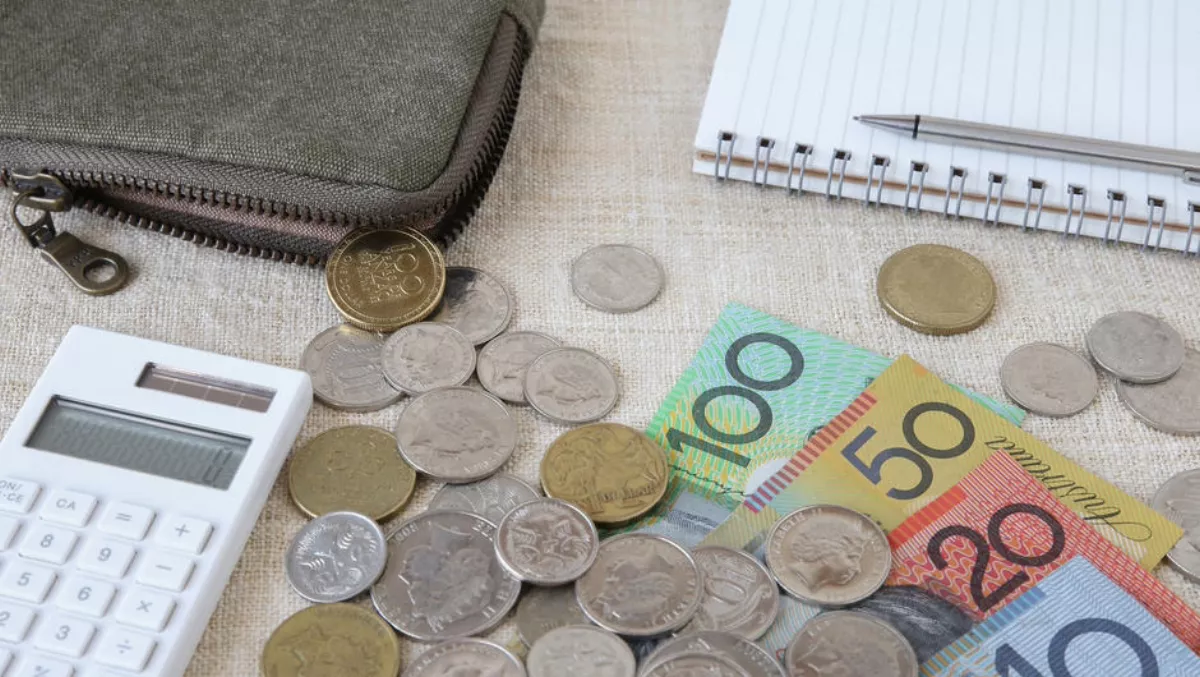 Cirrus' Correct Comms acquisition paying dividends, according to latest activities report
By Patrick Martlew,
Mon 23 Apr 2018
FYI, this story is more than a year old
Cirrus Networks' recent acquisition of Canberra-based systems integrator Correct Communications seems to be paying off, bringing in over $2 million in new bookings since the acquisition took place.
Cirrus says these bookings included significant orders with a number of Federal government agencies and public utilities.
In a quarterly activities report to shareholders, the company states, "The key strategic rationales for the acquisition were the combination of Correct Comms expertise, knowledge and leading presence in the Canberra market complementing Cirrus' panel status and Cisco gold certification.
"These synergies are already delivering incremental opportunities and increased value to clients."
Earlier this year, the company posted its H1 FY18 results where it reported a consolidated revenue figure of $30.6 million, up from 18.7 million the previous year.
According to Cirrus, this revenue increase was significantly driven by the combination of acquisitions of NGage and Correct Communications, which it says "expanded the company's presence and capability on Australia's east coast, in addition to organic sales growth through Cirrus' continued focus on client outcomes."
In March, the company also revealed a significant win with Austrade via Correct Communications, which saw the company provide equipment relating to Austrade network requirements including associated maintenance and support.
At the time the contract win was announced, Cirrus managing director Matt Sullivan said, "We are pleased to have won this competitive tender and to be able to work with such a high-quality government agency. "This win continues the early success of Correct Communications and highlights the value the acquisition has brought to the group. With a team of high-quality staff and a focus on innovative value-add solutions for clients we are very confident in achieving further growth in Canberra."