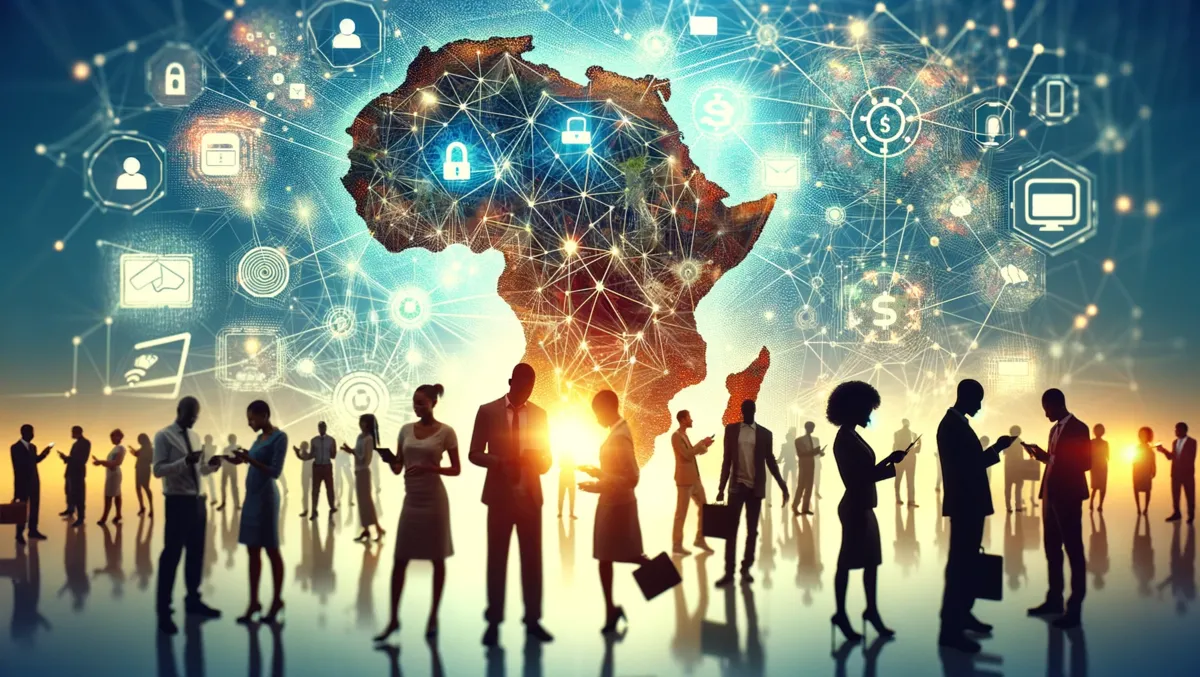 Chipper Cash expands partnership with Visa to boost financial inclusion in Africa
Chipper Cash, a FinTech firm, has announced an expanded multi-million-pound partnership with global giant Visa. The extended agreement aims to boost growth and financial inclusion across Africa, providing the company access to Visa's expertise and investment in areas such as research and development.
The news comes as Chipper Cash reveals that it has issued over one million Chipper Cards, establishing the company as the largest provider of virtual cards on the continent. The firm has served over five million customers in Africa and the United States.
Chipper Cash has collaborated with Visa since 2021, launching its Chipper Card that allows customers to make global payments on the Visa network. As part of the expanded deal, Chipper will now have even greater access to Visa's vast resources and experience, thereby enhancing its business operations further.
The two companies will continue to work closely on card issuance and extend their partnership to other functional and regulatory areas, including Visa licensing and marketing. The expanded partnership is expected to leverage the unique expertise of both companies, according to Chipper's executives.
Brett Macgrath, Chipper Cash's Chief Product Officer, commented: "We are proud to have a strong relationship with Visa and are excited to strengthen these ties even further. Today's announcement means we can deliver on our priorities at a faster pace than we could do alone, harnessing Visa's global reach to continue to bring the very best products and services to customers."
Concurring with Mr Macgrath, Meagan Rabe, Senior Director of Fintechs for Visa Sub-Saharan Africa, said: "We are thrilled to announce our expanded collaboration with Chipper Cash."
"This deepens our support in the growing demand for digital financial services in Africa and drives meaningful impact across the continent. We look forward to continuing our work with Chipper Cash to redefine and expand the boundaries of financial accessibility and convenience."
Furthermore, Tefiro Serunjogi, Head of Consumer Products at Chipper Cash, mentioned the significant role the Chipper Card has in promoting financial accessibility, as data shows that 21% of customers' first experience with payment cards was through obtaining a Chipper Card.
He added: "Bringing trusted and reliable products to market at pace, such as the Chipper Card, are not just business wins, they're enablers for growth and opportunity. We are ambitious in our pursuits, and the continued backing of a world-class partner such as Visa allows us to not only scale our card program but to do even more to drive financial inclusivity to millions."
This announcement of strengthened relations with Visa aligns with Chipper's mission of furnishing the most trusted and reliable financial services to people in Africa and beyond. It follows on the heels of Chipper Cash's recent launch of Chipper ID, an AI-powered verification tool designed specifically for the African continent.