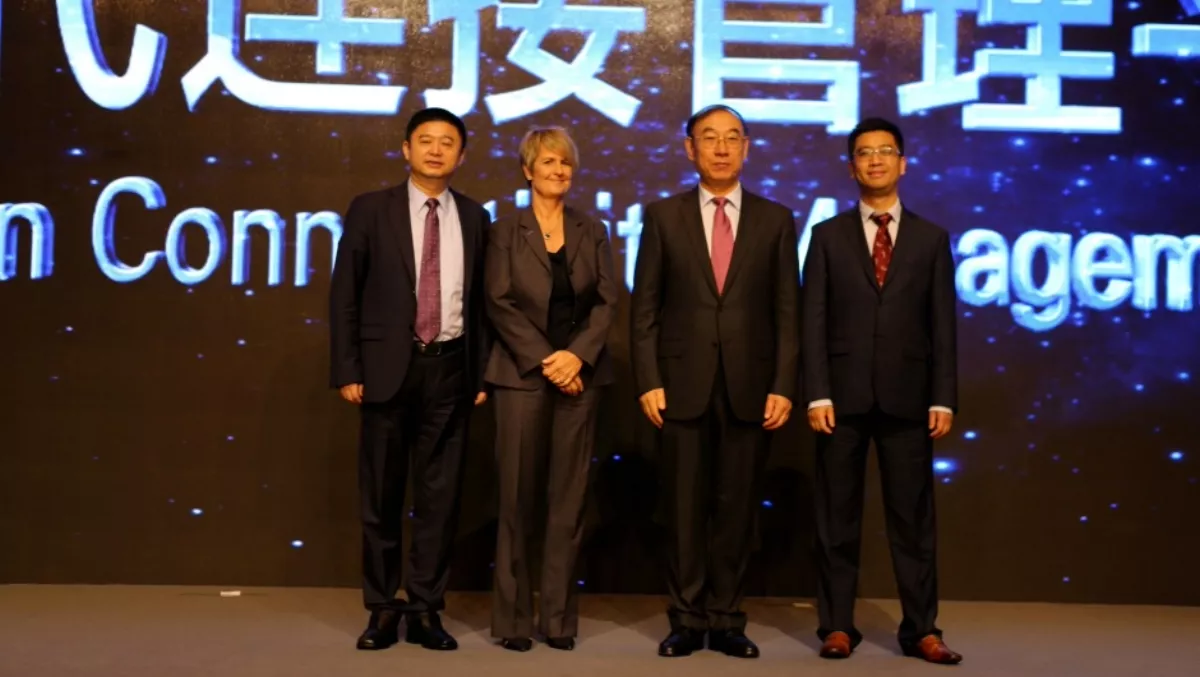 China Unicom Partner Conference pledges 'open, inclusive and trustworthy' approach to IoT
Wed, 28th Jun 2017
FYI, this story is more than a year old
China Unicom's 2017 Partner Conference brought 400 guests from the world's leading telecommunications and service providers to Shanghai this week, pledging to "create the smart future" through the Internet of Things (IoT) market and better values to match.
The conference highlighted China Unicom's efforts across IoT, cloud, IDC, big data, industrial internet, payment business and video business.
The conference also shared its Global IoT Connectivity Cooperation Initative, which is an effort to jointly expand the global business market and create more values. The initiative is supported by operators including Bell, Taiwan Mobile, SmarTone, Reliance and Telefonica.
Deutsche Telekom, another supporter of the initiative, believes that cooperation between operators and industrial chains is crucial to IoT device development and sales.
China Unicom has been working on the construction of 5G technologies and network construction along the "Belt and Road" region in particular.
Partners at the event included Cisco, Huawei, Gemalto, Lenovo and other major enterprises to cooperate on a global IoT platform, common chip, IoT module and eSim to fuel the expanding IoT ecosystem.
The company also held 60 bilateral meetings with partners from different sectors to enhance the link and cooperation of the international information industry.
China Unicom's president Shusen Meng explained how the company is focusing its international business, spoke of cooperation models around the BBelt and Road" information optical highway and cloud interconnection.
The company says it is proposing to its global partners to speed up actions for an open, inclusive and trustworthy cooperation relationship across platform and device production and distribution.