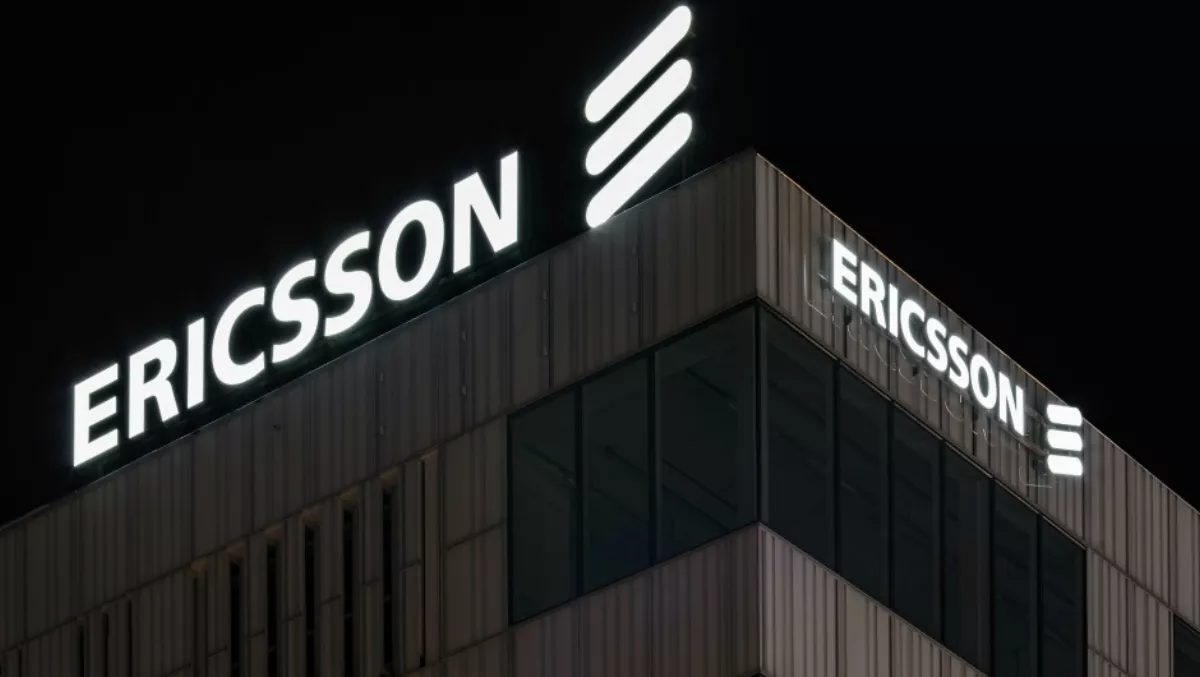 China Telecom and Ericsson cash in on IoT space through new open platform
FYI, this story is more than a year old
In one more step towards China's 'One Belt One Road' strategy, China Telecom and Ericsson have officially launched their open IoT platform this week.
The two companies worked together to speed up the deployment of IoT solutions and services across the country for operators and enterprise customers.
The China Telecom IoT Open Platform facilitates the deployment, control and scale of IoT device management through partnerships with enterprises and operators.
China Telecom will deliver a managed connectivity services for IoT solutions, driving digital transformation of Chinese industries and those beyond the country.
The IoT Open Platform is powered by Ericsson's Device Connection Platform. It is part of Ericsson's own IoT Accelerator platform, which is currently being used by 25 operators and more than 2000 enterprise customers.
Ericsson is no stranger to IoT initiatives: It also works with the Bridge Alliance and Global M2M Association to strengthen customer experience, service quality and worldwide coverage for IoT applications.
Ericsson's head of global service operations Magnus Rahm, says the partnership will help pave the way for IoT in business.
"The IoT market is growing very rapidly and we aim to use our expertise in this area to help our customers capitalize on this opportunity. Together with China Telecom, we can play a key role in realizing the tremendous potential of the IoT by reinventing processes, creating new services, and capturing new revenue.
Yesterday Ericsson's Chairman of the Board of Directors, Leif Johannson, said he would not be seeking re-election next year.
"I have had the privilege to serve as Chairman of the Board since 2011. It has been an exciting but also challenging time. Börje Ekholm assumed the position as CEO in the beginning of the year and during the first quarter the company presented a new, more focused, business strategy," Johannson said in a statement.
"This strategy, which is supported by the Board and the major owners, creates a solid foundation for realizing Ericsson's full potential. The company now enters a new phase, with focus on execution, and we also have a new ownership constellation. It is natural to let the owners jointly propose a chairman and well ahead of this I want to announce that I will not be available for a next term".
The Nomination committee is currently seeking a replacement.