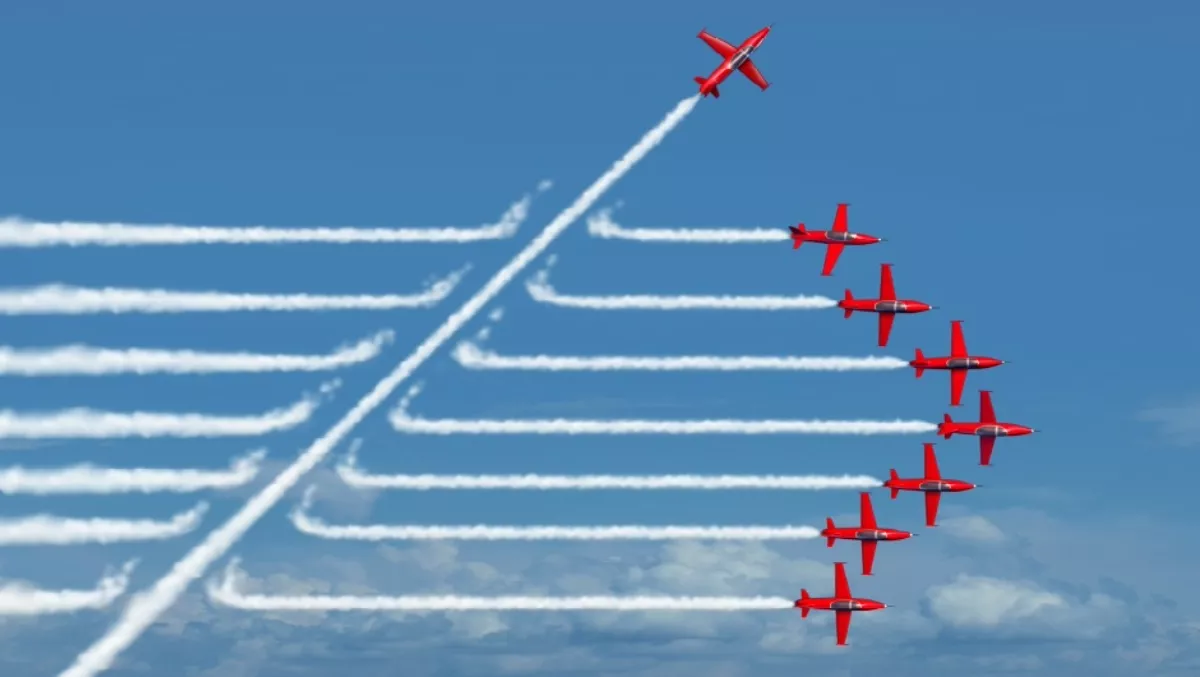 Check Point's second quarter financials exceed highest end of projections
FYI, this story is more than a year old
Check Point Software recently announced its Second Quarter 2017 financials with some significant numbers.
For the second quarter ended June 30 2017, Checkpoint pulled in US$459 million – an eight percent increase of revenue year-over-year.
The company saw a significant uptake of its Software Blades subscriptions, with a revenue of $188 million which represents a 27 percent increase year-over-year.
Generally accepted accounting principles (GAAP) earnings per share (EPS) grew 18 percent to $1.12, while non-GAAP EPS increased 16 percent to $1.26.
The company posted a GAAP operating income of $222 million and a non-GAAP operating income of $248 million.
Finally, deferred revenues grew a whopping 19 percent year-over-year to come in at $1,065 million.
Founder and chief executive officer of Check Point Software Technologies, Gil Shwed says the company is rapt with the second quarter results, reporting the revenue growth to be healthy and the EPS growth of sixteen percent exceeded the high-end of their projections
"The major attacks that occurred during the last few months have demonstrated the need for a different approach to cyber security. We believe focusing on prevention, sharing real-time attack information and consolidation of the security infrastructure can stop the next attack," Shwed says.
"Check Point Infinity, launched last quarter, provides consolidated security architecture across networks, cloud and mobile, delivering our highest level of threat prevention."
It certainly has been a good year so far for Check Point with a number of new products launched, including the world's fastest threat prevention platform.
The company was also identified as a leader in both the 2016 Gartner Magic Quadrant for Unified Threat Management and the 2017 Gartner Magic Quadrant for Enterprise Network Firewalls, in addition to Miercom's Certified Secure Award and a recommended rating in the 2017 NSS Labs Next Generation Firewall Group Test.
"We've made important headway in enabling companies to prevent cyber-attacks by introducing the Check Point Infinity cyber security architecture. We will continue to focus on our vision - the next attack can be prevented" concludes Shwed.