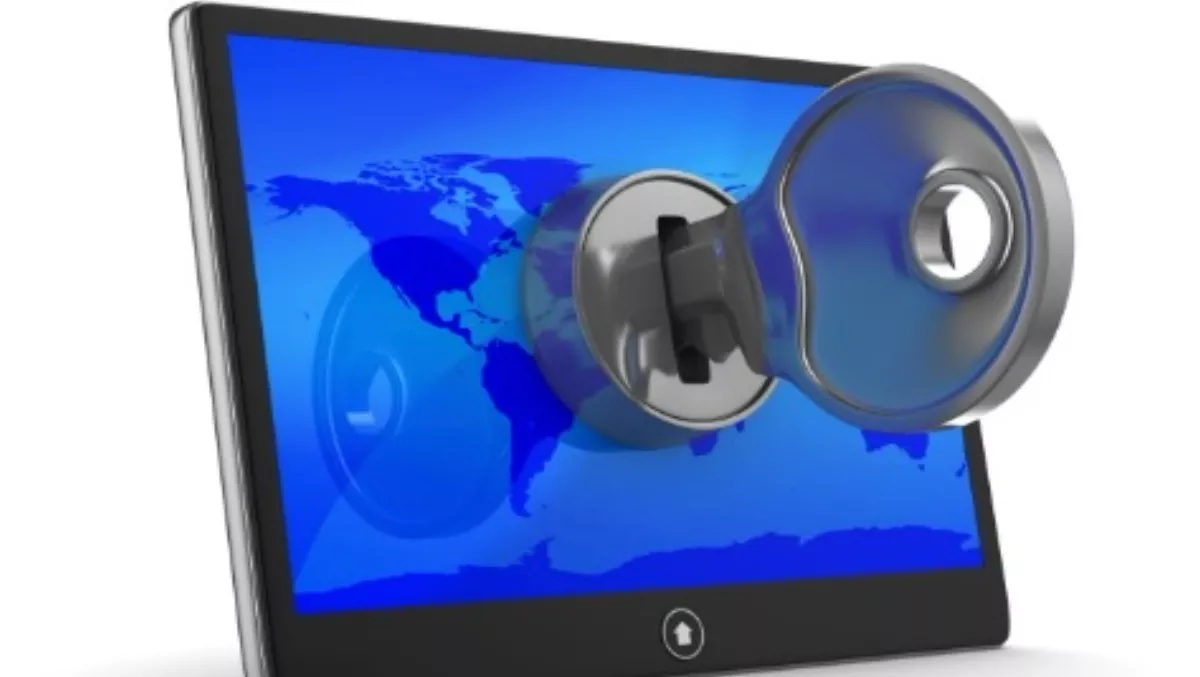 Check Point ramps up margins and channel focus
FYI, this story is more than a year old
Resellers are being offered 20 point margins on some Check Point Software Technologies offerings as the vendor ramps up its efforts to encourage partners to sell newer technologies.
Kurt Hansen, Check Point Software Technologies ANZ regional managing director, says Check Point is offering a guaranteed 20 points of margin for sales of new solutions in the threat emulation and mobility space.
"We have been making a big push into areas around security to cope with threat emulation, or advanced persistent threats, and in mobile security which is increasingly needed with the mobile workforce," Hansen says.
Threat protection is a growing part of the cyber security market, Hansen says, with the company's sandboxing solution preventing solutions from undiscovered exploits, zero-day and targeted attacks. The offering inspects files and runs them in the virtual sandbox to identify malicious behavior before malware can enter the network.
On the mobile front, the company launched its Capsule mobile security offering in November, and earlier this month it announced it was acquiring Israel's Lacoon Mobile Security, a provider of real-time mobile security and intelligence. The company offers enterprise-grade mobile security platforms and a technology that detects device, application and in-network threats.
"[The guaranteed margin] is a clear demonstration that we want partners to take new technology to their customers and to make some money on that as well," Hansen says.
He says the significant margins are designed to also encourage partners to invest in skills in emerging security areas where they can make money.
"So it's a closed circle," he notes.
Check Point has also been investing heavily in bolstering its Australian channel resources.
Hansen says a global focus coming into 2015 has been to increase sales headcount for the company 'dramatically'.
"I've been given a 36% increase, for account managers, channel managers and systems engineers," he says.
That's translated into 18 new staff across ANZ since January, with as many focused on partners as on customers.
SEs have also been assigned towards the partners.
"We have a real focus on building competency of our partner organisations with security," Hansen says.
"We know that for many it is not going to be the biggest revenue stream, but we believe it is the most important."
Hansen says partners who gain the trust to handle security for a customer become trusted advisors and gain the chance to sell other products and services off the back of that status.
However, he says security is also one of the fastest changing areas of technology, presenting a challenge for channel partners in keeping up with all the trends and latest security thinking.
Check Point recently appointed Red Education as its training partner across ANZ and Hansen says by spending time with partners working across projects, Check Point can also raise awareness.
Related stories
Top stories