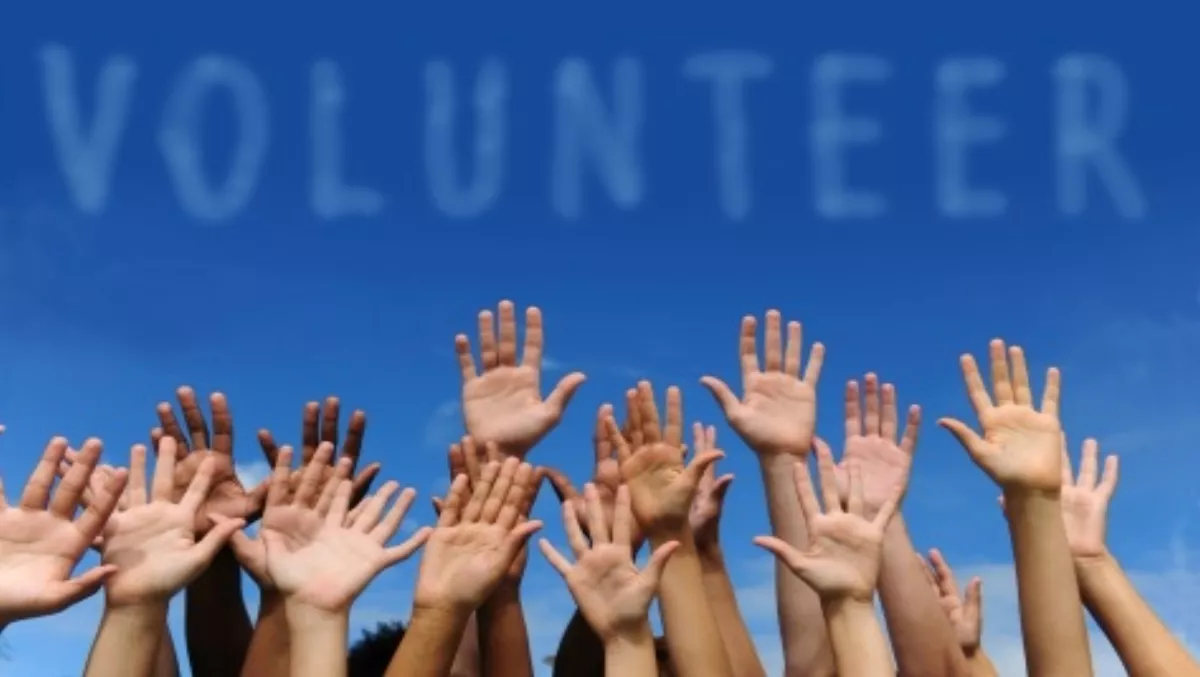 CharityWorks looks to tech sector for volunteers
By Heather Wright,
Fri 12 Jun 2015
FYI, this story is more than a year old
Undergrads and newcomers to the technology sector have a chance to gain experience and help a charity with the launch of CharityWorks.com.au.
The platform matches under-resourced charities with 'under-worked' IT candidates looking to bolster their CV and gain real-world experience and contacts.
Founder John Christian knows the benefits of volunteering, having broken into the IT industry by volunteering at Queensland and Northern Territory Multimedia in 1997.
He says that experience launched him into the industry and 'I daresay, was more valuable to future employers than my actual degree'.
Christian is now the managing director of MailingLists.com.au and a freelance enterprise web application developer.
Christian says while many websites such as freelancer or elance are taking work away from the Australian tech scene, CharityWorks aims to bring value back to local developers and help the next generation of programmers, designers and engineers get that all important leg into the industry.
He says he has 'no intention' of ever charging to use the site, and would only consider advertising on the website if he was unable to fund the website running costs himself.
"If I can find a way to monetise the site, fine, but at the moment my vision is to do my part in building value in the next generation of IT candidates," he says.
"As you get older and you realise not only how uninvincible you are, but how important charities are to the socio-balance of our country, any opportunity to make a difference is something to be grabbed with both hands."
Charity projects currently listed on the site include work for Epilepsy Action, Walk With Wings, Good360, suicide prevention charity White Wreath Association and CharityWorks itself.