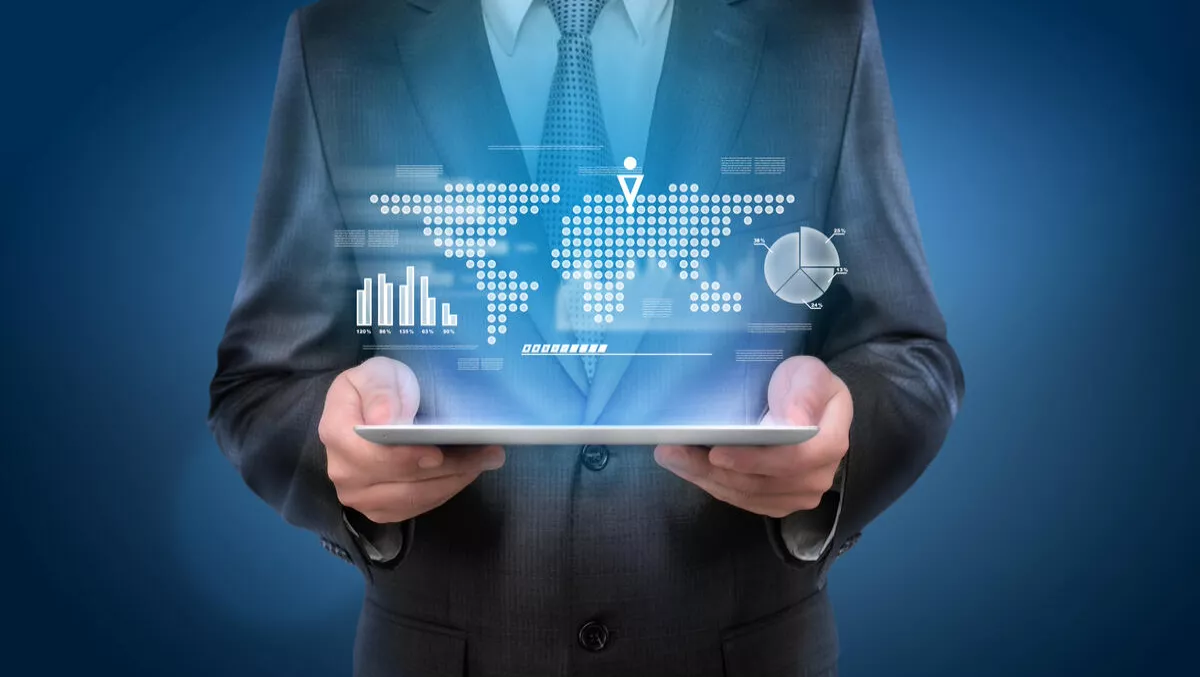 Characteristics of a modern software reseller
Wed, 3rd Aug 2016
FYI, this story is more than a year old
Readers may note that much of my coverage at Gartner focuses on addressing licencing challenges and complexities. More recently, I've also picked up responsibility for our client facing research on software resellers – a market I was part of for many years prior to joining Gartner.
Last week we published the inaugural Market Guide for Software Resellers, which analyses the modern software reseller offering and market direction, identifies a set of representative vendors, and notably, makes recommendations for selecting and utilising software resellers.
Modern software resellers, which may be seen as superseding the classic licencing fulfillment and persistent telesales driven operation, are broad providers of value added and professional services. Whilst some markets are postmodern in nature, the 'open-endedness' of a reseller lends itself to an extensive range of services and solutions. But should we be concerned by that lack of focus, or embrace an opportunity to consolidate services and requirements?
Years of tightening margins have taught software resellers to turn their attentions to professional services. That shift not only improves profitability, but also enhances the value of their own businesses through the creation of intellectual property, rather than relying on a combination of rebates and the intellectual property development of software publishers.
Those who adapted earliest have more mature practices and service delivery governance. Others who continued to sail on in the fading breeze of a product business, whilst now intent to convert, may depend on a portfolio of affiliate services partners in order to deliver technical services, rather than build an extensive proprietary portfolio.
Provider portfolios will include focus proprietary capabilities, which in the case of the software reseller logically comprise consultative licensing services and software asset management, but increasingly incorporate technical services whilst embracing 'cloud shift' at the heart of those technical services.
How does an Expanded Portfolio Benefit Clients?
Whilst clients may choose to contain a provider within a zone of specialisation or core activities, providers will regularly cross over multiple disciplines, creating an opportunity for clients to consolidate and rationalise their supplier relationships requiring management. Expanding requirements may also enable alternative resellers to demonstrate differentiation effectively and enable the client to select an appropriate partner.
Business buyers of technology may have already assessed IT providers offering broad portfolios, addressing an opportunity to consolidate through end to end IT outsourcing for example. The modern software reseller can provide a similar opportunity to consolidate, whilst the client organisation retains flexibility (by choosing to consume as much or as little of the services portfolio as required) whilst retaining control.
However, will an increasing focus on attached services lead to reduced investment in licencing? Is it licencing muscle that clients really want to leverage through their software reseller relationships?
I'll be exploring what to look for when selecting a software reseller in sessions at both our IT, financial Procurement and Asset Management Summits in London and Dallas this September. Hope to see you there.