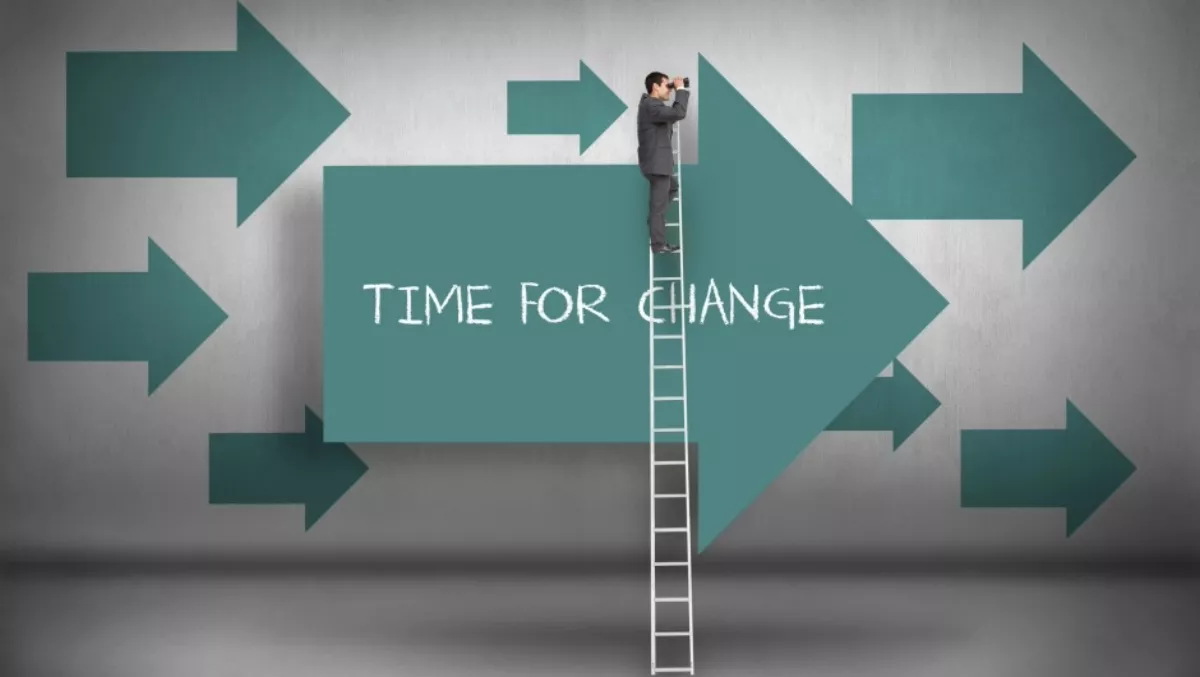 Channel urged to work together on change - and view it as an opportunity
FYI, this story is more than a year old
CompTIA channel members members have been told to view change as an opportunity – but make sure you have a deliberate plan to manage industry changes effectively.
The message was delivered at a recent CompTIA ANZ Channel Community meeting where the focus was firmly on providing a better understanding of change management and an industry roadmap to help navigate the changes being wrought on the IT sector.
Attendees heard from Cam Wayland, director and co-founder of Channel Dynamics, who issued the stark warning that some IT organisations won't survive the rate of change in the short term, and urged all channel organisations to take a measured and strategic view of change and put in place a deliberate plan to manage change effectively.
An interactive workshop, lead by Jim Hamilton, CompTIA member communities vice president, saw attendees creating an industry roadmap to navigate change.
The more than 70 attendees worked together to identify industry elements that are emerging, current and fading, as a first step towards understanding how to approach change.
"It is important to work collectively to have a strong outcome," Hamilton says.
"We need to develop the roadmap as a community to ensure all the relevant information is taken into account," he says.
Hamilton says there was widespread agreement and robust discussion by members about the different elements and their impact on the channel.
"For example, most agreed that partnerships and collaboration will be important as organisations look to benefit from change.
"As a result, traditional vendor, distributor and reseller roles are metamorphosing.
Karen Drewitt, CompTIA executive council vice chair, opened the meeting telling attendees that change presents opportunities.
"We can improve ourselves by improving our businesses and our industry," Drewitt says.
"Initatives such as Dream IT, which encourages girls and women to enter the IT industry and our support of the [SAP] Young ICT Explorers program, will help build a strong future for the industry.
"By nurturing the next generation of IT industry professionals we can better prepare for and embrace chane," she says.