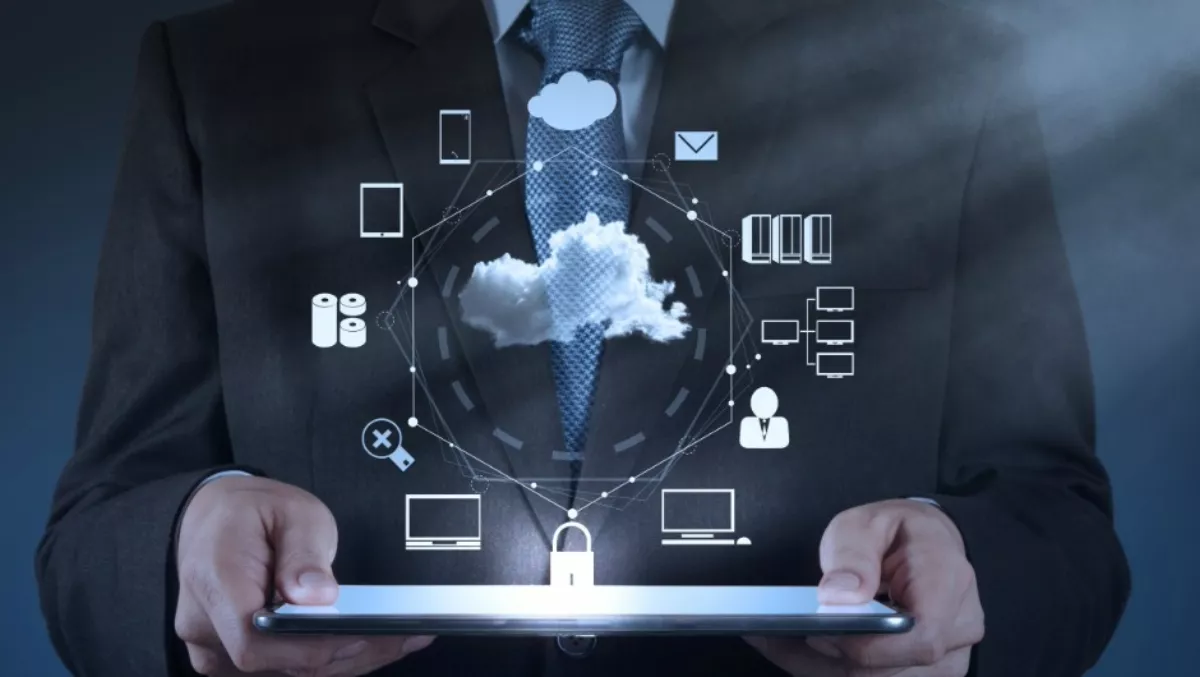 Channel partners, here's how you can capitalise on cloud computing
FYI, this story is more than a year old
Cloud computing has proved to be disruptive force in enterprise technology, and transformed the channel industry in Australia and New Zealand.
Today, organisations are more comfortable with cloud-based infrastructure than they once were, and this is leading to technology shifts in other areas, according to Colin Garro, Red Hat director channel sales and development in Australia.
He says, "Companies in sectors that might have previously been averse to the cloud are now transferring portions of their IT infrastructure away from on-premise solutions to managed, cloud-based solutions.
"This is leading to a re-think among channel suppliers about what they offer as part of their core business and how to offer it.
According to Garro, there are five things channel players should consider as they step into 2016:
1. The shift to third platform technology is becoming more advanced
The shift from so-called second platform to third platform technology, including mobile, social, cloud, and big data, is becoming more advanced, Garro says.
In particular, cloud is becoming more mainstream, spreading across more companies and industries.
As a result, Garro believes it will likely play an important role for channel suppliers.
In 2016, channel businesses should look at how they can make the most of the opportunities presented by this shift, including moving away from traditional transactional models to ongoing managed service offerings, he says.
2. New channel approaches are being considered
Channel partners often specialise in order to add value, especially as delivery models change, Garro says.
Today, channel organisations sell to business buyers in addition to IT teams, putting an increased focus on building relationships through ongoing services, rather than just selling products.
As a result, channel companies should work to build their organisations to be more agile and ready for change, he says.
3. Companies are shifting from CAPEX to OPEX
The rise in cloud-based services has resulted in a shift in capital expenditure (CAPEX) on technology infrastructure to ongoing operational expenditure (OPEX) on services, according to Garro.
These services generally follow a subscription-based revenue model, giving organisations powerful tools with a low barrier to entry, Garro says.
Companies in the channel may want to examine their business models to take advantage of benefits from an ongoing subscription model, including creating incentives for customers to renew subscriptions when they near the end of their initial term.
4. Anything-as-a-Service (XaaS) is rising in popularity
The OPEX approach to cloud-based IT infrastructure is tied in with the rise over recent years of offerings such as Software-as-a-Service and Application-as-a-Service, where the underlying technology is managed externally.
Channel companies can do a number of things in 2016 to adapt to the move to XaaS.
By focusing on serviced-based relationships with customers rather than project-based jobs, for example, organisations can add value in the service chain, Garro says.
5. Mobility is seen as a game changer for organisations
As mobile devices are becoming increasingly popular for work activities, many organisations are integrating their internal architecture with mobile devices.
Garro expects mobility to become a primary platform in the enterprise, with people seamlessly transitioning from task to task depending on the location and most appropriate device.
According to IDC, 72% of organisations have at least one application in the cloud.
The same report revealed that organisations have strong relationships with cloud vendors, but vendor support is still needed to fully embrace cloud solutions.
This creates strong opportunities for channel businesses to position themselves as essential advisers regarding cloud, according to Garro.
"The rapid rise of mobile solutions for work has necessitated more use of the cloud to enable the apps and systems that support mobility.
"This makes it easier for organisations to phase out on-premise infrastructure in favour of carrying out core business operations via mobile capabilities.
"The channel business can help drive this ongoing mobile-first approach by familiarising themselves with enterprise mobile offerings and exploring avenues to help their customers embrace the shift to mobile and cloud," he says.