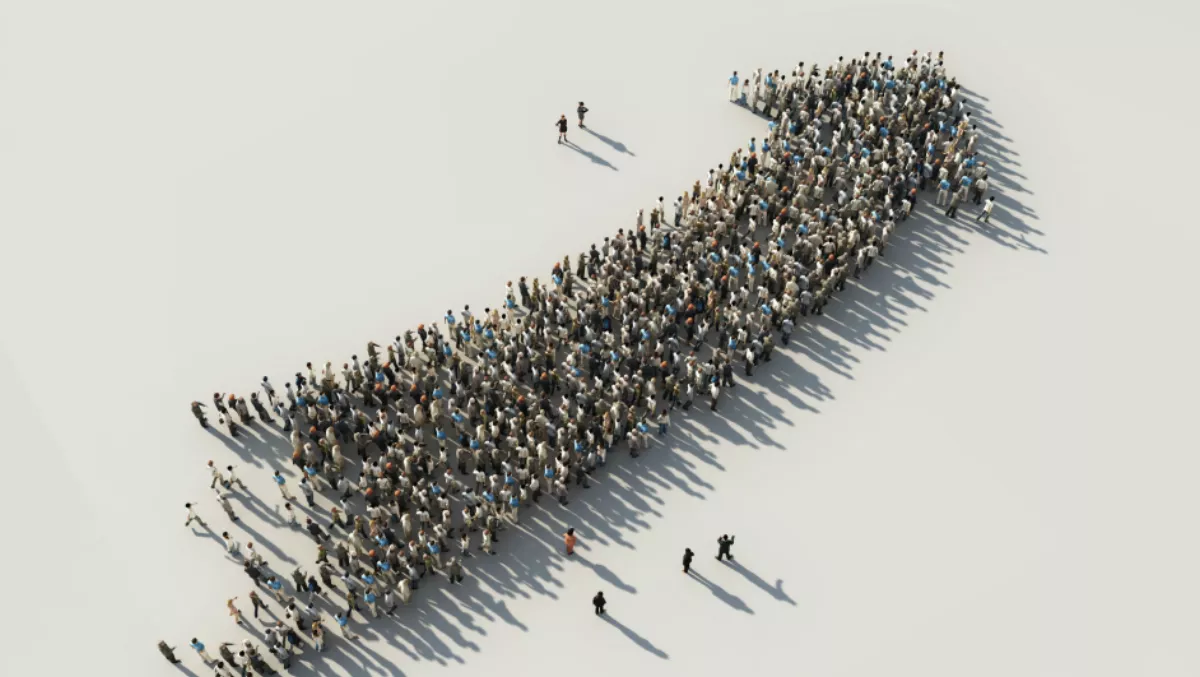 Channel investments paying dividends for Splunk
By Heather Wright,
Tue 26 Sep 2017
FYI, this story is more than a year old
Splunk says recent investments in its Partner+ Program are yielding good returns for the operational intelligence vendor, which has seen partner numbers increase to 950 globally.
The company recently introduced new programs and tools as well as enhancements to its existing programs, saying the changes are designed to drive simplicity, predictability and profitability for partners.
Susan St Ledger, Splunk chief revenue officer, says "Splunk is investing heavily in our Partner+ Program with more global talent, new programs and resources to support and enable our expanding global partner ecosystem.
"We are committed to driving profitability for our partners and are excited to help our ecosystem grow their businesses, differentiate their offerings and ensure success for joint customers," St Ledger adds.
Recent updates include the addition of a Partner+ Managed Service Provider Program to streamline the partnership process for MSPs, with Splunk authorised distributors recruiting, onboarding and managing the MSPs; and a new Partner+ Portal.
The new portal includes access to deal registration, marketing tools, program guidelines, certification and other Splunk resources.
Splunk's Partner+ Professional Services Program and its Reseller Program have also been enhanced, with the reseller program now providing a simiplified and globally consisten discount structure, new and 'mutually beneficial' rules of engagement and a simpler transaction registration process.
The vendor also created a Partner+ Technology Alliance Program for partners building complementary technical solutions on top of the Splunk platform.
Munsoor Khan, DNA Connect director, says partnering with Splunk has proved successful for his company, which partnered with the vendor back in 2008.
"Partnering with Splunk has been great for our business, with the positive adoption rate having a direct impact on the size of our company and the number of channel partners we serve – zero in 2008 to nearly 100 today," Khan says.
"As Splunk's oldest partner in Australia and New Zealand, we recognised the value of Splunk for our customers very early on.
"Our customers needed a platform that would analyse and visualise machine data from all levels of the IT stack, and the legacy solutions fell flat," Khan says.