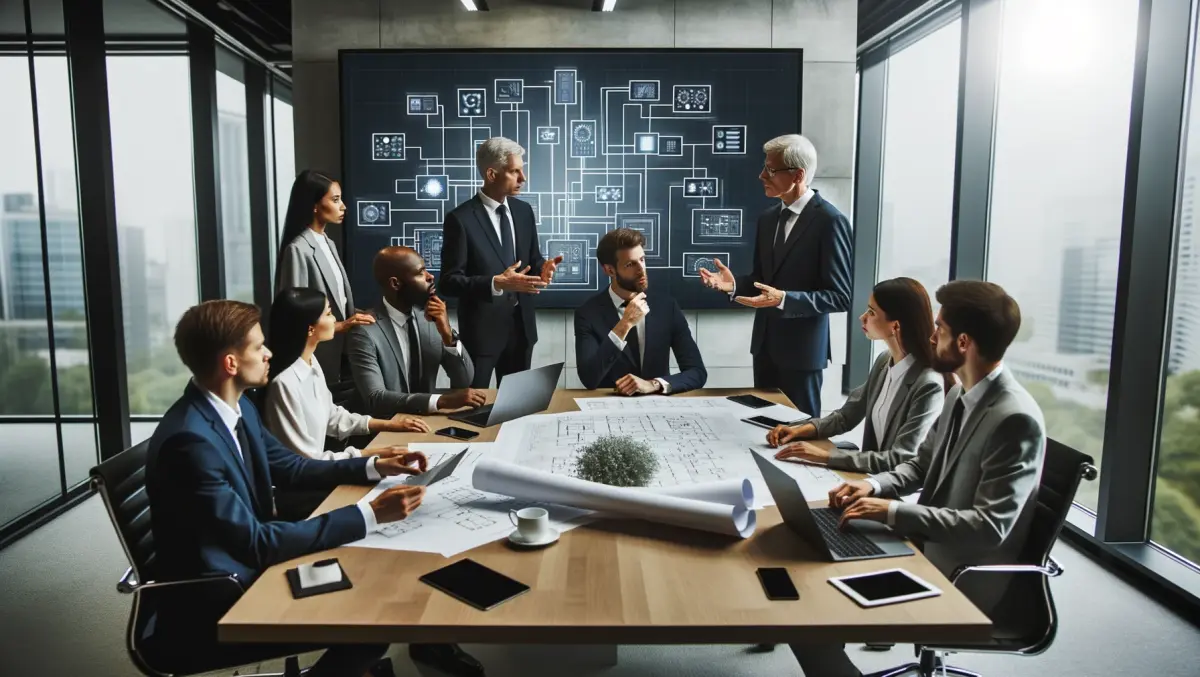 Channel to become disaster recovery experts as customers seek tailored advice
FYI, this story is more than a year old
Cast your mind back to the Y2K computer scare that gripped the world as the year 2000 approached. There was a danger that the world's computer systems would crash, putting the entire world on the brink of collapse.
Mission-critical infrastructure was at risk due to a software bug. Although the disaster never happened, there is a very good reason behind it.
Speaking to ChannelLife, Commvault's principal architect Chris Gondek says there is one important point that most people miss about Y2K and its close call with being a full-on disaster.
"It was a realisation that the world was starting to have a dependency on technology. I like to remind everyone that we spent millions of dollars so that nothing would happen. Y2K was the first aversion of a digital disaster. We knew; we were prepared; we had a disaster recovery plan."
"It's no different today. We really need to be prepared for data loss scenarios."
The opportunities for resellers going forward into the disaster recovery (DR) space can enable themselves to become experts and enable their customer bases to make the right decisions, but there is one major distinction to understand.
"Backup and restore is 'oh no, I accidentally deleted a file, so I need to restore it'. Disaster recovery is something that has happened that has impacted the system. 'I need the system back before I can bring the file back from the server'," Gondek says
Disasters can have massive impacts on IT systems and infrastructure - whether those disasters are ransomware attacks such as NotPetya and WannaCry, employees sabotaging organisations, power outages or natural disasters.
NotPetya, a targeted malware attack, encrypted a system's master boot record, corrupting not only files but the system itself. Gondek says that kind of situation is not a case of backup recovery; it is full system recovery. In short, it is a disaster.
Disasters don't just span the digital realm - natural events such as earthquakes, floods and power outages are all disaster events for IT systems.
"In the case of a Google data center, lightning struck it four times. Often data centers are in a basement and when the Brisbane floods happened, the basement is the first place to flood," Gondek adds.
Customers may not know how a disaster could impact their business. It is up to the channel to take on the role of 'trusted advisor' for customers so that they know their DR plan is the right one for their individual business needs.
"The opportunity here is not just to understand the technology, it's to learn the principles behind it," he says.
Commvault provides the toolsets to adhere to system and DR plans, but the channel also has the opportunity to become experts in planning, consultation and professional services advisory.
The channel can also understand the process - especially for organisations. For some, insurance is an area full of neglect.
"Some firms don't really care about their insurance policy until it comes time to make a claim. Don't wait for a disaster to test DR plans."
Gondek says it's crucial to test DR regularly. Systems change over time; and while patches may be updated, sometimes DR systems can be left on the sidelines.
The channel can also capitalise on a DR Runbook by providing advisories that can take customers through a simulated disaster.
"Disaster recovery is a business practice. It might be technology-oriented, but you need a plan. You can use Commvault and the channel to get advisories," Gondek explains.
Tools like Commvault are the technology; but you still need planning, implementation and DR testing to make it work.
So next time you think about Y2K and disaster recovery, Gondek says, "When nothing happens; that's why we spent those millions of dollars making sure."
Click here to read five principles of highly effective disaster recovery.