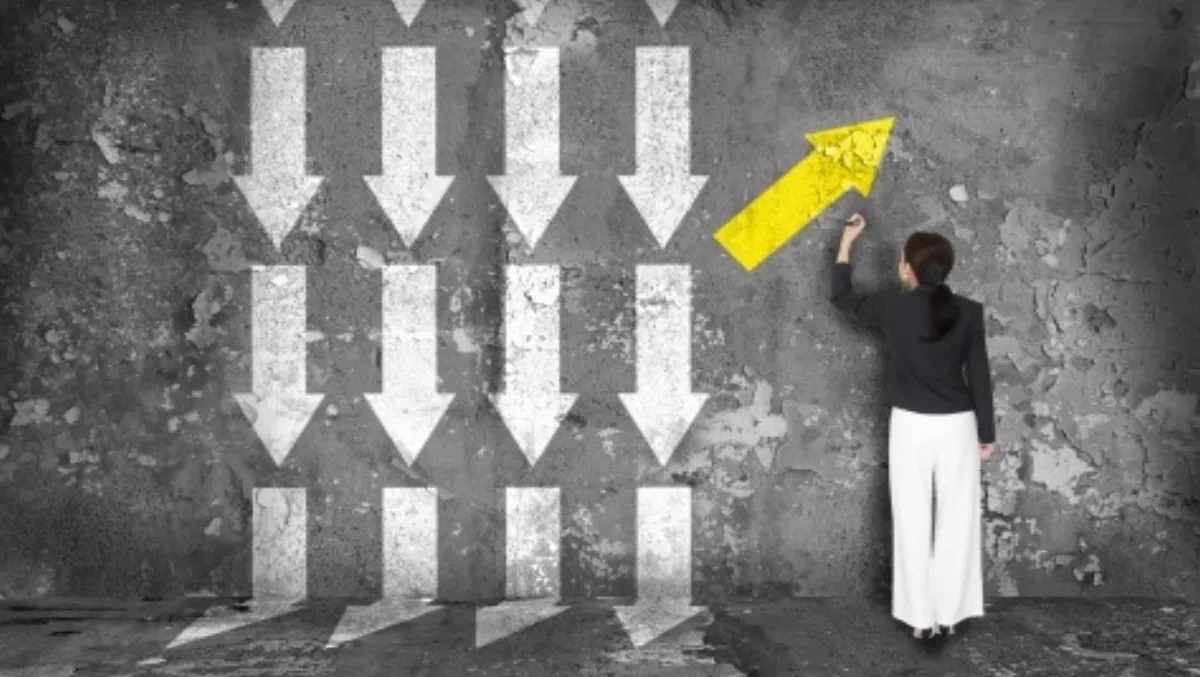 Changing skills required for a changing channel
FYI, this story is more than a year old
More strategic planning, practical vendor evaluation, targeted skills enhancement and outcome-based service delivery will be required in order for the channel to take advantage of the large channel-addressable opportunity available on the back of the changing industry.
That's the view of Canalys, which says channel partners are actively moving to new business models in response to significant changes in the way customers buy, deploy and use technology.
Alastair Edwards, Canalys principal analyst, says the value resellers represent to their customers is changing.
"They have evolved from being pure suppliers of products and support, to become trusted business partners," Edwards says.
"This means helping customers to generate business advantage from their investments in technology, particularly as they pursue digital transformation, or taking over responsibility for more technology functions through managed services.
Fred Kohout, EMC vice president of global partner marketing agrees. He says the unprecedented convergence of digitally enabled people, businesses and things is disrupting old business models and creating new ones, both for EMC customers, the vendor's partners and EMC itself.
"This transformation means we need to sell differently," Kohout says. "Selling business outcomes is vital to our success.
"By providing a 'build for one' enablement strategy, the assets, methodologies and IP resources that direct field organisations use are now available to our partners via our partner academy.
"EMC and its partners are transforming together," Kohout adds.
His views are echoed by Cheryl Cook, Dell vice president of global channels and alliances, who says the solutions expertise and value channel partners and VARs bring to customers is important.
Dell in particular has been through transformation of late, as the company – traditionally known for its direct model – remakes itself as 'channel friendly'. The vendor appointed Ingram Micro as its distributor in Australia late last year, with Ingram Micro New Zealand appointed as the Kiwi distributor in August.
Noriaki Takamura, APC-Schneider Electric Asia Pacific and Japan IT business vice president of channel and alliance, says organisations' need for IT and OT [operational technology] groups to work together like never before is pushing the industry to focus on the value side of the internet of things.
"The IoT, mobile/social and big data are highly disruptive forces that are driving a future of 'connected equipment, connected infrastructure'," Takamura says.
He says this will drive the IT room and data center transformation for a more robust business continuity plan to keep all connected equipment running 24x7x365.
Takamura says APC-Schneider's solution to those problems is integrated solutions. "No longer will a partner be going to disparate companies to get different solutions. We'll be doing that integration work for them.