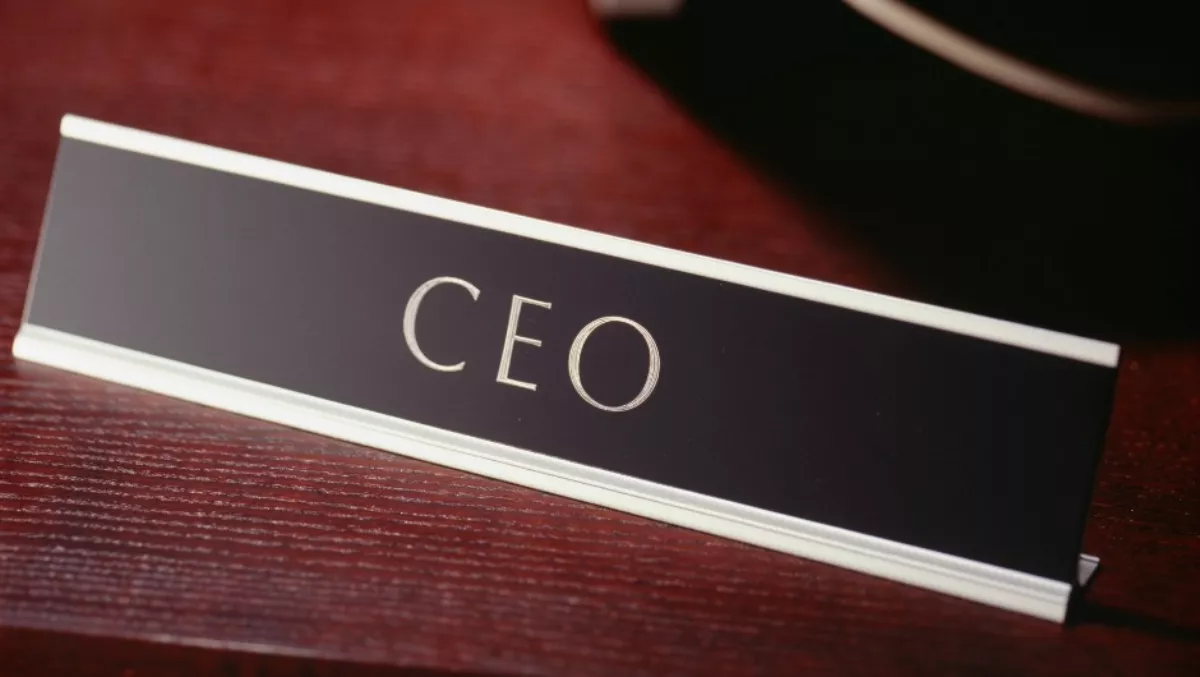 Change at the top for MOQ as Nicki Page resigns
Mon, 1st May 2017
FYI, this story is more than a year old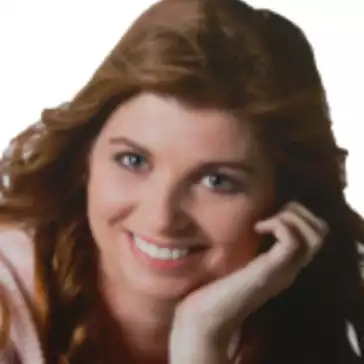 By Heather Wright, Contributor
Nicki Page has resigned from the top job at Microsoft partner MOQ after two years at the helm, with Joe D'Addio taking over the role.
D'Addio was previously chief operating officer of MOQdigital, responsible for the daily operations of the business as well as leading and executing the strategic direction, including acquiring businesses, consolidating operations and winning new business.
Page has been chief executive of MOQ since the beginning of its journey, taking the company through the initial phase of merger, consolidation and growth.
Page, who was the chief executive of Breeze – which merged with MOQ – for three years prior to taking on the chief executive position at MOQ, is leaving to pursue 'new opportunities', the company says.
"I strongly believe this is the perfect time to step back and hand the reigns over for its next phase of growth and maturity," Page says.
David Shein, MOQ chairman thanked Page for her 'outstanding contribution' during a period which saw the company complete four acquisition and grow to a $50 million-plus per annum company.
"With MOQ Limited shifting into its next phase of executing its strategy, the business is now well poistioned for us to continue to build, develop and acquire cloud-focused technologies companies to capitalise on the emerging digital economy," Shein says.
He says D'Addio has been instrumental in driving the strategy and strong growth MOQdigital has seen in the last two years and is a natural leader.
"Starting his career as an engineer and having worked his way up through the ranks, I have seen firsthand how he has a thorough understanding and appreciation of how the business operates and what the team needs to be successful when delivering the right outcomes for our customers," Shein says.
D'Addio's previous roles roles include management and executive director positions with companies including Com Tech Communications and Dimension Data. He co-founded Technology Effect, the platform asset in the formation of MOQdigital, acquired by MOQ in May 2015.
Page will work with MOQ's executive team to ensure a smooth transition over the next month, MOQ says.