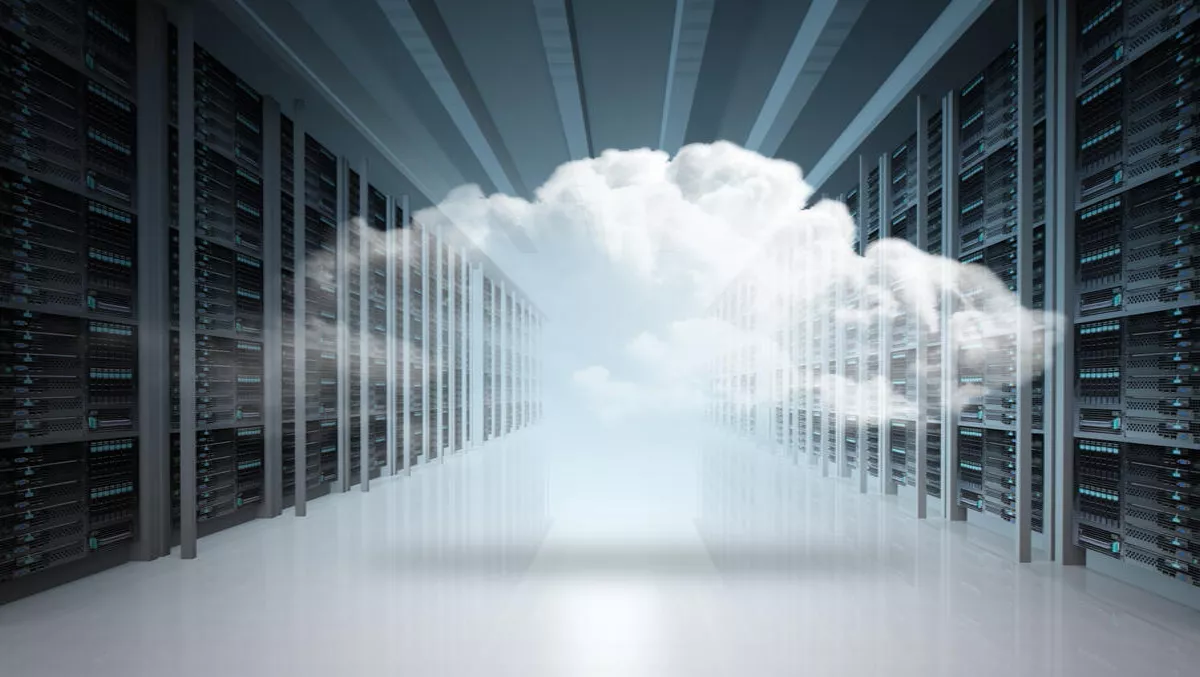 CenturyLink offers 'bare metal on demand' to Australian channel partners
FYI, this story is more than a year old
Centurylink's Australian channel partners are now able to capitalise on what it calls 'bare metal on demand', as the company makes bare metal server deployment available in the cloud.
The company says the channel is now more important than ever in working with customers on IT planning and implementation, a role that Managed Service Providers and resellers are increasingly taking on.
CenturyLink believes that cloud-based infrastructure services are emerging to cope with workloads that traditional, virtual clouds can't handle.
Stuart Mills, regional director, Australia and New Zealand, CenturyLink, believes that channel partners play a vital role in educating businesses how to understand the server infrastructure behind their cloud.
"Channel partners play a vital role in educating their end-customers in this regard. Multi-tenant virtualised public cloud, for instance, offers a range of key benefits for applications with the right load profiles. Yet for customers wanting single-tenant services, for security, compliance, or licencing reasons, virtual machines may not be the right option," Mills says.
"Bare metal servers in the cloud have been developed to complement virtualised services. They provide a dedicated server environment that devotes 100% of the resources to a single customer, while still being available on demand, paid by the hour, when the business needs them," Mills continues.
He believes that these types of servers are ideal for databases or big data uses that utilise high RAM workloads.
"CenturyLink partners can provision a bare metal server for their client through our control portal in less than ten minutes, on average. With pay-as-you-go options, they can then scale their use as and when needed, with the help of these servers, and without being impacted by oversubscription of the cloud," Mills says.
As a result, the company has now launched them through its CenturyLink Cloud node in Sydney.
The company says the bare metal on demand is complementary to its other cloud services, allowing channel partners to offer it on top of their other solutions.
"Channel partners can now suggest the use of bare metal servers on demand, provisioned by CenturyLink, to organisations torn between running their own data center, moving to cloud services, or considering colocation of IT infrastructure. This will provide a secure and scalable hybrid solution to deliver greater flexibility to meet the organisation's IT needs and increase peace of mind," Mills says.