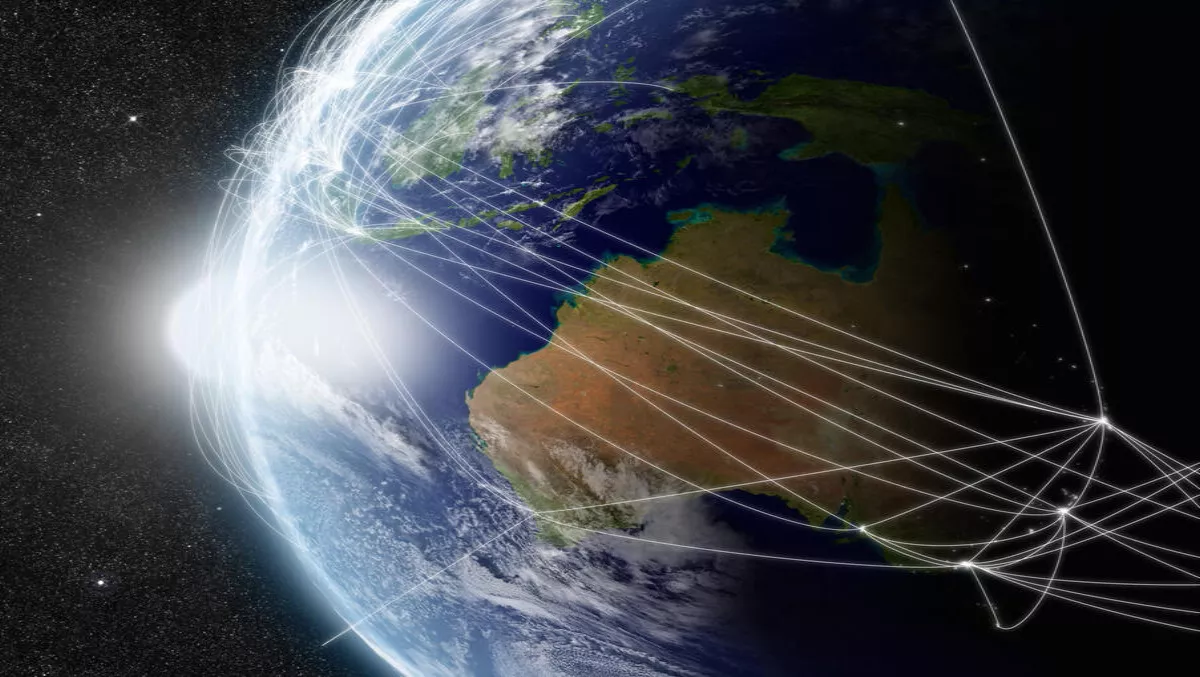 CenturyLink to expand its Australian reseller base
Tue, 5th Jul 2016
FYI, this story is more than a year old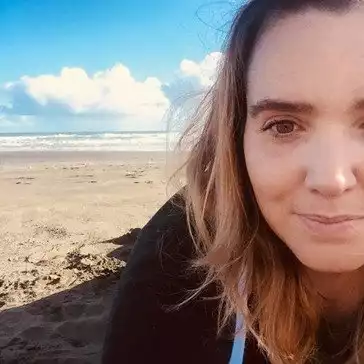 By Shannon Williams, Journalist
Hybrid IT and cloud specialist CenturyLink is looking to expand its current Australian reseller base.
The move follows the company's recent launch of its cloud platform into the Australian market.
The CenturyLink platform offers a high performance VMware-based cloud infrastructure that enables Australian partners to deliver tailored cloud solutions on a global-scale public cloud, and to build recurring revenue streams.
"The flexibility of the CenturyLink Cloud platform lets our partners serve their customers in the way the customer wants, and deliver the ideal solutions to meet their needs," explains Martin Hooper, head of Channels - Alliances, APAC at CenturyLink.
Hooper says CenturyLink aims to enhance the capabilities of resellers beyond cloud infrastructure.
"Unlike other cloud providers, partners can individualise and adapt the CenturyLink Cloud platform to suit their business and customer needs," he says.
"They can also add additional capabilities to the platform to offer a holistic cloud solution that is most suitable for their clients.
"Every aspect of the CenturyLink Cloud platform can be rebranded and customised, which lets partners label it as their own and develop the cloud to suit their specific areas of expertise," says Hooper.
Moreover, CenturyLink has launched its Reseller Partner Program in order to accelerate the deployment of CenturyLink Cloud in Australia.
Hooper says the move aims to provide strategic, marketing, technical and financial support to strengthen partners' capabilities to deploy an enterprise-grade public cloud in their portfolio, deepen customer relationships, grow revenues, and help develop a business plan to take advantage of the continuing trend to cloud.
CenturyLink's Reseller Partner Program in Australia includes Avnet, as the company's first in-market cloud distributor, and managed service providers, Blue Central, CertaOne, Offis, PRO IT and The Somerville Group.
Hooper says the company expects several more prominent Australian IT organisations to join the program soon.