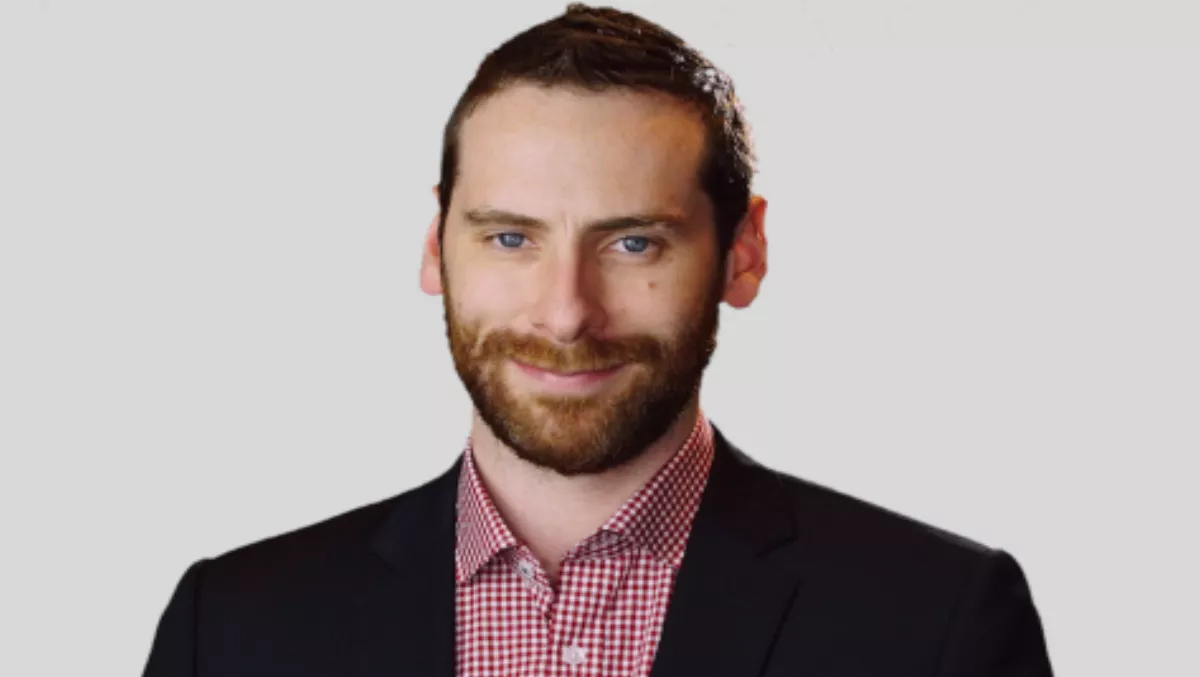 Centrify eyes up new reseller partners; new markets
FYI, this story is more than a year old
Centrify is on the lookout for additional Office 365-focused partners as the company ramps up its Australia and New Zealand operations.
The ramp up coincides with the appointment of Lachlan McKenzie as ANZ country manager for the identity and access management vendor, which is also planning moves into new market segments.
Centrify says the appointment is part of Centrify's global move to recruit additional channel partners, including those focused on Office 365, with McKenzie previously working in channel at Zendesk.
Niall King, Centrify senior director APAC sales, says McKenzie brings the experience, business networks 'and the motivation to grow strongly Centrify's business in Australia and New Zealand'.
McKenzie was one of the key founding members of the Australian team for Zendesk and has 'deep experience in sales channel development and building customer relationships', Centrify says.
McKenzie says a major focus of his new role is to identify and recruit additional business partners.
"My first goal is to ensure we have enough partners across Australia and New Zealand," he says.
"Another important step is to leverage some of our international strengths in this region.
"We're very successful in the finance and government sectors in the United States, where we count more than half the Fortune 50 companies as our customers, so I intend to take advantage of that credibility down here."
McKenzie says his time at Zendesk has equipped him well for the new role.
"From start-up mode in Australia, I saw where Zendesk went in just four years, so I see a lot of room for growth with Centrify."
Centrify says it sees strong opportunity in helping with the secure deployment of software-as-a-service applications, such as Office 365.
Last month the company announced a new category in its channel partner program, specifically designed for system integrators and consulting partners to support and accelerate deployment of SaaS applications, including Office 365.
"With customers of all sizes rapidly moving to the cloud, some of the biggest obstacles to the adoption of cloud applications such as Office 365 arise from challenges around provisioning users and applications combined with identity integration," Centrify says.
"In particular, the labour-intensive nature of service provisioning and enterprise identity integration is making deployment of cloud applications an overly complex and time consuming endeavour for many customers."
The vendor says its new system integrators partner category enables it to help quickly and securely drive more Office 365 deployments via its Microsoft Azure-powered cloud identity platform.
"System integrators can now use Centrify's identity platform to quickly provision and deploy Office 365 and other SaaS-based applications while also securing the perimeter for new applications and mobile devices," Centrify says.
"They can also accelerate provisioning other popular cloud apps like ServiceNow, Dropbox, Salesforce, Docusign, Concur and thousands of other SaaS and on-premises applications."
Related stories
Top stories