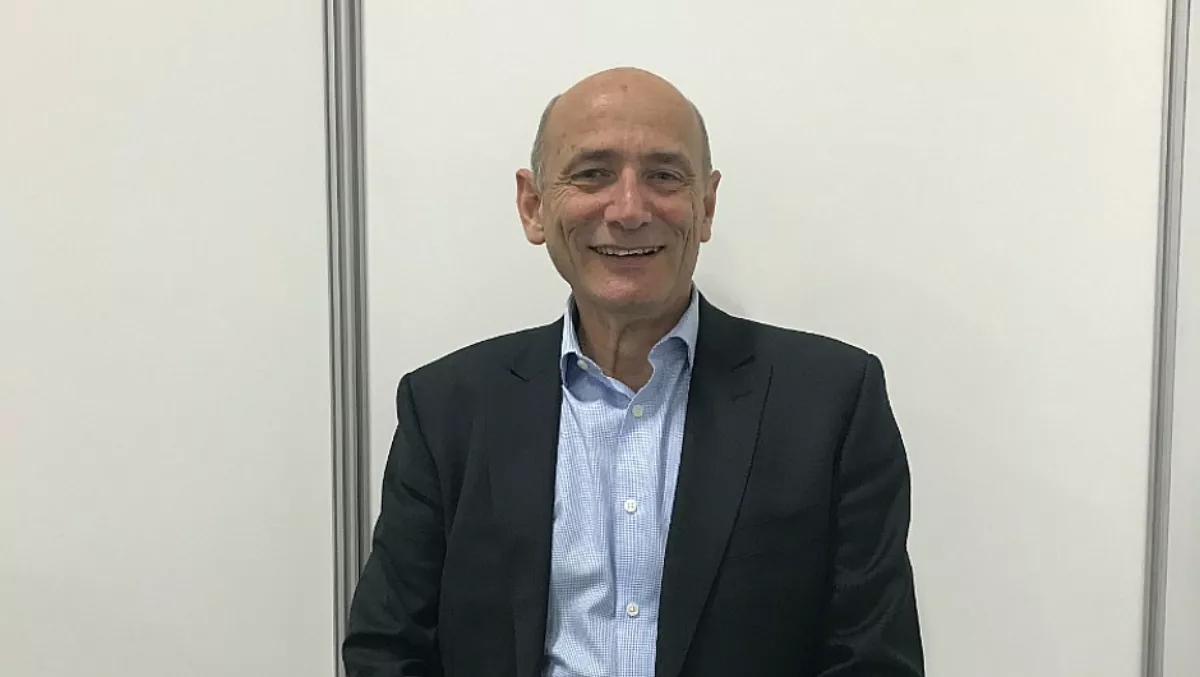 CA's new ANZ chief on DX, what's happening in AU and his plans for the NZ market
Fri, 18th Nov 2016
FYI, this story is more than a year old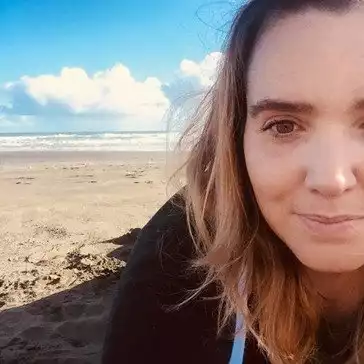 By Shannon Williams, Journalist
It's been 10 weeks since Paul Falkenstein took hold of the reins for CA Technologies for Australia and New Zealand, and, in his first interview with media since taking on the role, he says he's been spending most of his time reconnecting with both partners and customers as he tries to get a new feel for the business in an ever-changing, ever-developing digital landscape.
Falkenstein boasts an impressive 20-year innings at CA, most recently holding the title of chairman of CA Japan before taking on the role of vice president and managing director for ANZ.
And what has 20 years in the industry looked like for Falkenstein? Change.
"Massive, massive change," he tells me, speaking at CA World 16, in Las Vegas.
"The old company had very little internal innovation and development," he says.
"Twenty years ago there was still a heavy retail view of the world. And supply chains were only in their early days. But today the retail space is too expensive for many organisations, and competitive start up types have come into play, putting a lot pressure onto existing traditional businesses.
"And so today as we talk about it, and we've been talking about it for three years, in the application economy, we're starting to see more of the traditional organisations now undertaking digital transformation so they can keep up with the start up type businesses," Falkenstein explains.
"I remember when applications were being outsourced because people didn't think that it mattered. Because it was about cost cutting. But today it's about insourcing, and about bringing back that IP and creating a competitive advantage through software.
"And that's really changed the buying behaviour," he says.
Falkenstein has spent the last couple of years in Japan, most recently as chairman of CA Japan and before that vice president of Customer Portfolio Management for APJ. He says his time spent there has given him an amazing appreciation for the innovation he is seeing in the Australian and New Zealand markets.
"I've been in Japan for two and a half years, and I've seen a whole lot more innovation in Australian businesses," he says.
"I was fortunate to be shown around one of the banks in Australia, and I was amazed at how much they brought the business and IT together. I was amazed that it looked like a Google office. My staff told me, don't wear a suit. I would never dream of doing that in Japan.
Falkenstein believes the ANZ business landscape is 'right up on the edge of innovation'. The region's remoteness means businesses have had to look at how they can take advantage of the latest technology.
"So I'm actually quite excited about how much opportunity there is and how fast this digital transformation is taking hold in ANZ.
However, the remoteness of the region isn't the only thing ANZ business need to overcome.
"What has happened over the last ten, twenty years is that businesses have constantly been looking at how they can improve their bottom line, more so than in the past," Falkenstein explains.
"And I think that in itself crates a hurdle as we try and look for cost savings in one hand and investment in the other hand.
"I do think that organisations are generally getting that pretty right, but it does make it difficult for them to find the investment dollars, so some of the change that happens will be sped up if there was more investment in these new digital assets," he says.
But what is CA doing to help these businesses, as they look to start upon their digital transformation journeys?
"Some of the core technology we have is really helping – the management around APIs, and creating within the software factory a continuous delivery stream through software," Falkenstein says.
CA's recent Keeping Score: Why Digital Transformation Matters survey revealed 88% of Australian organisations are starting on their road to digital transformation.
"In this era of digital transformation, all companies need to be running as software companies. If they don't recognise that and act on it, they will fall behind," Falkenstein said at the time of the survey.
"The application economy has increased consumer expectations and forced organisations to respond by upping their digital game," he says.
Falkenstein says one of his main focuses for the year is customer experience, as a means to deliver on CA's mission statement of 'breaking the barriers between ideas and outcomes'.
"We're supporting this in multiple ways," he says. "It's now our mission. I want to make that clear.
Falkenstein says a change in the culture at CA is playing a vital role in supporting the breaking of barriers concept.
"We've really had a big change in our culture and driving out what we call DNA or core values – and one of the things I see that is a differentiator that we can make in the Australian and New Zealand market is focusing on the elimination of the barriers between ideas and outcomes," he explains.
"And that, to me, is really simply put as offer and deliver a really great experience to our customers.
He continues, "We've had for quite a while a customer experience group, but as we change the culture of the organisation, and the way we work with our customers directly or our partners, we take it as more of a team approach towards this elimination of barriers.
"So I've put into play several internal programmes around that. And we'll continue to measure how we can improve our NPS. It's not the only measure – but it's certainly a measure that counts – it gives customers voice to provide us with feedback," Falkenstein says.
In the first 90 days in his new role, Falkenstein says he has spent half his time travelling around Australia. He did have plans for a trip down to New Zealand, but the plans went awry due to last week's earthquakes.
Despite that, Falkenstein says he does have specific plans for New Zealand.
"Twelve months ago we launched our new partner initiative into New Zealand, as we focus on driving more business through partners.
"You would've seen some new partnerships announced recently, and we see that by working with people who really understand the New Zealand landscape, that's where we can help New Zealand businesses through digital transformation," he says.
"So that's a really key piece for the New Zealand business for us.